Look no further than the Berkshires, where the Champagne Salon by Dom Pérignon, at Blantyre, is the only place this is possible in North America.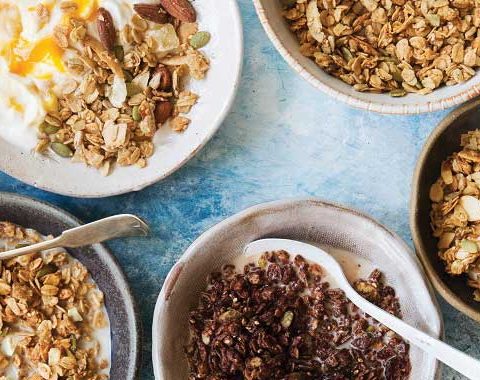 Lifelong educators Franklin and Ingrid Chrisco took their love for granola and turned it into growing a 'handmade in Vermont' business.
Vermont's Robb Family Farm wondered if its future was past when it stopped milking cows after more than a century. Then Brooke Shields told People magazine about its maple syrup.