By Bob Audette, Vermont Country Magazine
GUILFORD — For Ali West, one of the new owners of the Guilford Country Store, stepping into the store is a return to her Vermont roots.
"I've been in cafes and delis since I was 15 when I worked at Hamelman's," she said, referring to Hamelman's Bakery, which operated in downtown Brattleboro from 1983 to 1997.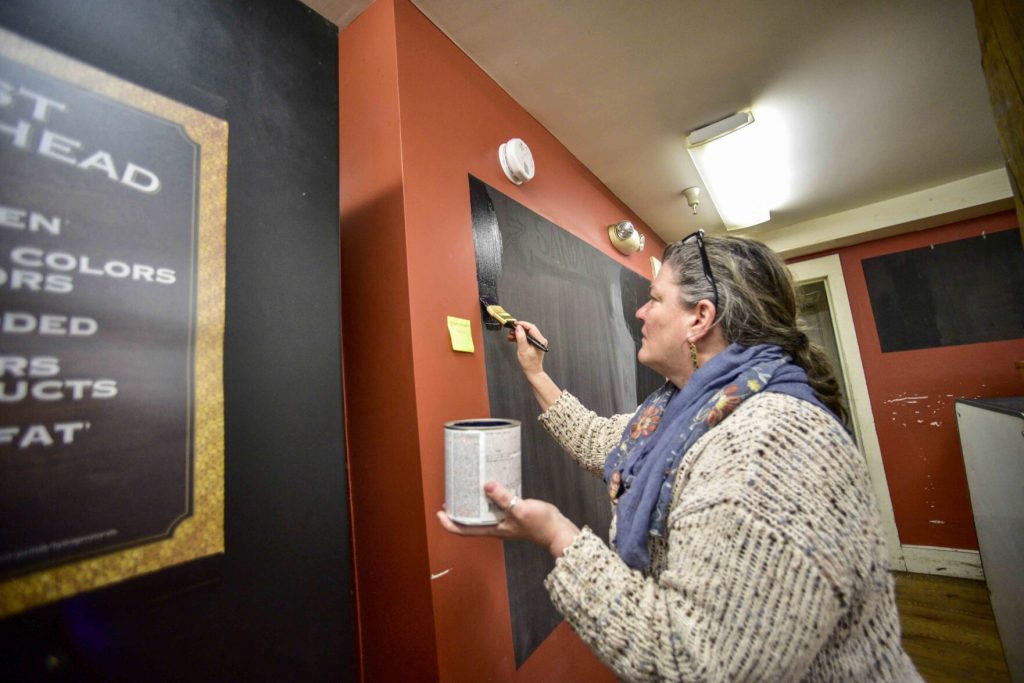 West went right into the Air Force after graduating from Brattleboro Union High School. Later, she earned degrees in pastry art and design and food service management at Johnson & Wales in Miami, and for 25 years, she worked in cafes and delis around the country before returning to Brattleboro.
West recently gave her notice after seven years as food service director for Windham Southeast Supervisory Union.
She and her business partner and fellow Brattleboro Union High School graduate, Wayne Warwick, class of 1987, are now putting their spin on the country store in the Village of Algiers.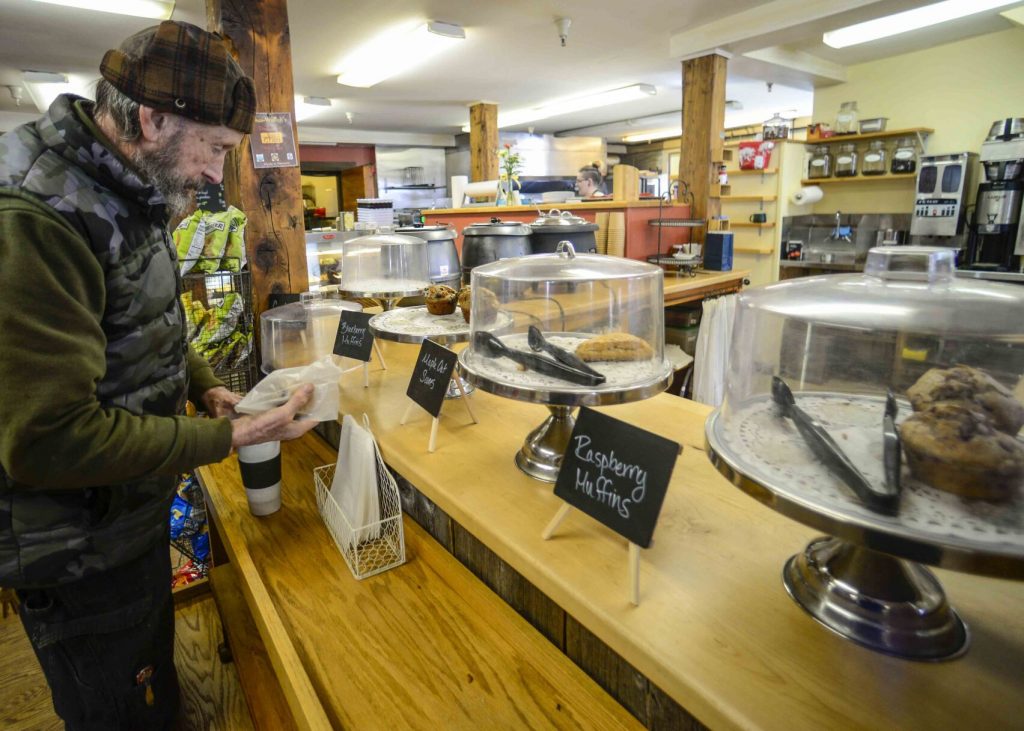 "We've been great friends the whole time," said Warwick. "This was an opportunity we couldn't pass up."
For the past decade, Marc and Susanne Tessitore owned the store, in the 1817 Broad Brook House, which is owned by the Friends of Algiers Village.
Last summer, the Tessitores announced they were selling the business, which has become a hub of activity for Guilfordites.
The Guilford Country Store reopened on Feb. 1 under the stewardship of West and Warwick.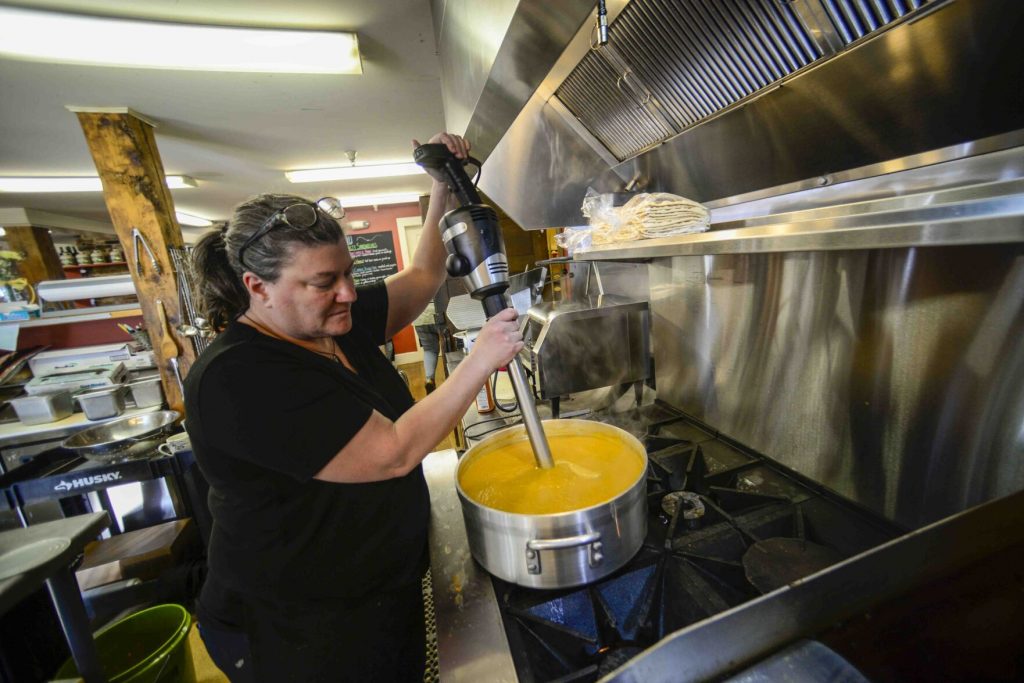 "I have an 8-foot deli case that holds 18 dishes," she said. "We have house-roasted meats and we always have shepherd's pie, family size and individual, as well as lasagna, stuffed shells and sausage and peppers."
Sticking around with sweet treats is Britni Christiansen and Top Tier Bakery, whose delectable cupcakes and pastries have been a staple in Guilford for a decade.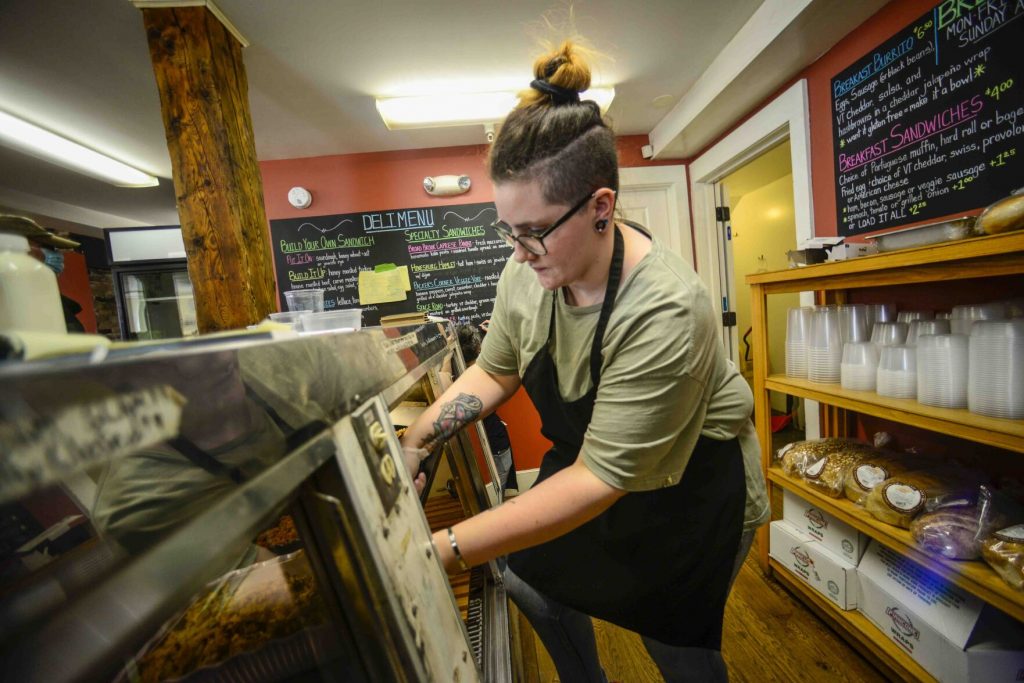 "She's bringing more of her product in," said West, "though I'll be doing the morning bake because that's one of the things I like, starting my day making muffins and scones. Do stop in and and get one of my maple scones. They will make your mornings much happier."
Warwick said he is keeping his day job in IT, but he will be in the store quite often helping out.
"I have a stake in this company. I've done sandwiches in my past. I can do sandwiches in my future."
Gordon Dossett traded the traffic and urban ugliness of Los Angeles for the Green Mountains. He lives with his teenaged children, a cat and a dog, packing urban sprawl into one home. He likes making to-do lists and losing them.