Lucia Rising blooms as a business
By Chris Mays, Vermont Country
DUMMERSTON — Last year, Lindsay Richard made flowers available via a roadside stand in front of her residence on Route 5 in Dummerston between Brattleboro and Putney. That was the bulk of the business unless someone asked for a bouquet or arrangement.
Starting in mid- to late May, Richard will be offering a community supported agriculture or CSA program. Customers can pick up flowers at her home or the West Townshend Farmers Market on Friday nights.
"I had been dreaming of flowers over the course of several years before I started working for other flower farmers," Richard said, recounting how she had been unhappy in an earlier career in textile design.
She worked for Walker Farm in Dummerston and two other cut flower farmers to educate herself. She also read and researched the topics.
Growing flowers from seeds, Richard said the bulk of her time is planning out crops by choosing colors and varieties. Part of that means seeking out what can bloom the entirety of the season.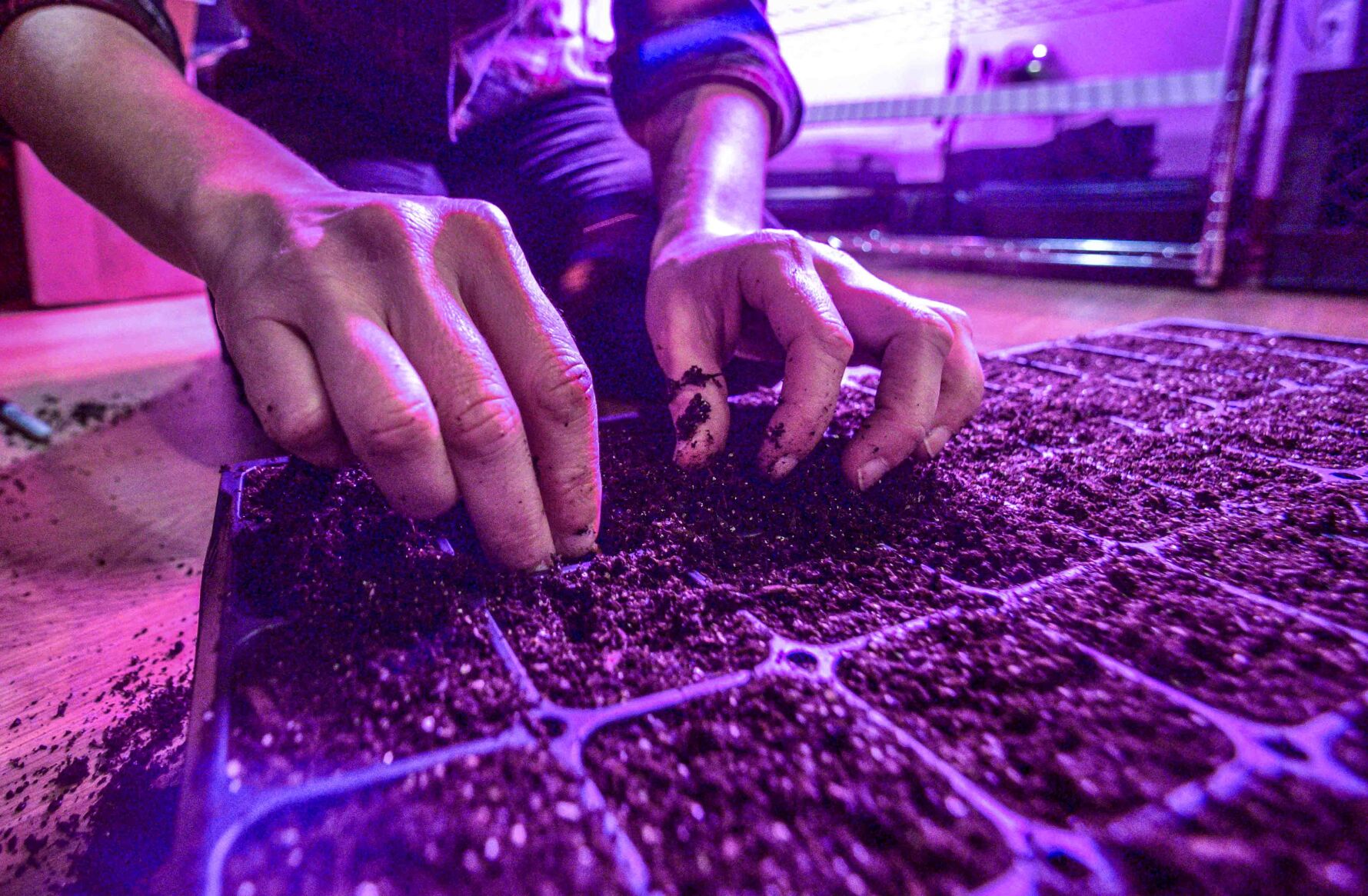 "It's really a year-round endeavor," Richard said, "even though people imagine farmers have nothing to do in the winter."
Having studied photography in college, Richard didn't have an interest in commercial pursuits. She tends to think in images and narrative, which comes in useful when designing her website and other business materials.
As for being a small business owner, Richard is learning much on her own. She's figuring out when it's valuable to ask for input and when to pay for someone else for a task.
Richard refers to Lucia Rising, her business, as a "microfarm." On about 0.25 to 0.5 of an acre on rented property, she deploys an urban farming model in which a very small space is used to yield a lot of flowers or crops that have more than one harvest. She built low tunnels, or what she called "basically a poor man's greenhouse" to make her growing season last a little longer.
Her hope is to own land in the next year or two. For now, she said, she's "growing with what I have, making it work."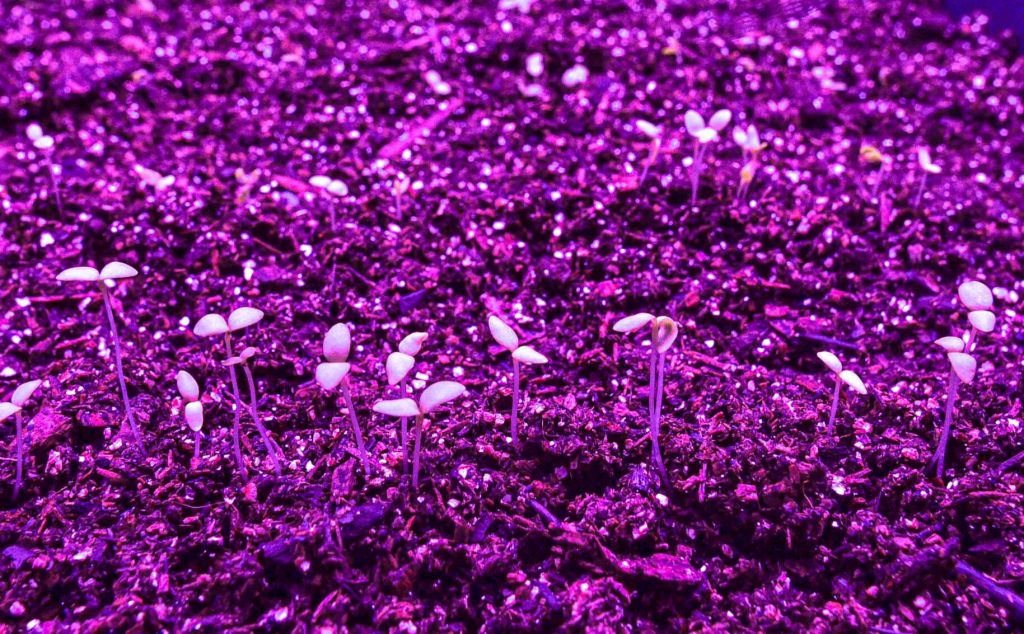 Starting out, the plan is to keep the CSA smaller to be on the safe side.
"I want people to feel like they're getting a really good value out of being a member and they're helping me move to the next stage with the whole endeavor," she said.
With the roadside operation and an Instagram page for Lucia Rising to show what would be available, Richard found enough demand to expand the business. She also started preparing flowers for weddings, as friends of hers were getting married.
"I want to do the aspects of the floral industry that I enjoy," she said. "Being involved in really major moments of people's lives has been really fulfilling for me."
Richard came up with the name Lucia Rising as the project symbolizes positive changes she has made in her life over the last five or six years. Lucia translates to "light."
"So to me," Richard said, "it's about light rising. I just feel I'm endeavoring to improve my life and I'm endeavoring to improve the lives around me in a natural, simple way — a real lofty goal, but that's the goal."
Richard is pairing up with Grace Farm, a female-owned, low-till vegetable and pasture-raised meat farm in Athens, so the two farmers can bounce ideas off of each other.
"Having someone to talk to about this process has been really exciting for me so far," she said.
Someday Richard hopes to get into "more outlandish sculptural stuff with flowers."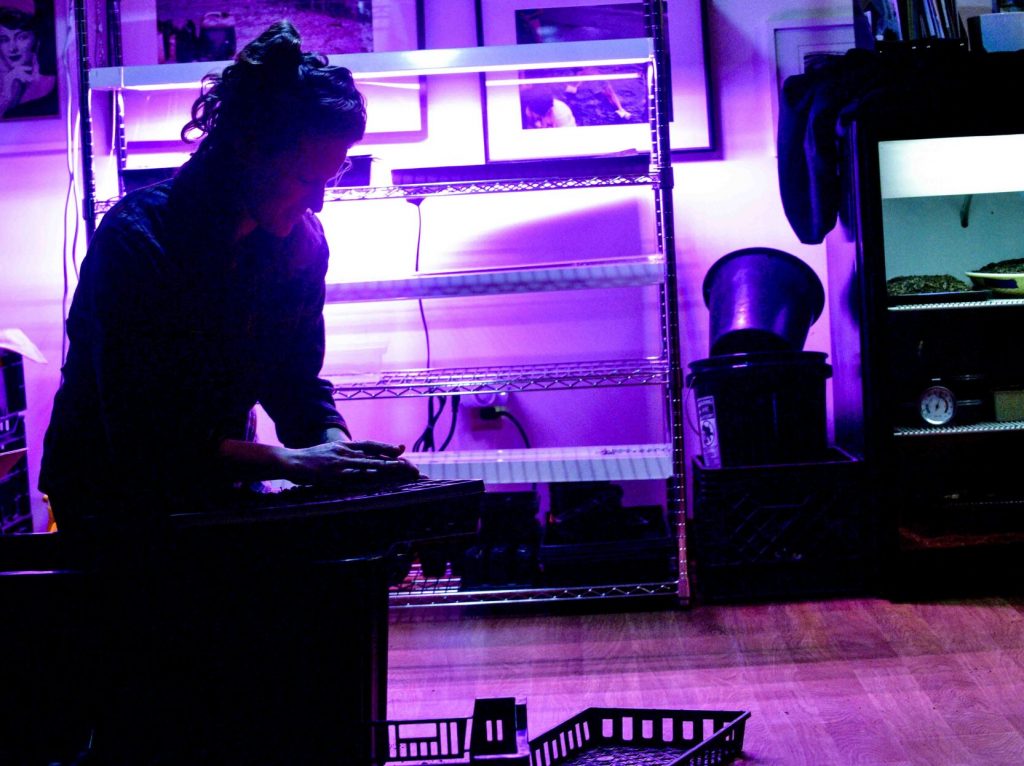 "I'm really curious about other people's creative ideas about flowers and the possibilities there," she said. "Otherwise, I'm open to collaboration. So far, when people have come to me for flowers, good stuff has come out of it."
To learn more, visit luciarisingflowers.com or instagram.com/luciarisingflowers, or email luciarisingflowers@gmail.com.
Chris Mays lives in West Dover and has been writing for the Brattleboro Reformer for five years. He spends his free time playing guitar, biking, snowboarding and hanging out with his Yorkie.