… yes, they used actual dolls in 'Superstar'
By Dan Tebo
There is perhaps no other film genre that openly courts disaster as fervently as the music biopic.
Tales of big screen music biographies being beset by miscasting, licensing issues or meddling estate holders are legion. The risk of alienating fan bases and tarnishing legacies always runs high. On the rare occasions where Hollywood gets things right, the skies rain Oscar gold, which helps explain why every actor who ever strummed a G chord wants to play a rock star.
Of course, the biggest obstacle is the simple fact that, with a few rare exceptions, most actors are not rock stars. Try as they might, most mere mortals lack the preternatural charisma to fully inhabit our larger-than-life music icons (see: Johnny Flynn in the unsanctioned 2020 David Bowie film "Stardust." Or better yet: don't).
This season, we take a look at 10 films that, while flawed, still managed to cut through the static to serve up a respectable amount of rock 'n' roll fun.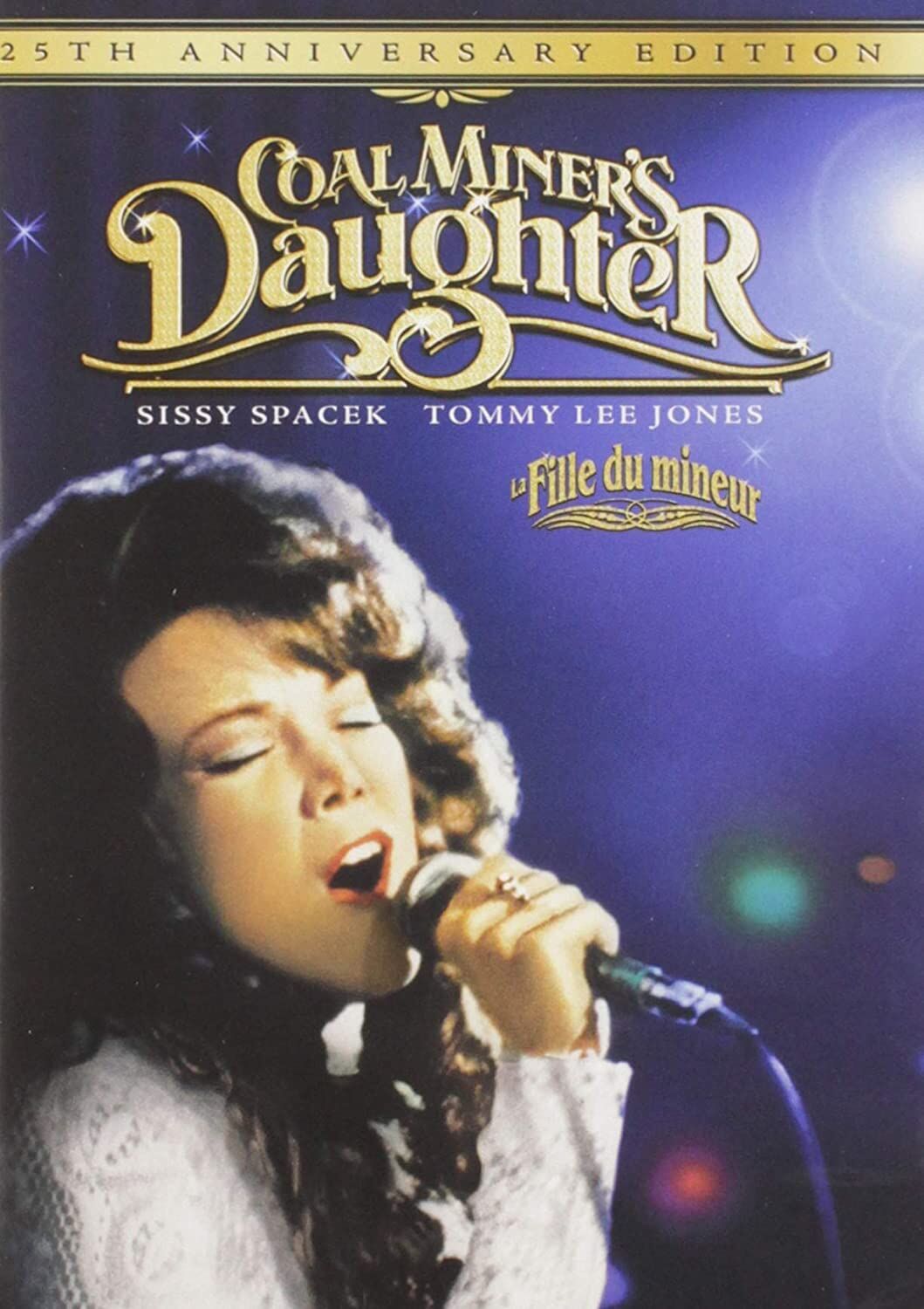 Coal Miner's Daughter (1980)
Sissy Spacek's transformation into country superstar Loretta Lynn is still the performance by which all other actors-as-musician performances will be judged. Lynn, who died late last fall, was just 48 years old when this film was released and would go on to record for another four decades. I smell a sequel.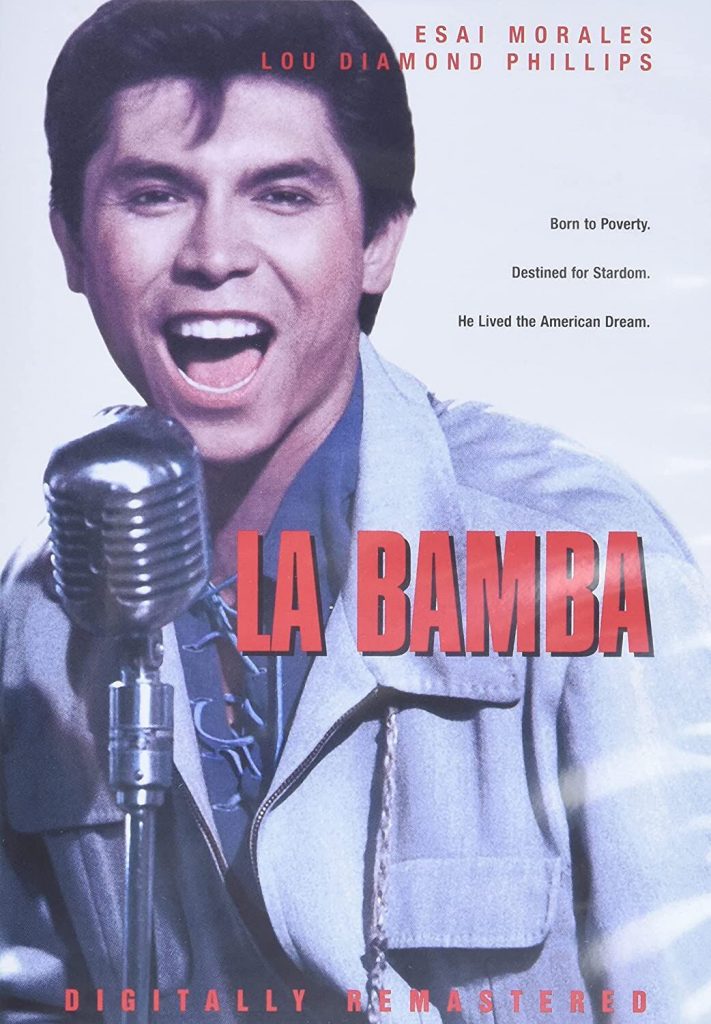 La Bamba (1987)
There are few bum notes in this heartbreaking look at Richie Valens, a budding Chicano musician whose life ended in a plane crash at just 17 years of age on "The Day the Music Died." This one makes for a great double feature with Gary Busey's "The Buddy Holly Story." Still waiting on the Big Bopper flick, though.
Superstar The Karen Carpenter Story (1987)
If you find yourself unable to license music for your biopic, one solution is to simply go ahead and use the music anyway! That's what Todd Haynes did for this oddly touching look at the tragic life of Karen Carpenter that stars Barbie dolls instead of human actors. Surviving brother Richard Carpenter was unamused and sued the film out of existence. Bootleg only.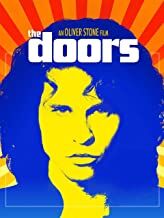 The Doors (1991)
Oliver Stone's frenetic orgy of a film is possibly the best rock biopic of all time. And also: the worst. The insufferable Val Kilmer turns the insufferable Jim Morrison into a preening, poetry spouting menace in a flick that is so resolutely over the top that one can't help but admire it.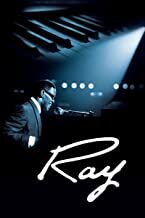 Ray (2004)
While there's no rule that states that an actor or actress must possess the ability to sing and play like the musician they're portraying, it certainly doesn't hurt. In 2004, we lost the great Ray Charles, but also learned that the kid from "Booty Call" (Jamie Foxx) was a classically trained pianist who sounded exactly like him!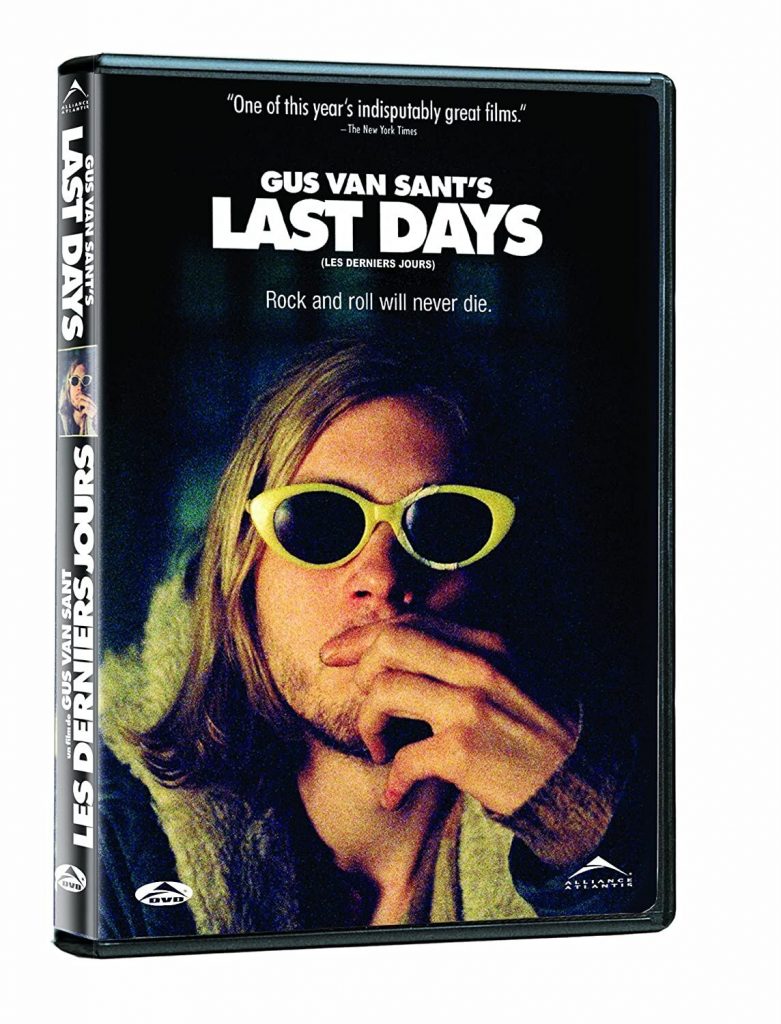 Last Days (2005)
Courtney Love recently claimed that Brad Pitt was so upset she wouldn't allow him to play Kurt Cobain in a biopic to be directed by Gus Van Sant that he had her expelled from "Fight Club." Van Sant instead made a virtually silent film that follows a Cobain-ish rock star (Michael Pitt, no relation) as he loafs around an abandoned mansion for two hours before dying by suicide. Maybe you should just listen to "In Utero."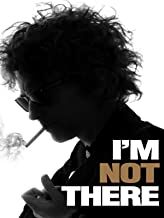 I'm Not There (2007)
Perhaps recognizing that telling the story of the most inscrutable songwriter to walk the earth was a fool's errand, Todd Haynes (him again!) gave us a nonlinear mood piece featuring six different actors playing Bob Dylan. It's equal parts spellbinding and unwatchable, not unlike a modern-day Dylan concert.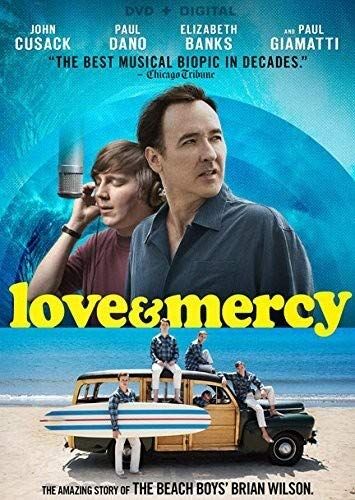 Love & Mercy (2015)
This life-affirming sleeper hit gets my vote for the greatest rock biopic of all time. The reliably brilliant Paul Dano soars (and sings and plays) as a young Brian Wilson and a woefully miscast John Cusack somehow pulls off biblically troubled 1980s Brian. Paul Giamatti nearly steals the show as Wilson's universally reviled psychiatrist/captor.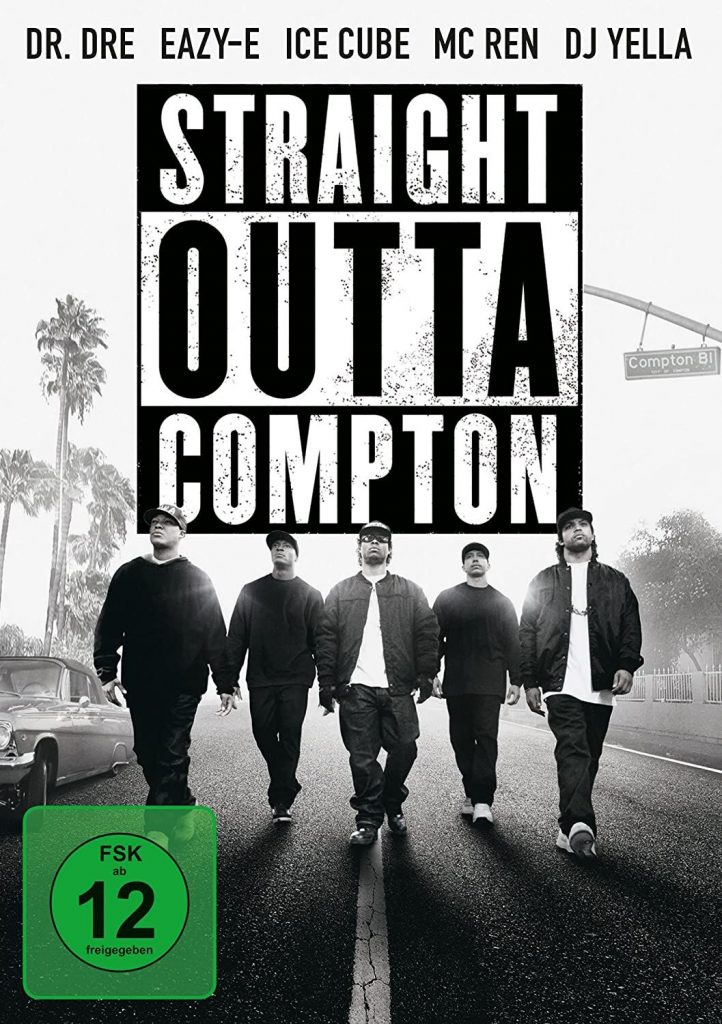 Straight Outta Compton (2015)
Dr. Dre and Ice Cube were intimately involved in the production of this sprawling look at the rise and fall of N.W.A. The result is overlong but always fiendishly entertaining. Paul Giamatti appears as slithery record mogul Jerry Heller, thereby cornering the market on real life music industry-adjacent villains for the year 2015.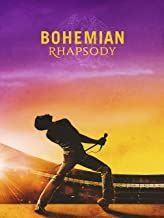 Bohemian Rhapsody (2018)
The notoriously hedonistic members of Queen gave the world the PG-13 version of their story in this toothless film filled with scenes that play like bad SNL sketches about British rock stars. The world, in turn, bought tickets by the tens of millions and awarded Rami Malek an Oscar for his portrayal of Freddie Mercury. So … there's that.
Dan Tebo — is an amateur blogger and unserious film critic. He lives in Boston.