Welcome to Vermont Country Magazine: Embracing the Vermont Experience
If you've noticed some familiar names and faces behind its production, it's because we've undergone a refreshing transformation from the former UpCountry Magazine to bring you an enhanced Vermont-centric experience.
Introducing Vermont Country Magazine
We're thrilled to unveil our new name, Vermont Country Magazine, which encapsulates the essence of Vermont while paying homage to our award-winning roots with UpCountry. You can now find us in print and online, across the web and various social media platforms.
Hyperlocal Focus on Southern Vermont
With Vermont Country Magazine, we've set our sights on a hyperlocal approach that celebrates the vibrant Southern Vermont region, encompassing the captivating Green Mountain lifestyle, exciting events, noteworthy attractions, and rich cultural experiences. We aim to captivate not only our visitors and guests but also engage and inform South Vermont residents.
Discover Convenient Distribution at Preferred Partner Locations
To make it easier for both residents and visitors to access our magazine, complimentary copies of Vermont Country will be available at select preferred partner locations. These establishments, including renowned restaurants, hotels, B&Bs, ski lodges, golf courses, and more, generously provide our magazine as a courtesy to their valued customers. For a comprehensive list of these locations, watch out for our upcoming issues or visit www.vermontcountry.com/locations.
Engaging the Digital Generation: Web and Social Media Presence
We understand the importance of catering to our younger audience who seek reviews, local recommendations, and information about attractions and destinations online. To meet their needs, we have curated active social media accounts and articles with strong search engine optimization (SEO), ensuring our content is easily discoverable and relevant.
Share Your Valued Feedback and Contributions
We value your thoughts, tips, and ideas, which is why we encourage you to reach out to us at info@vermontcountry.com. Feel free to share your letters with the editor as well. Your contributions play an integral role in shaping the content and direction of Vermont Country Magazine.
We look forward to embarking on this new journey with you!
–Vermont Country Magazine team!
Vermont Country Contributors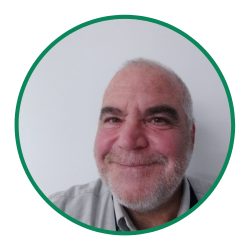 Bob Audette a cranky old white guy, is experiencing the world anew under the tutelage of an 11-year-old forest sprite. He's been writing for the Brattleboro Reformer for nearly two decades.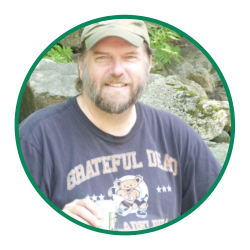 Bill LeConey is night news editor of Vermont News & Media publications, the Brattleboro Reformer, Bennington Banner and Manchester Journal. He loves all kinds of music, especially rock, funk, punk, jamband, reggae, jazz and soul. He's from New Jersey (don't hold that against him) but now lives in Brattleboro with his wife Linda, son Billy, dog Iko and cat Pippi. He hates celery.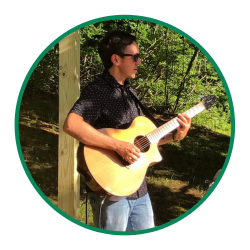 Chris Mays is a reporter for the Brattleboro Reformer. He plays guitar in three groups and has a Yorkie named Lemon, who can be followed on Instagram at @lemon_the_yorkie. He enjoys spending time in the mountains.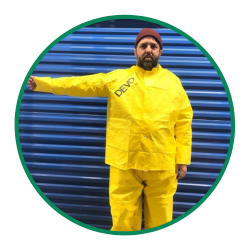 Dan Tebo is a Boston-based film critic whose work regularly appears on his mother's refrigerator. He works as a waiter and amateur archivist and runs a VHS blog with a readership in the high single digits.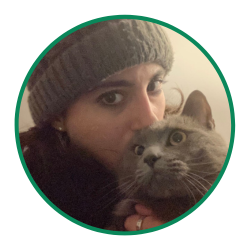 Gena Mangiaratti, whose first name rhymes with henna, is arts and entertainment editor for Vermont News & Media. She regularly falls behind on grocery shopping, which leads to picking up bread from the nearby Vermont Country Deli, which leads to impulse purchases of local wares. She lives in Brattleboro with her cat, Theodora, who can be followed on Twitter, @fedoratheodora.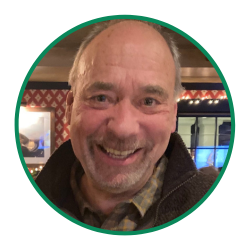 Gordon Dossett traded the traffic and urban ugliness of Los Angeles for the Green Mountains. He lives with his teenaged children, a cat and a dog, packing urban sprawl into one home. He likes making to-do lists and losing them.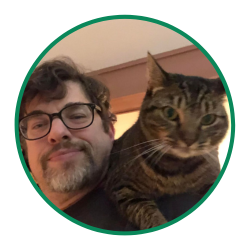 Greg Sukiennik reports on the Northshire of Bennington County for Vermont News & Media. His occupational hazards have included a World Series victory riot in Kenmore Square, climbing up the hull of a moving Coast Guard cutter, and nearly being heaved into the bleachers by a surly donkey who did not find basketball amusing. He spends his free time scouring vinyl record bargain bins and obeying the whims of Cleo, the family cat.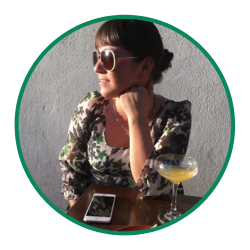 Jennifer Brandt is a born and raised Vermonter and a recent Brooklyn transplant. She has worked as a freelance writer and event coordinator for the past decade focusing on food and Intersection with social justice issues. She has combined her passion for food and sustainable food systems with her Indigenous heritage by creating a series with MOFAD celebrating North American Indigenous folks in the food world. When not touring cities and the back roads of the Vermont countryside in search of the endless array of food and culture, you can find her taking Instagram photos of her rescue pup Bagel.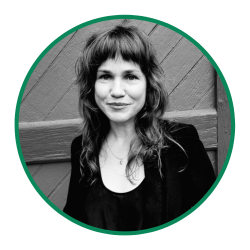 Kathleen Hawes is a creative writer who enjoys morning cocktails and holding grudges. You can read her work in The Sun Magazine, The Massachusetts Review, and other random publications.
Kristopher Radder is a photographer for the Brattleboro Reformer. Often compared to Ed Sheeran in looks, or Prince Harry pending on his hair, he can be often found with a camera in hand ready to capture life in Southern Vermont.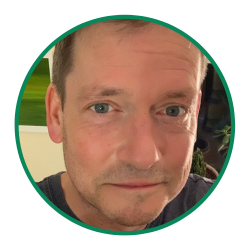 Stewart Cairns is a photographer for the Bennington Banner. Growing up in the NYC suburbs, he didn't make it to the mountains much as a kid, but when he was 8, his family visited the Adirondacks, and he was convinced that he photographed Bigfoot. He was certain that the picture would be in the newspaper, and that he would be famous. His parents broke the news to him that he actually photographed a very hairy man who was renting the cabin next door, searching for firewood. He was disappointed but undaunted. He has photographed many barely believable things over the years, and now that he roams Route 7 throughout Vermont, he always keeps his gaze focused deep into the woods…just in case.
Tory Rich just joined the Manchester Journal in September. Though he went to high school in Bennington, 10 years living in the desert has him re-learning how to be a Vermonter the right way.
Vermont Country Magazine is a publication of