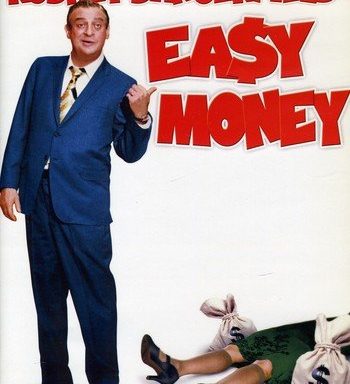 By Dan TeboUpCountry correspondent According to the internet, the concept of the New Year's resolution has been in vogue since the ancient Babylonians walked the earth. That means that people have been trying (and failing) to spend the month of January rebooting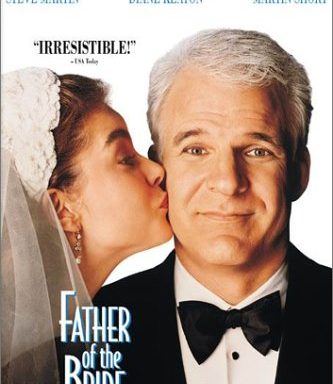 By Dan TeboUpCountry correspondent Ahh, the wedding film: low-hanging fruit for hacky comedy screenwriters everywhere! Type the word "wedding" into your Netflix search bar and weep at the unholy barrage of mirthless drivel. It shouldn't be tough to mine comedy gold from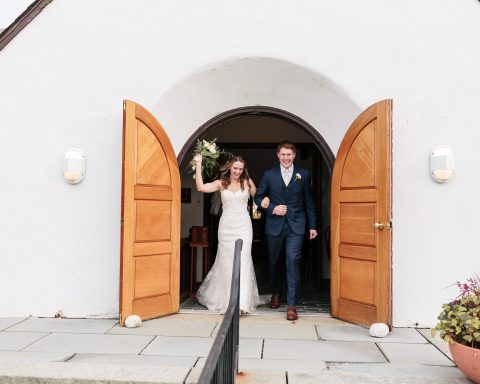 Pandemic wreaked scheduling havoc on Green Mountain marriage ceremony By Susan SmallheerUpCountry Magazine SAXTONS RIVER — Ruth Rowell and Brendan Hackett set the date: June 6, 2020.Then COVID hit.And they set another date, Oct. 24, 2020.And they even got the coronavirus, together,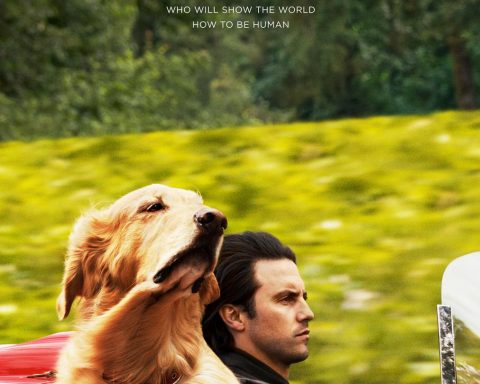 By Dan Tebo Vermont Country correspondent There are few things in this world guaranteed to warm the heart of the hard-bitten New Englander like the first taste of spring. Those who haven't lived through a Vermont winter will never know the unbridled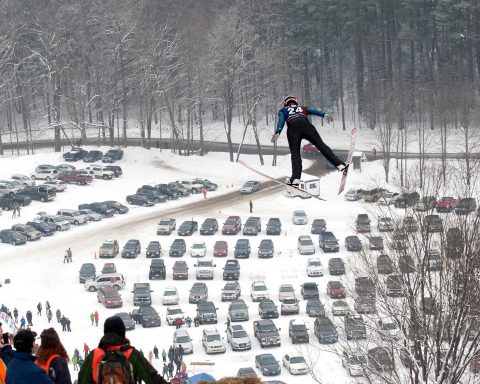 By Chris Mays Vermont Country Spring technically starts in March. In Vermont, however, we still have some time to go. That might mean being stuck indoors because of rain, impassable mud roads or a freakishly large snowstorm, all of which can make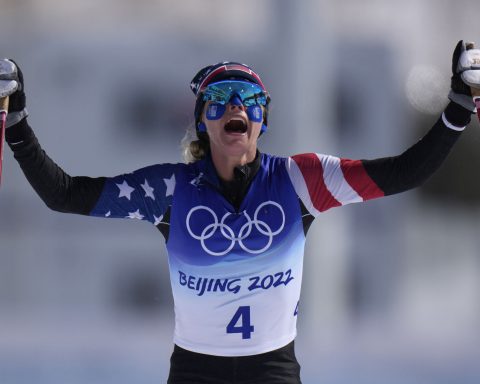 Stratton Mountain School alumni shine at 2022 Olympic Games By Michael Mawson Vermont Country STRATTON — A total of 91 countries took part in the 2022 Winter Olympic Games. If Stratton Mountain School alumni formed its own nation, the independent boarding school
You don't need to drive all the way to Canada to have multigenerational fun By Chris MaysUpCountry Magazine When it comes to fun for every family member, Southern Vermont has some special spots. "There's a lot of thought put into programming on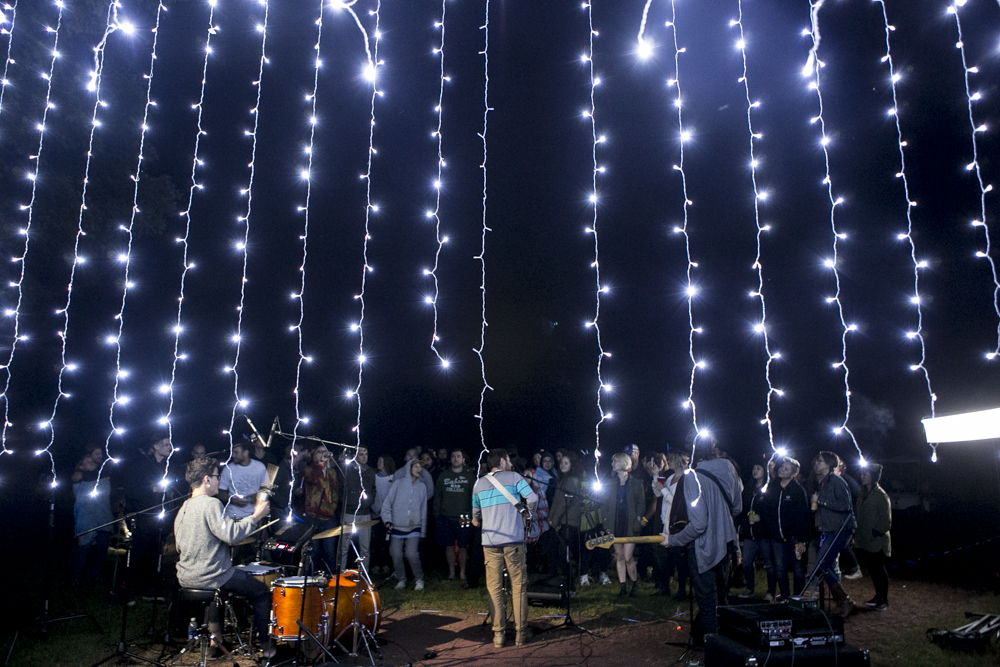 From Welcome Campers and the Taste of Country Music Fest to the Green River Festival and Solid Sound, these are the musical festivals you don't want to miss.