By Chris Mays, Vermont Country
Windham County's stunning, natural beauty and small-town charm provide a perfect backdrop for outdoor dining. There's a place for everyone to eat after a day of boating, fishing, hiking or shopping.
The Station in Brattleboro, where Whetstone Beer Co. flows freely, offers outdoor dining and a beer garden on its roof deck.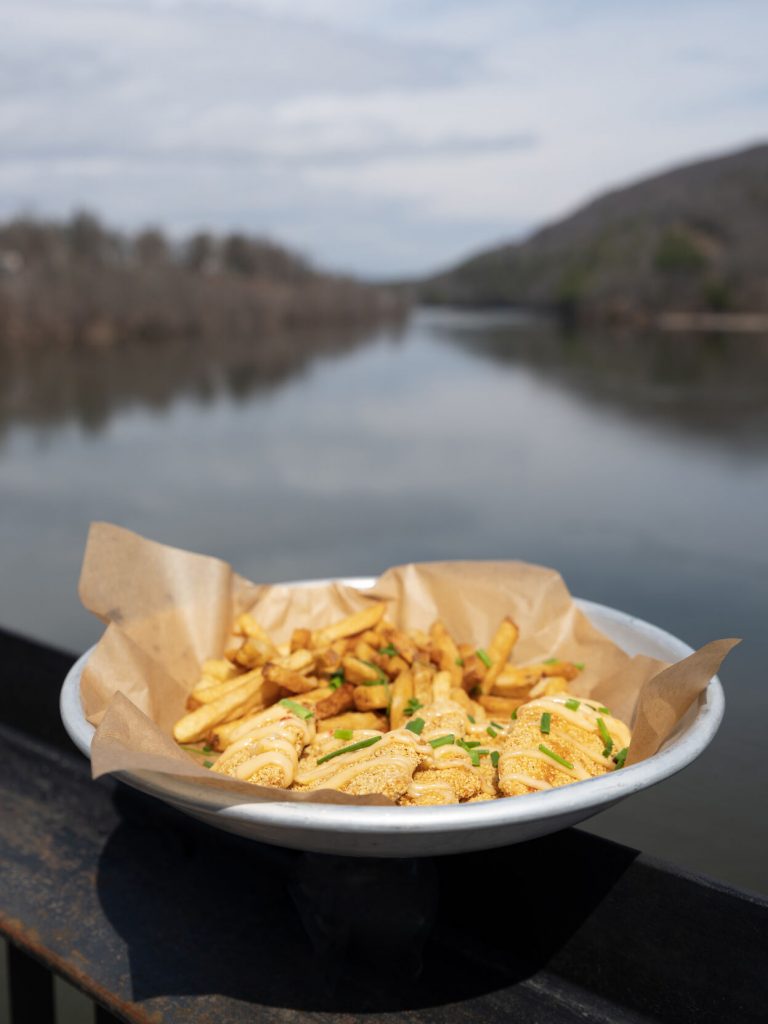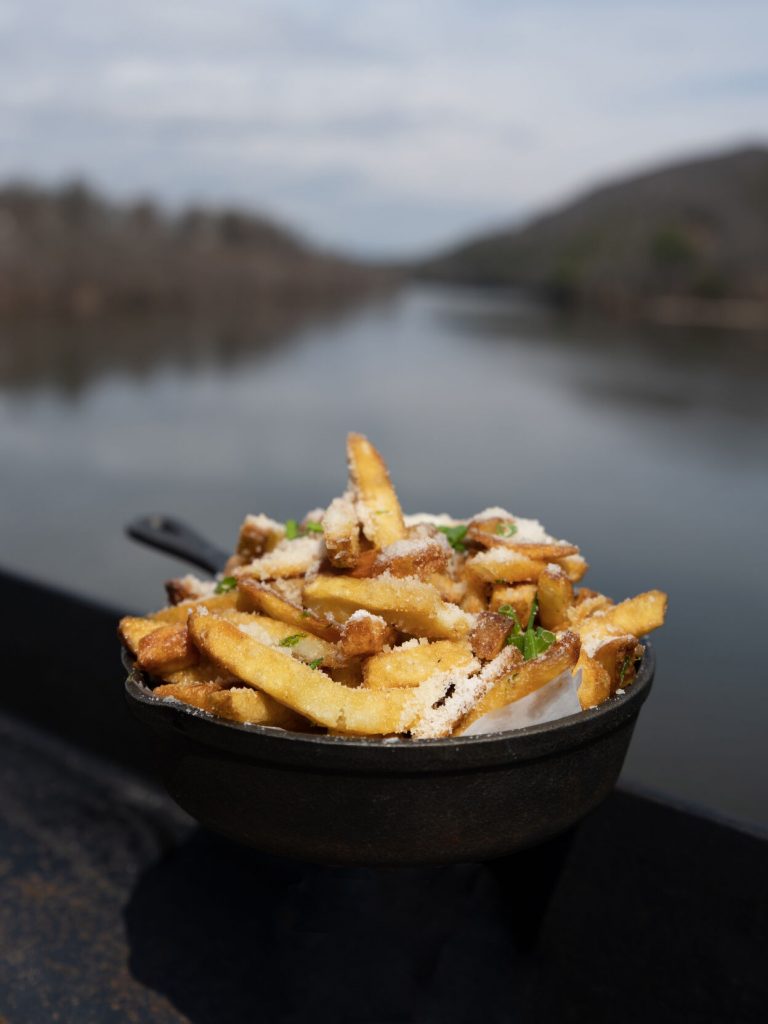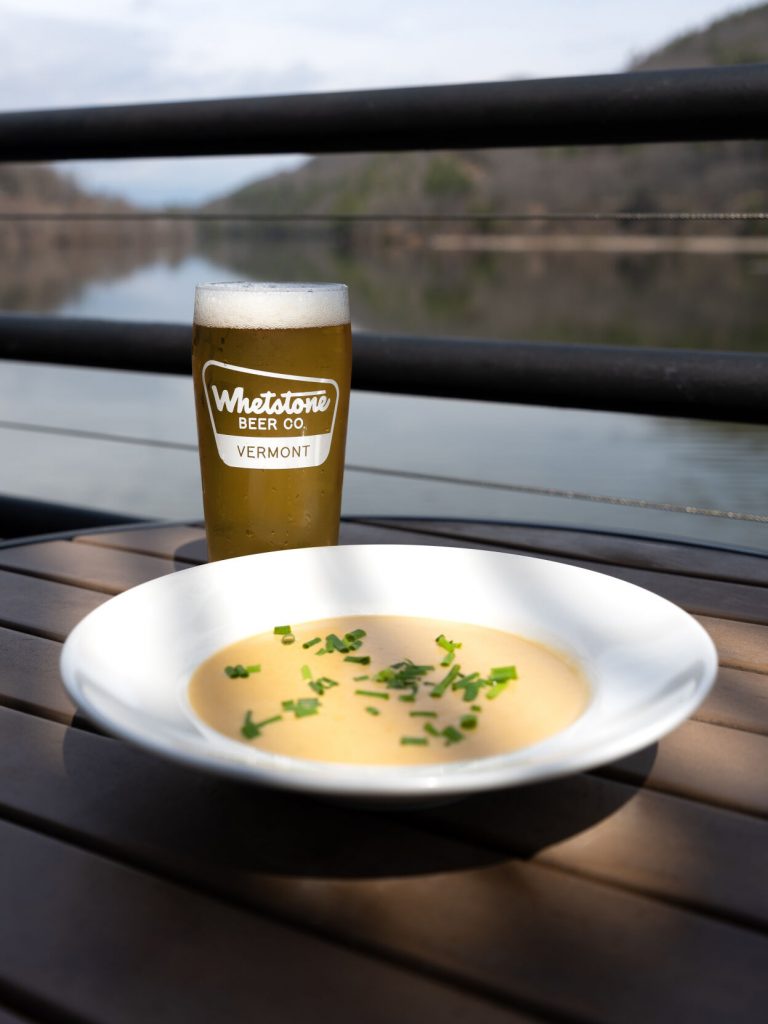 Views of the Connecticut River from one of the top spots in town are regularly shared across social media and from the company's pages. Check out live music on the rooftop on Sundays.
Border Line American Pale Ale, Whetstone Beer Co.'s 13th core beer released in April, celebrates how you can eat and drink in two states at the same time at The Station.
One of the top-selling items is Tim's Famous Peanut Butter Burger, which comes stacked with maple glazed smoked bacon, Vermont cheddar and peanut butter. Cheddar ale soup made with Whetstone Beer Co.'s Amber Ale is another big staple.
Firecracker Chicken Tenders are back by popular demand. They're tossed in cornmeal, which keeps them crispy but also gluten-free.
Dover Bar & Grill, right near Mount Snow ski resort and open seven days a week, has put a major focus on its outdoor vibes and food selections.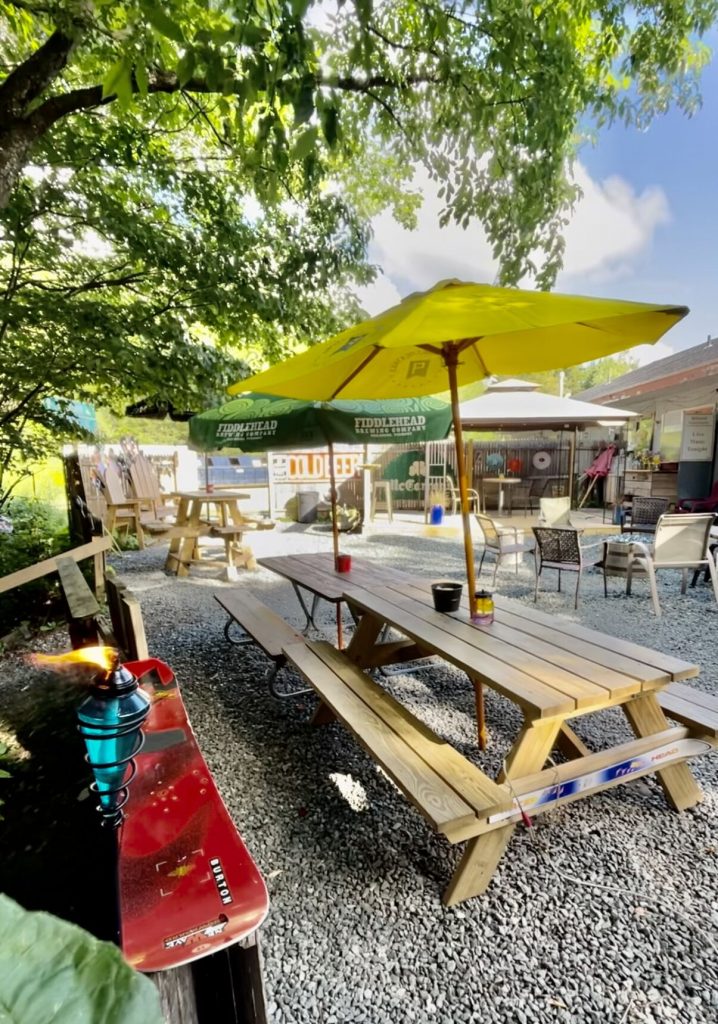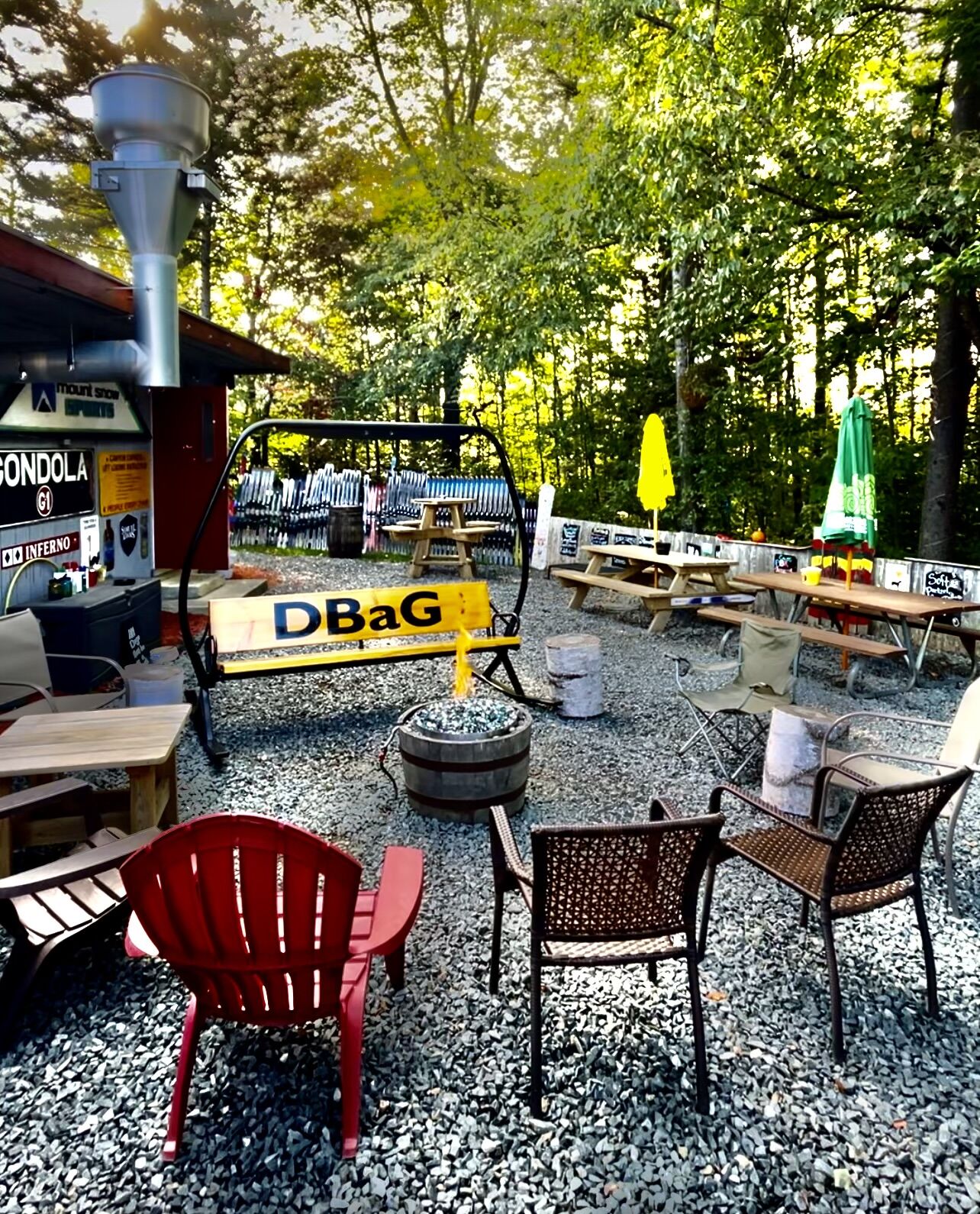 In the backyard is the hidden gem of a beer garden with picnic tables, a fire pit, and a stage, which hosts live music and a comedy festival.
Only customers who are 21 and older can enter the building, where orders for food can be made. The backyard is dog-friendly.
Shrimp tacos on Tuesdays have been dubbed "a local favorite." Throughout the week, tacos can vary to include fresh fish, steak, chicken or pork. Smash Burgers and fried cheese curds are very popular as well.
The Marina in Brattleboro has a spacious deck overlooking the Connecticut River, offering customers breathtaking views of the water and surrounding mountains.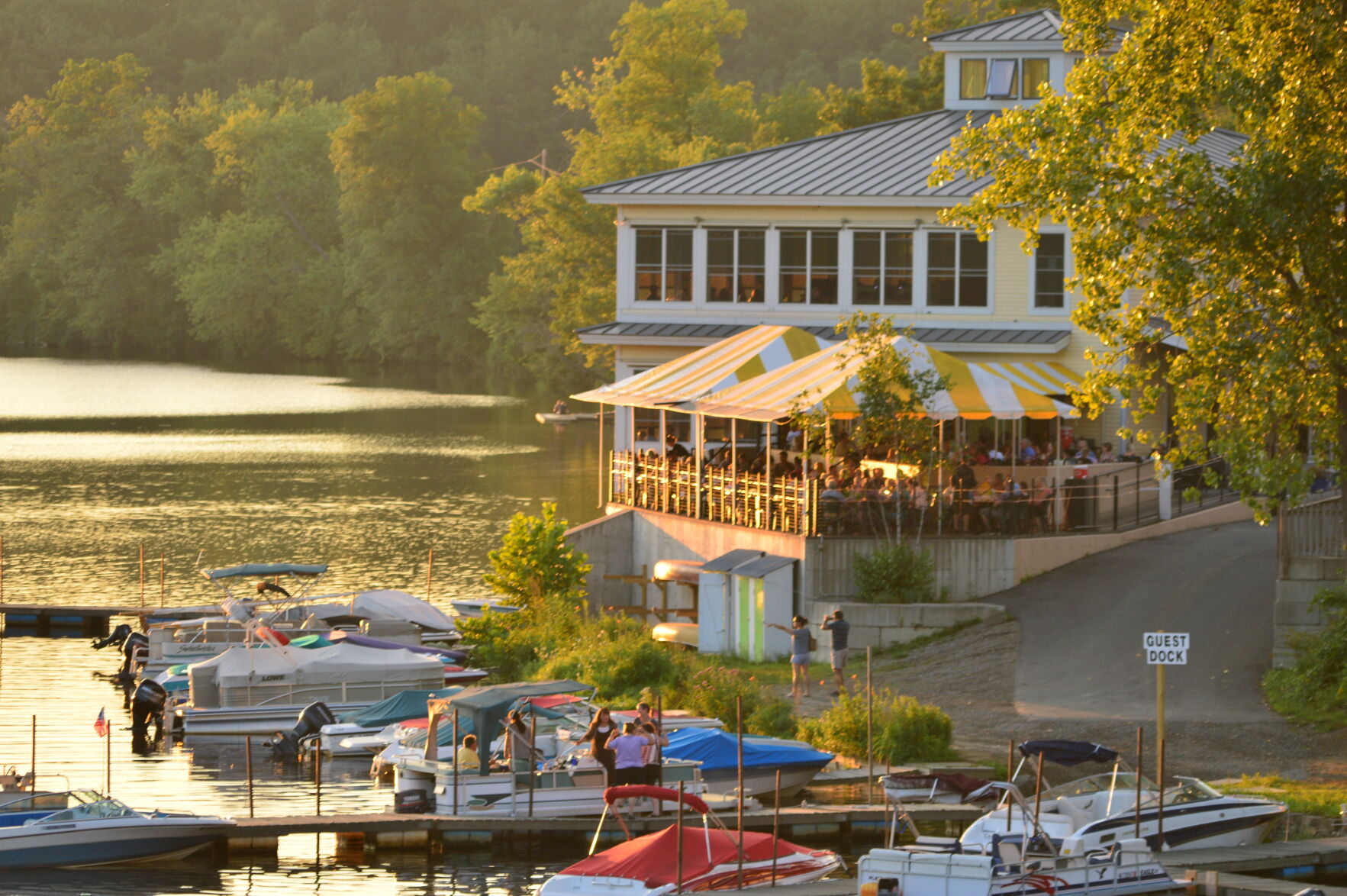 The restaurant is known for its New England seafood dishes and lively bar scene. Lobster Mac n Cheese is a crowd favorite.
Pizzapalooza at Beer Naked Brewery in Marlboro, where the former Skyline Restaurant had been, celebrates all things craft beer and pizza with a sweet view of Hogback Mountain.
Don't miss live music at the spot. Last year, the property played host to a long lineup of jam bands for the Fall Foliage Festival.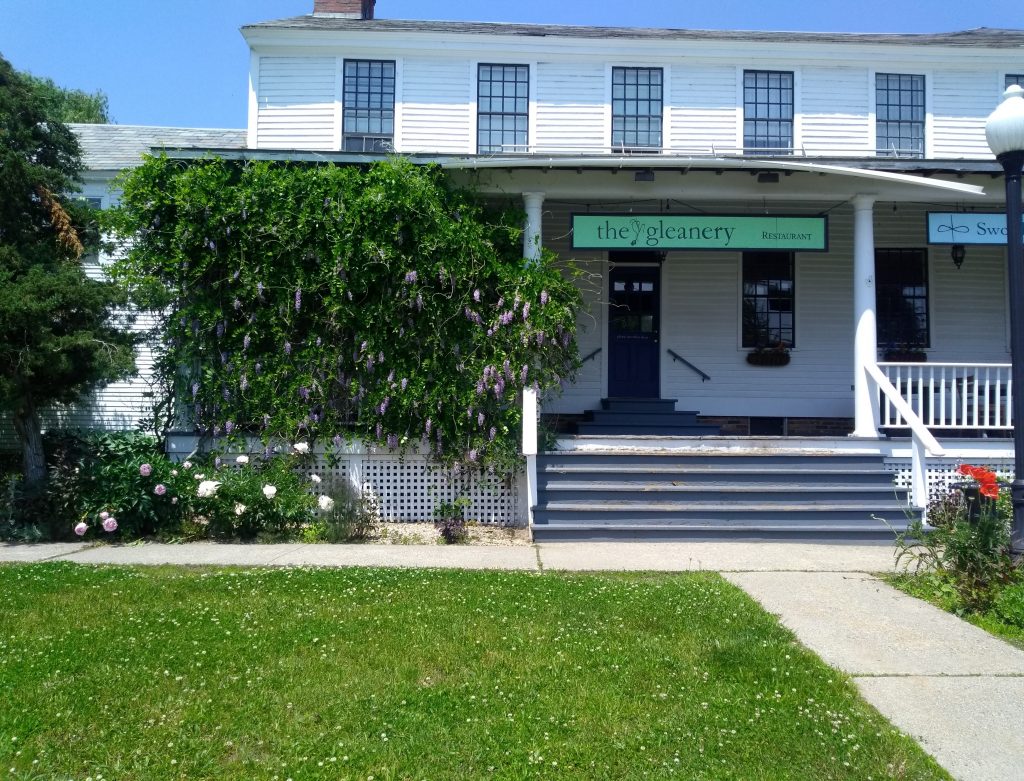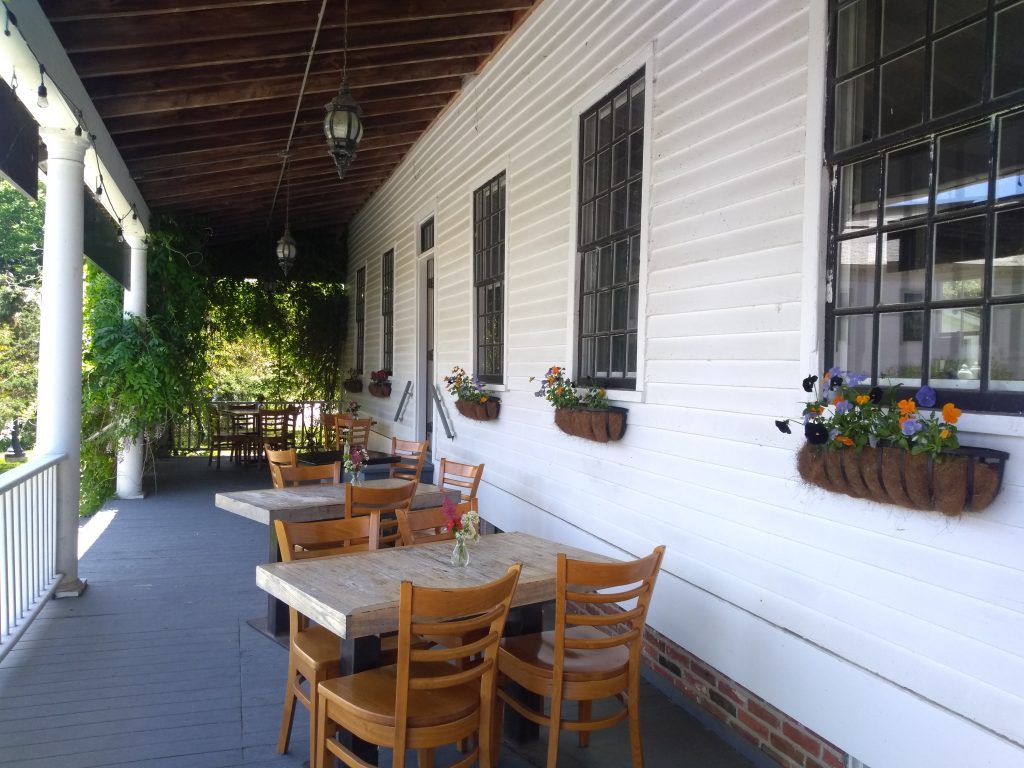 The Gleanery in Putney, a farm-to-table restaurant serving up seasonal dishes with local ingredients, has a porch with views of the charming downtown.
The restaurant's atmosphere is touted by its customers. And it's right near the performance venue Next Stage Arts, which keeps a consistent schedule of vibrant programming.
Retreat Farm in Brattleboro will be hosting its weekly Food Truck Roundup in its picturesque square starting June 22.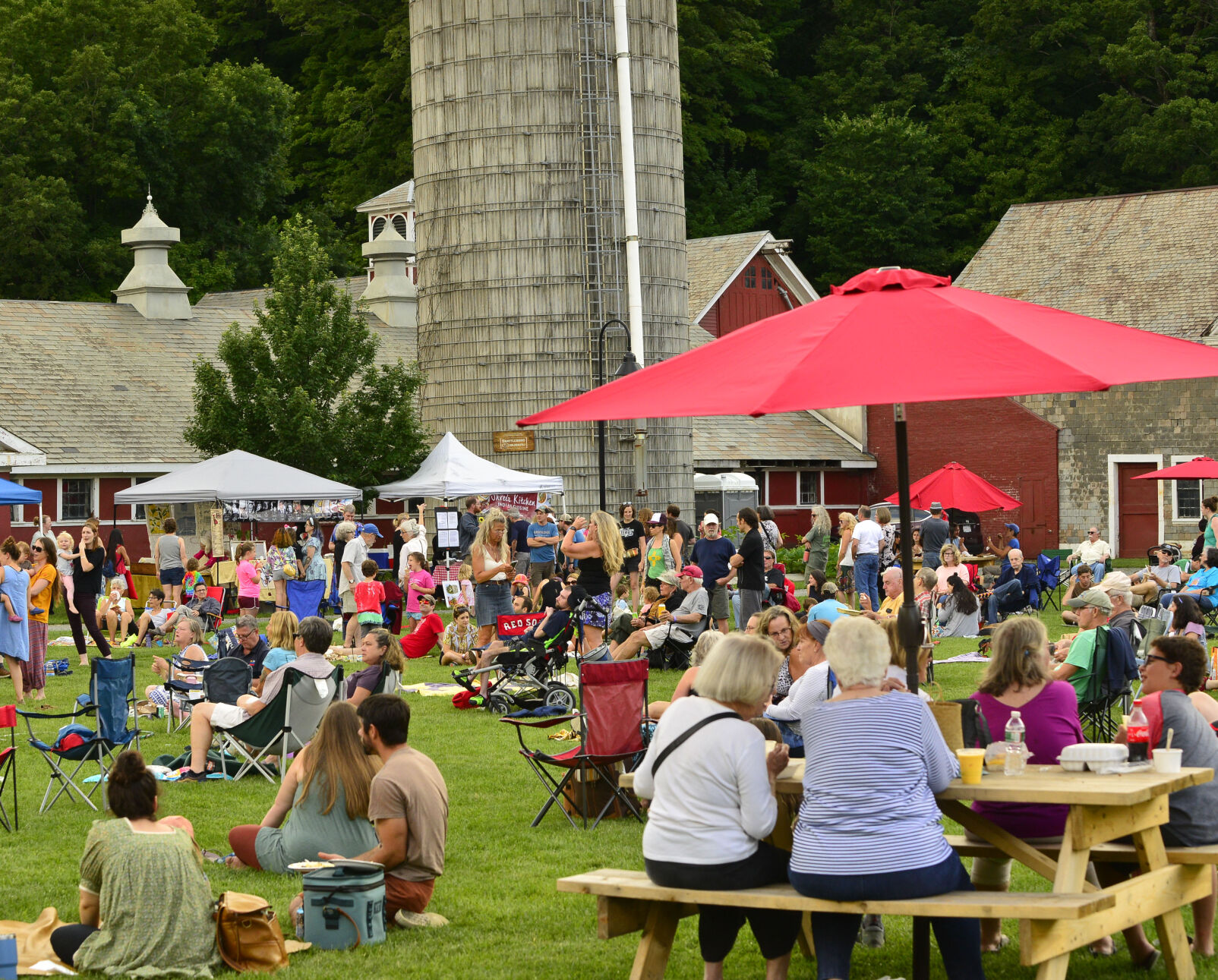 The event features live music and a rotating list of seven to eight local food trucks in addition to the Thirsty Goat Bar and Vermont Gelato, which are open at the farm throughout the summer. While there, check out the farm animals — especially Carlos the Ox — and nearby trails.
---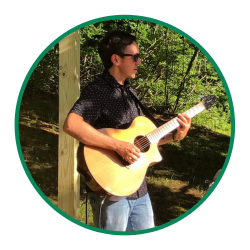 Chris Mays is a reporter for the Brattleboro Reformer. He plays guitar in three groups and has a Yorkie named Lemon, who can be followed on Instagram at @lemon_the_yorkie. He enjoys spending time in the mountains.