By Bob Audette, Vermont Country
Imagine a wicker picnic basket waiting to be opened, stuffed with delectable goodies from local farms, bakeries and delis.
Imagine that wicker basket at a picnic table in a state park or on a blanket rolled out next to a free-flowing river.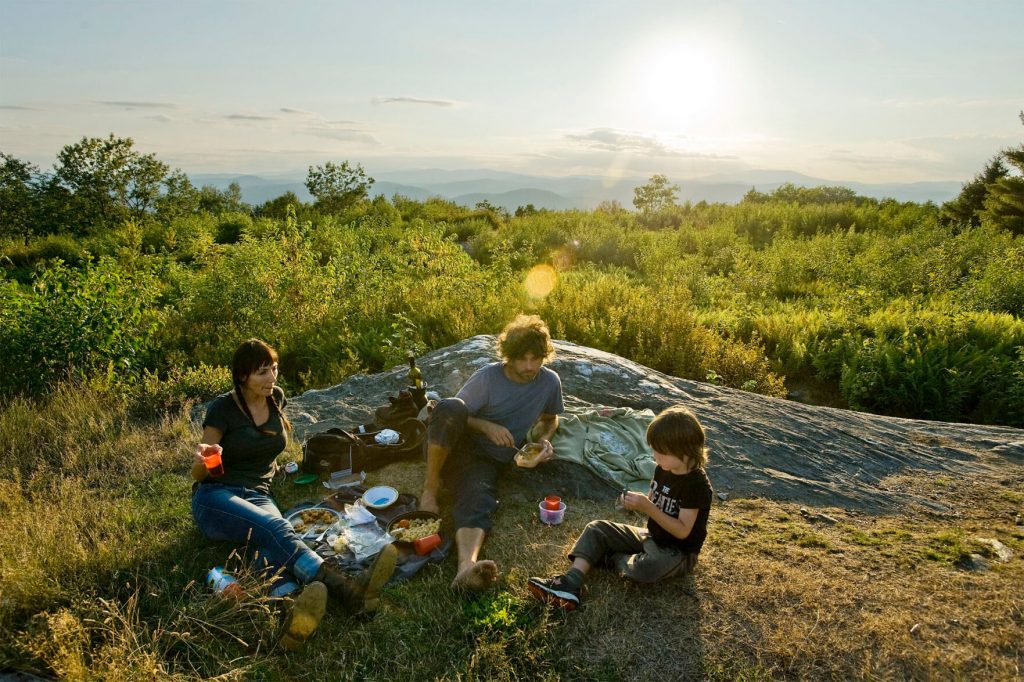 Imagine opening that wicker basket and pulling out a pastry from Dutton Berry Farms in Newfane or Brattleboro, cupcakes from Top Tier in Guilford, some cheese and salami from The Italian Marketplace in Manchester, honey from Fahey Family Honey Farm in Pownal spread on a baguette from Gille's in Dummerston and fresh fruit from a farmstand you passed on the way to the top of a sunshine-covered green mountain.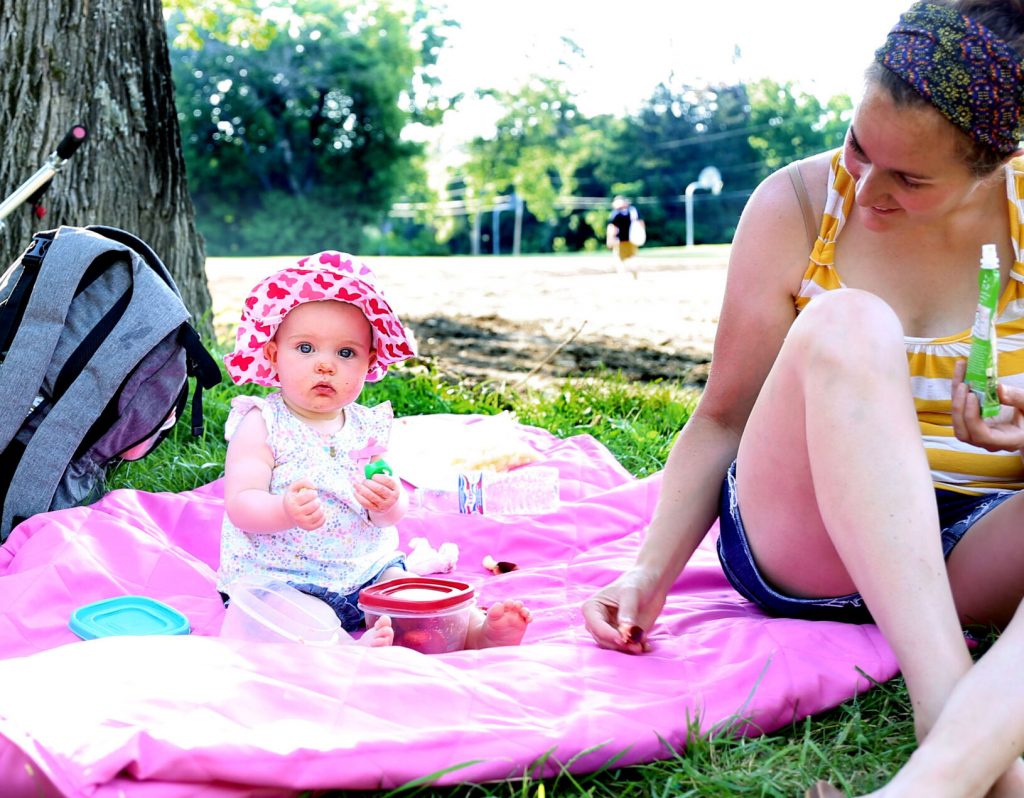 To wash it all down, you might pull out a bottle of wine from Honora Winery in Jacksonville or an IPA or brown ale from Madison Brewing in Bennington.
Southern Vermont has spectacular locations, some subtle and some remote, for picnics, whether it's just to hop out of your car and bust open that basket or to walk to the lakeshore or into the forest itself.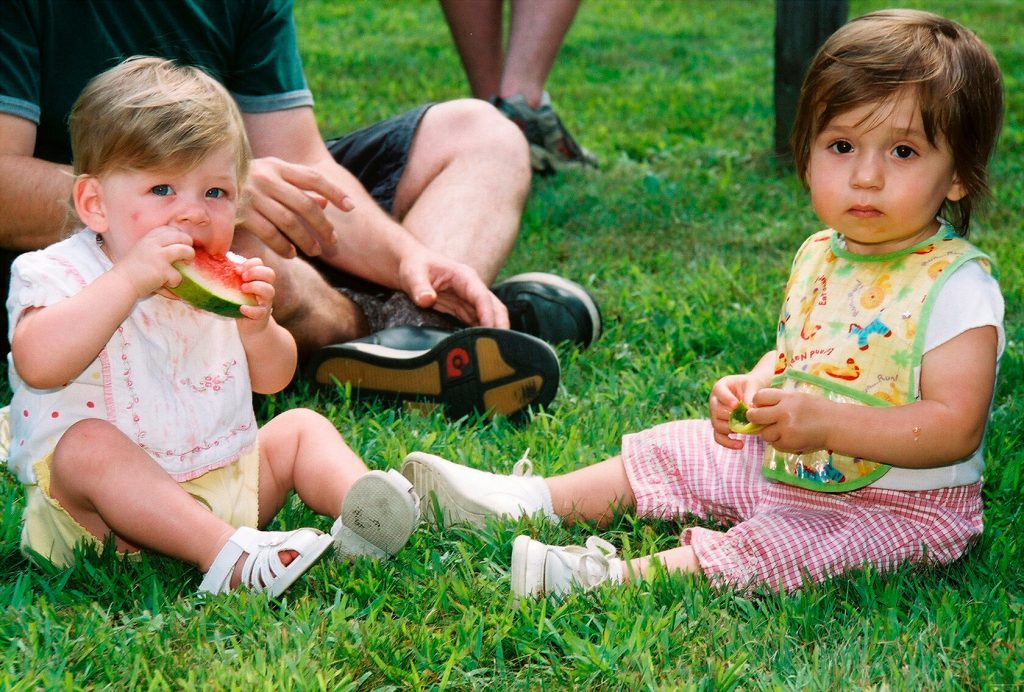 You can find a picnic bench in the Green Mountain National Forest or at any number of state parks including Molly Stark, Woodford, Fort Dummer, Jamaica, Townshend and Dutton Pines.
If you like a "civilized" picnic with amenities close by, think about Hildene, the Lincoln Family Home in Manchester, Retreat Farm in Brattleboro, the Merck Forest & Farmland Center in Rupert and the Hogback in Marlboro.
If you think might like to go for a dip or a canoe ride as part of your picnic adventure, there's Harriman Reservoir in Wilmington, Lake Shaftsbury State Park, Lowell Lake State Park in Londonderry, Somerset Reservoir in Somerset, or Emerald Lake State Park in Dorset.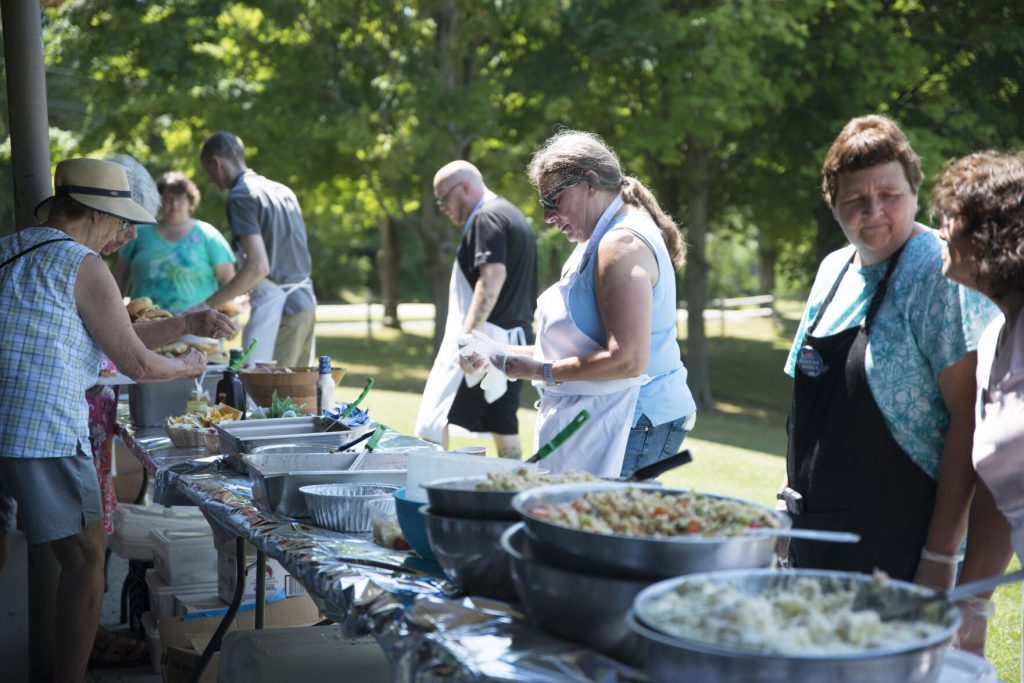 If you don't mind carrying our picnic basket on a short hike for a secluded picnic, try Equinox Skyline Drive in Arlington, Putney Mountain, Deer Run Nature Preserve in Dummerston, Prospect Rock Trail or Lye Brook Falls in Manchester, Mount Olga in Wilmington, Mile Around Woods in North Bennington, or Aiken Wildflower Trail and Hadwen Woods in Bennington.
Wherever you go, remember to pack an extra layer of clothes, bug spray and sunscreen. And to keep Vermont green, always practice "leave no trace" and pack out what you bring in.
---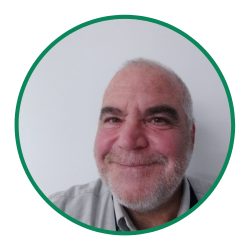 Bob Audette a cranky old white guy, is experiencing the world anew under the tutelage of an 11-year-old forest sprite. He's been writing for the Brattleboro Reformer for nearly two decades.