By Gordon Dossett, Vermont Country
Bronwyn on Battenkill
Here, you'll find a Bavarian beer hall vibe, with an outdoor area that opens in May. Bar manager Aaron Rushinski's cocktail concoctions include the Taconic and Sour, a lovely mingling of tart and bitter with a luxurious egg white froth; the Czech Yourself, an excellent rendition of a Negroni; and the Liebestrank, a twist on a Moscow Mule with mint-infused whiskey and pomegranate shrub. Perhaps the best: Erdbeere Spritz, a not-too-sweet mixture of fig liquor, sparkling riesling, housemade strawberry shrub and lemon.

5403 Vermont Route 7A, Arlington, VT 05250
802-430-7364
bronwynonbattenkill.com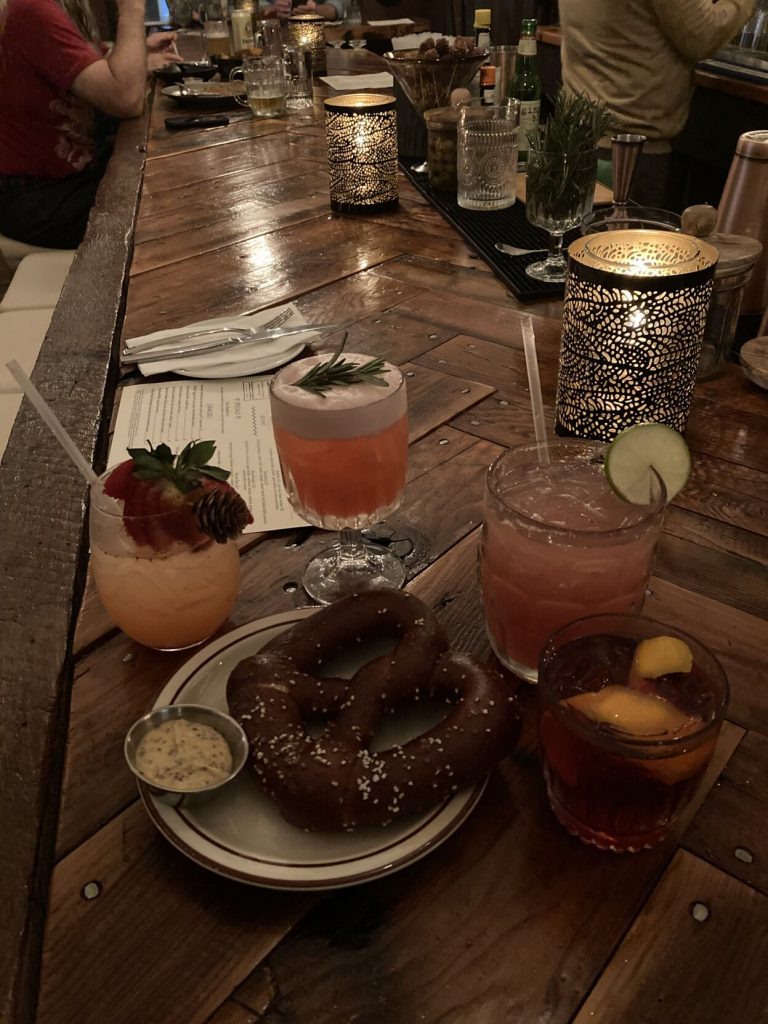 ---
Christos'
Yes, a Greek-infused Italian restaurant — not fancy, but good: beer, wine, pizza and pasta.
4931 Main St., Manchester Center, VT 05255
802-362-2408
---
Copper Grouse at the Taconic Hotel
Patrick, the wizard behind the bar, offers for summer: The Thought of an Idea, Raindrops on Roses, and the dangerously delightful Last Word — lime juice, gin, Luxardo and Chartreuse (a nod to the nearby Carthusian order and use of an increasingly rare potion made by monks in France).
3835 Main St., Manchester, VT 05254
802-362-0176
coppergrouse.com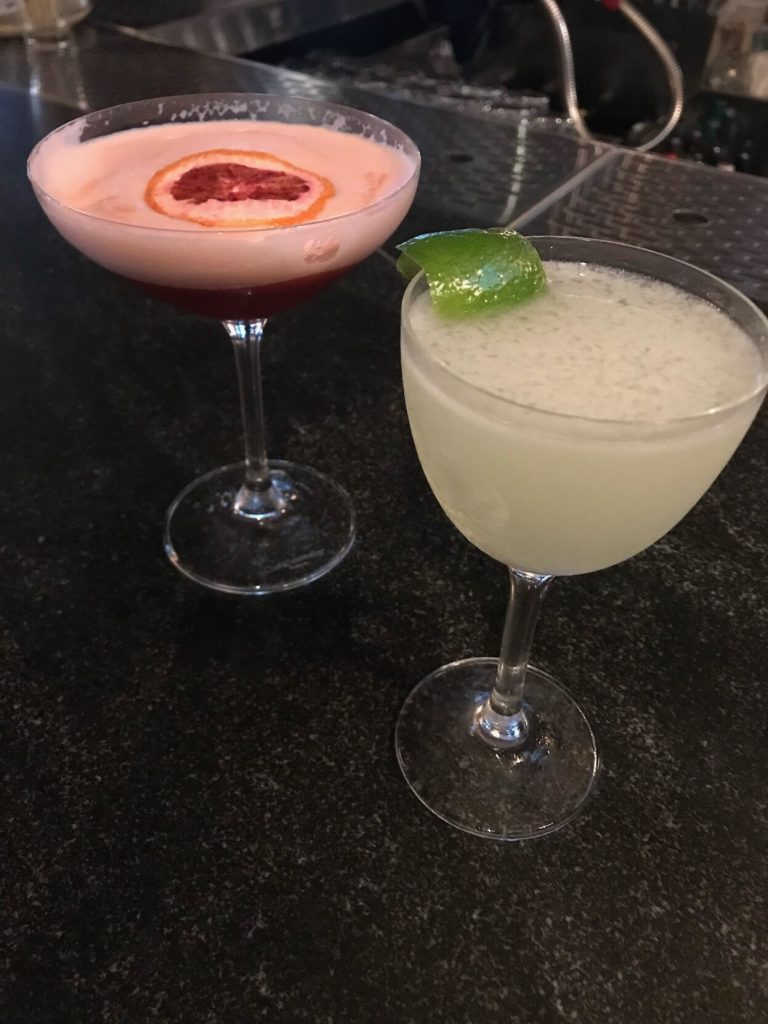 ---
Crooked Ram
Since its humble opening as a taproom serving charcuterie, the Crooked Ram has gone full service, with outdoor/indoor dining, craft beers, tasty cocktails and food.
4026 Main St., Manchester, VT 05254
802-417-5049
---
Curate at the Southern Vermont Arts Center
Small welcoming venue. Surround yourself with art. Try the Curatini.
860 SVAC Drive (off West Road), Manchester, VT 05254
802-362-9100
---
The Hub at the Weston Theatre
A scenic half-hour drive from Manchester, you can eat in a converted farmhouse and stay for a show next door.
719 Main St., Weston, VT 05161
802-856-7212
---
Mistral's
Old School. Decent wine list. Best duck in Manchester area.
10 Tollgate Road, Winhall, VT 05255 (off Route 30 toward Bromley)
802-362-1779
---
Mystic Cafe
The local spot for artisan cocktails, ingredients made from scratch. Fresh-made pasta, exquisite bistro food.
4928 Main St., Manchester, VT 05255
802-768-8086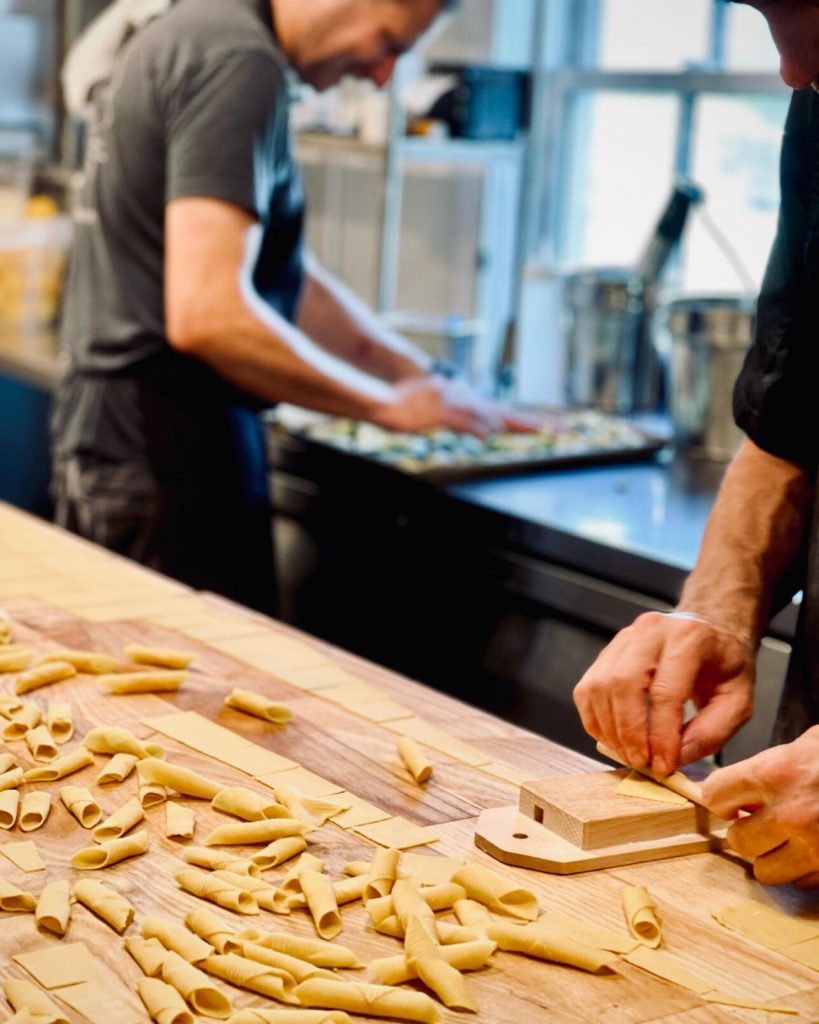 ---
Silver Fork
Often cited as the town's finest restaurant, Silver Fork is usually booking two months out. If you can, go!
48 West Road, Manchester, VT 05254 768 8444
---
Social House
Great staff — ask for guidance! Try the Braised Short Rib Forestier.
1716 Depot Road, Manchester VT 05255
802-367-3343
---
Thai Basil
Only Thai for miles. Outdoor and indoor, with fancy cocktails; try "Pad See-U."
4940 Main St., Manchester VT 05255
802-768-8433
---
Ye Olde Tavern
An atmospheric 1790s tavern. Ask about occasional candlelight dinners.
5183 Main St., Manchester, VT 05255
802-362-0611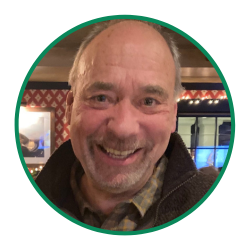 Gordon Dossett traded the traffic and urban ugliness of Los Angeles for the Green Mountains. He lives with his teenaged children, a cat and a dog, packing urban sprawl into one home. He likes making to-do lists and losing them.