By Jennifer Brandt, Vermont Country Magazine.
As previously published in GreenMountain Cannabis News …
The Vermont Bud Barn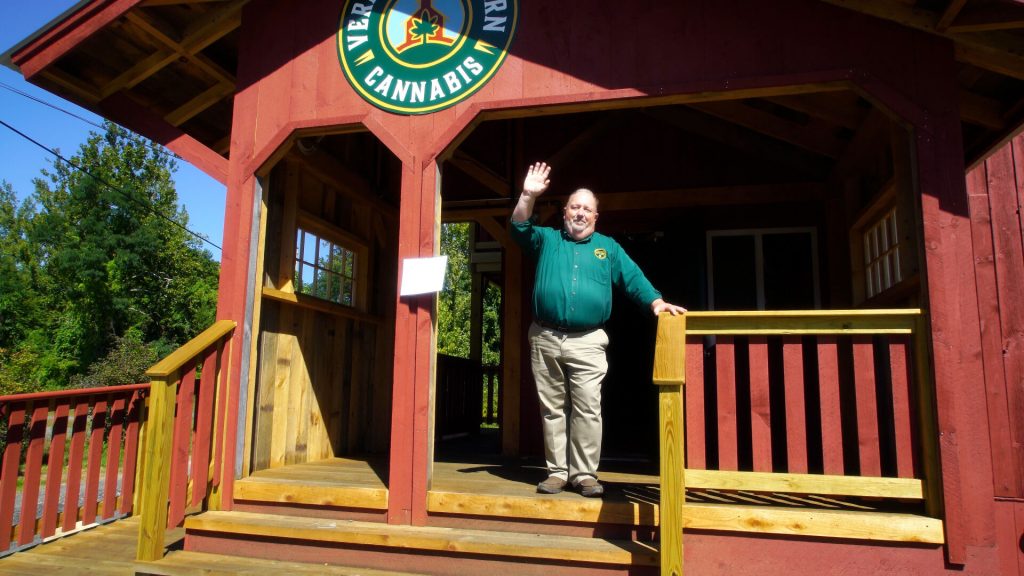 BRATTLEBORO — When Scott Sparks opened Vermont Hempicurean in 2018 in downtown Brattleboro, it was a crucial step in his long-term cannabis business strategy. Establishing a respected business beforehand would prove advantageous once cannabis became legalized. When the legalization measure finally reached the ballot, Scott garnered nearly unanimous support from both the Brattleboro Selectboard and the Planning Commission.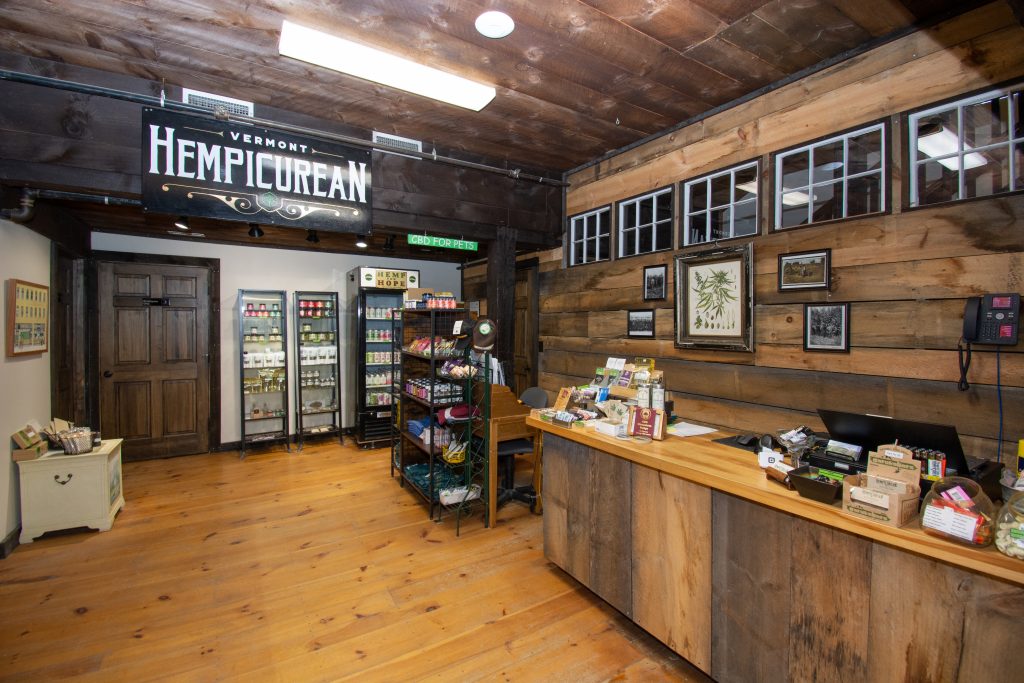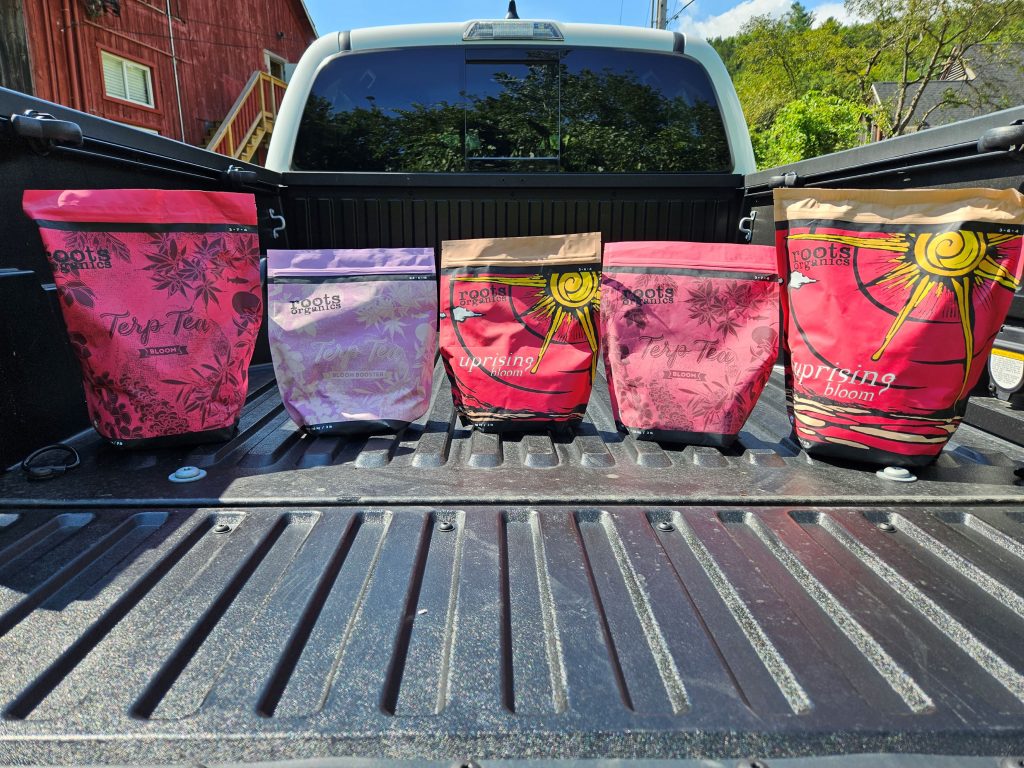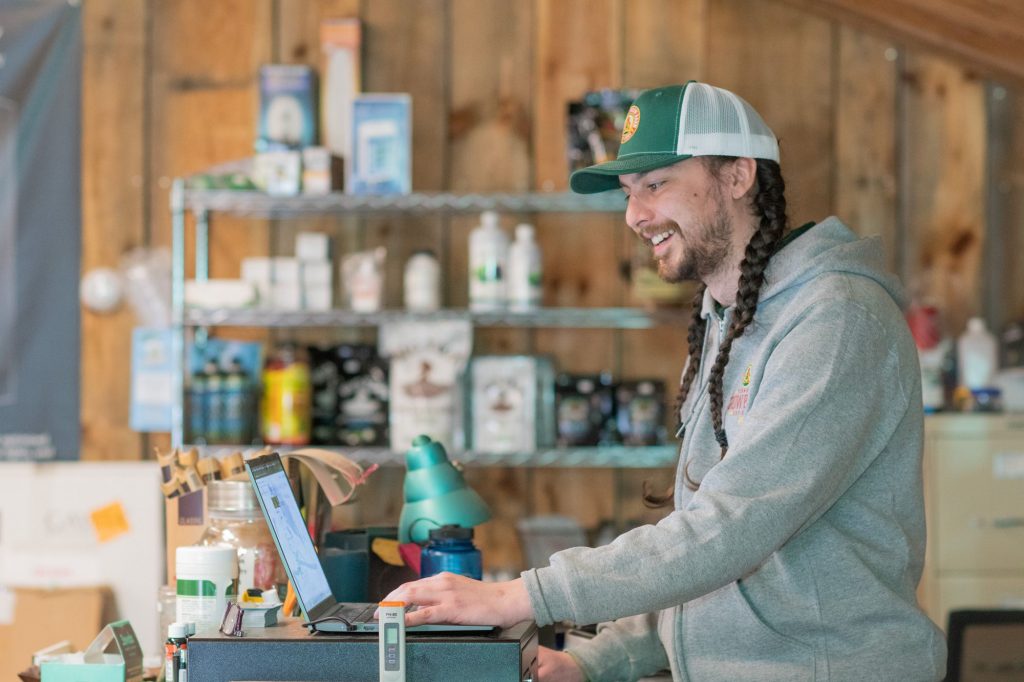 Sparks has expanded his operations since relocating from downtown Brattleboro to a big red barn at 257 Marlboro Road in West Brattleboro, which houses The Vermont Bud Barn, offering CBD products for humans and animals, and legal adult cannabis products for retail; The Vermont Grow Barn, catering to home growers; and soon — In The Weeds, Vermont Hempicurean's indoor cannabis cultivation facility.
Sparks aims for his company to embody Vermont's community-minded spirit. He revels in the joy of making people happy and appreciates the diverse mix of tourists and locals who walk through his door daily. He hopes to host concerts and events on the barn lawn in the future. Presently, a Jamaican food truck awaits right in the parking lot, offering munchie options after shopping. Don't hesitate to stop by and say hello — you'll be glad you did.
Follow them @VermontBudBarn.
Kingdom Kind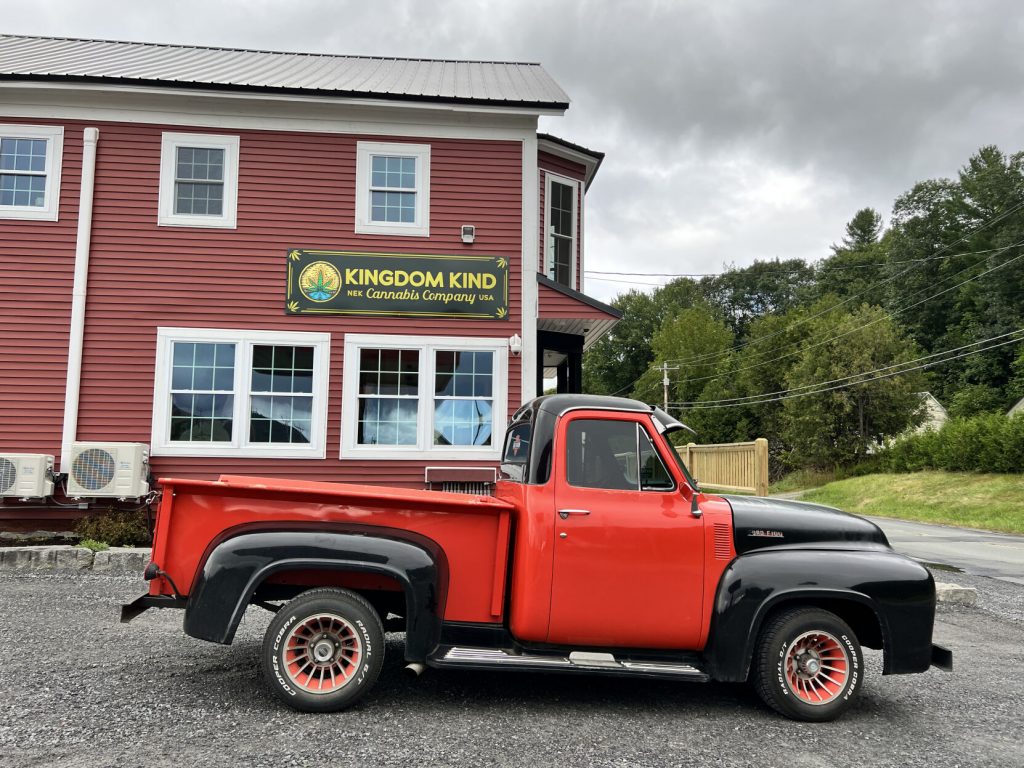 BARTON — What drew Karen Devereux of Kingdom Kind into the cannabis industry were the practical health benefits. Her mother struggled with pain issues in the past and had not found an effective solution. The more Karen learned about cannabis, the more she became convinced of its potential.
Devereux envisions a future where cannabis products hold the same status as other high-end and value-added Vermont products, such as cheese, maple syrup and beer. Kingdom Kind employs both indoor and outdoor cultivation methods, ensuring that all cannabis sold is meticulously hand-trimmed and personally approved by master grower Cam Devereux before it is packaged.
"It always comes back to the farmer. It comes back to my husband and my sons. The consumer may want more products produced faster and cheaper, but we always come back to our dedication to producing a superior craft product," Karen explained.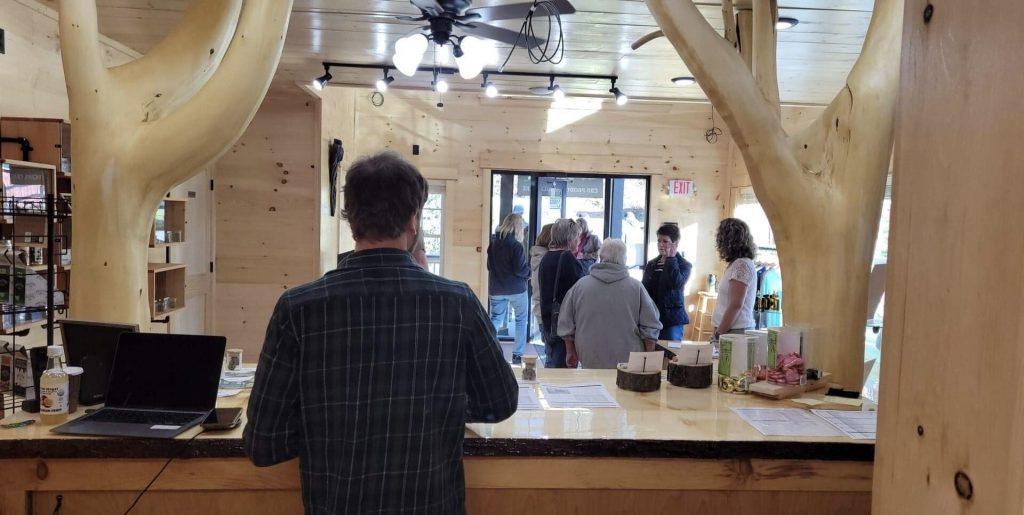 Vermont Kind Cultivation and Manufacturing originated from NEK Hemp, and Kingdom Kind serves as its dispensary. Kingdom Kind is grateful for the warm reception it has received from the community. Being a vertically integrated company, the owners take pride in controlling the quality of every product they grow and manufacture, ensuring that only the best items make their way onto the store shelves.
Follow them @KingdomKindVT
Juniper Lane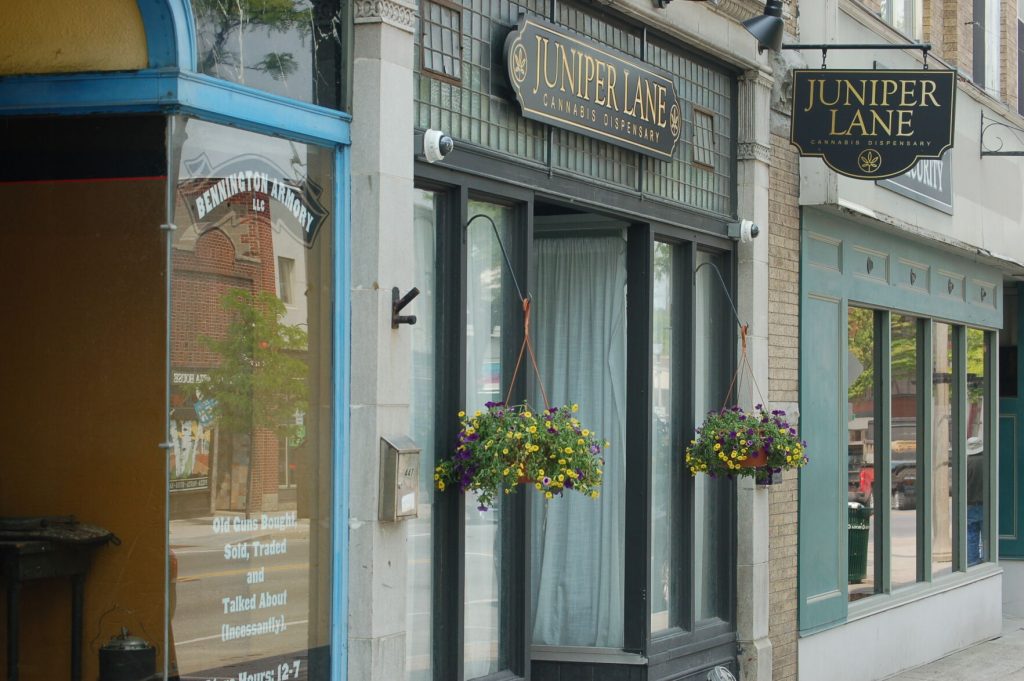 BENNINGTON — Colleen McQuade took a giant leap, both personally and for the cannabis industry in Vermont, when she opened Bennington's first retail cannabis shop last October, Juniper Lane. Now, with the help of some friends, she's fulfilling another goal of branching out into cultivation.
McQuade acquired her Tier 1 mixed use cultivation license in late May.
"Cultivation was something I've always been wanting to do," she explained. "But what fast-forwarded the timeline for me a little bit this year was that me and two of my friends started a co-op."
McQuade's partners in the co-op wish to remain anonymous for the time being, but she was sure to mention their support was instrumental.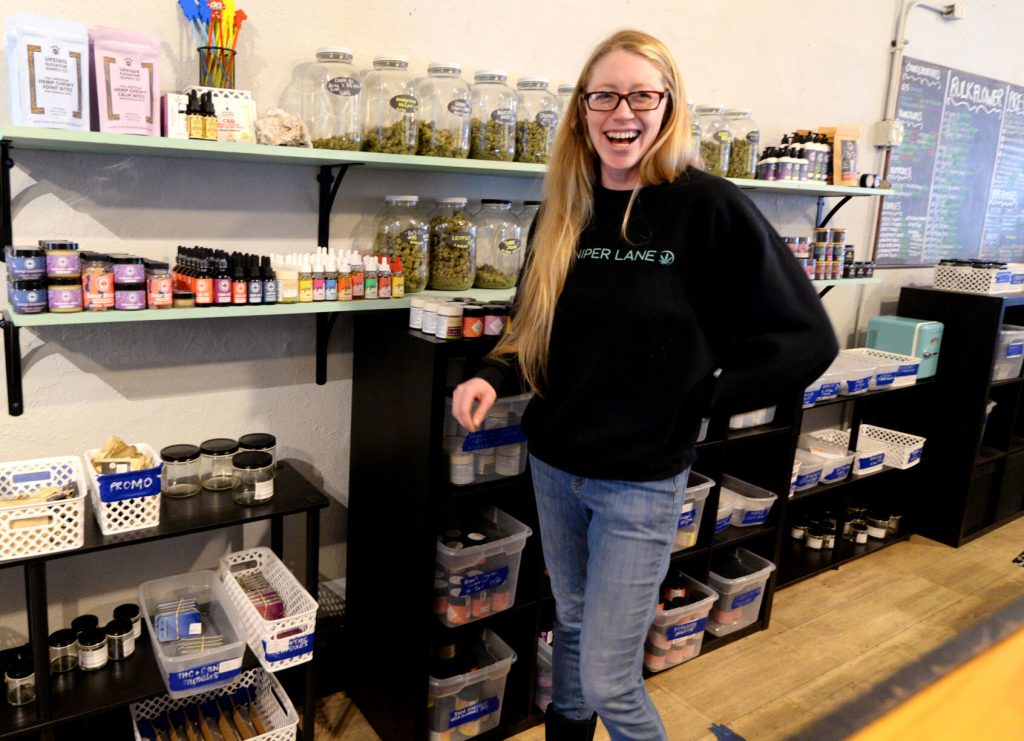 "It allows us to do things like pool resources, like when we had to put up all of our fencing. Things I would have never been able to pull off as just me," she said. "It was really nice. The three of us have really worked hard over the last few months to get this off the ground."
McQuade said cannabis co-ops, as far as she can tell, are a relatively new concept, especially on the East Coast, and might serve as a model for cultivators to follow in the future.
In addition to passing on savings to her customers, McQuade says being able to grow her own product will allow for closer monitoring and quality control of her product, and will lend itself to the consistency customers hope for.
"It stinks when you really start liking something and you're like, 'Oh, that one strain really works for me,' and then you never see it again or it's months before it comes back into stock," she said.
Follow them @JuniperLaneVermont

---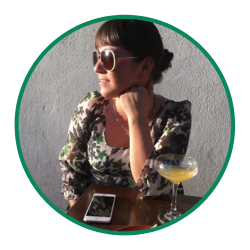 Jennifer Brandt is a born and raised Vermonter and a recent Brooklyn transplant. She has worked as a freelance writer and event coordinator for the past decade focusing on food and Intersection with social justice issues. She has combined her passion for food and sustainable food systems with her Indigenous heritage by creating a series with MOFAD celebrating North American Indigenous folks in the food world. When not touring cities and the back roads of the Vermont countryside in search of the endless array of food and culture, you can find her taking Instagram photos of her rescue pup Bagel.