Hike the Bennington Triangle … if you dare
By Bob Audette, Vermont Country Magazine.
GLASTENBURY MOUNTAIN — Joseph Citro doesn't want to scare you away from exploring the vanished town of Fayville, but he has one piece of advice for intrepid hikers.
"I tell people be careful up there and don't go alone," said Citro, who coined the term "The Bennington Triangle" in 1992. "It's not the most inhospitable terrain in the state, but it's pretty easy to get lost or hurt up there."
Northeast of Bennington, the area around Glastenbury Mountain, at 3,747 feet, covers roughly 36 square miles of unbroken wilderness and includes the ghost towns of Fayville, Glastenbury and the almost-ghost-town of Somerset, with only six residents.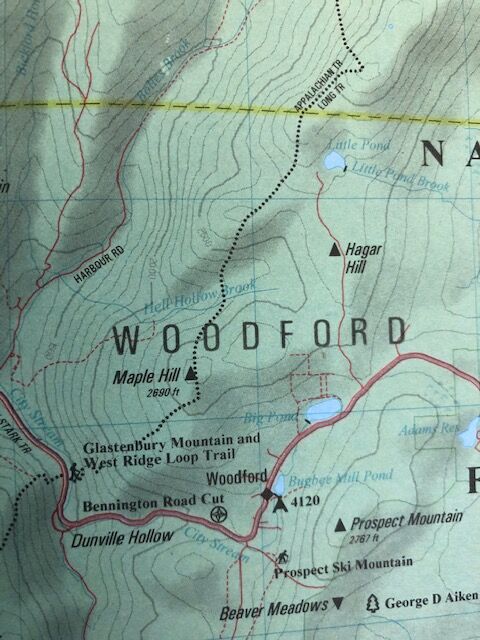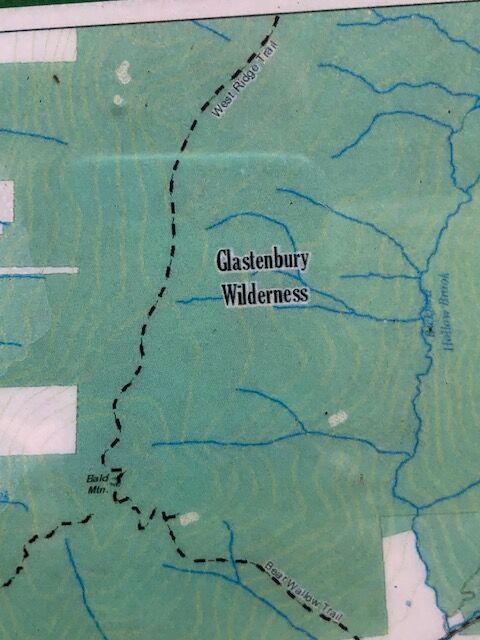 "The area is really creepy," said Citro, the author of "Weird New England," "The Vermont Ghost Guide" and "Lake Monsters."
"I went up there with a forester, so I was in good hands and I felt pretty safe with him, but I don't know if I'd want to go wandering around up there alone," he said.
Citro was drawn to the area by reports of missing people between the years of 1945 and 1950, including Paula Welden, a sophomore at Bennington College who disappeared in the area while hiking the Long Trail in 1946. Hundreds of people were involved in the search for Welden, including law enforcement, family members, the FBI, the National Guard and volunteer firefighters.
Following criticism by Welden's family, the Vermont Legislature created the Vermont State Police.
Shirley Jackson, author of "The Haunting of Hill House," which she wrote while living in North Bennington, also wrote "Hangsaman," loosely based on the disappearance of Welden.
"The oldest accounts that I could find of what I called the Bennington Triangle is that Glastenbury Mountain was kind of a shunned place," said Citro, with colonists reporting indigenous stories of "a human eating rock" on the mountain.
"Even the earliest colonists reported strange lights, eerie sounds and unidentifiable odors," said Citro. "Some families there swear their ancestors actually encountered monstrous animals — prehistoric or preternatural — along the wooded paths or deep in the undeveloped woodland."
Welden's disappearance wasn't the only one to confound authorities and to creep out locals and visitors and hikers in the region.
The first recorded disappearance was Middie Rivers, a 75-year-old hunting and fishing guide who got ahead of four hunters he was leading down from Glastenbury Mountain in late 1945 and was never seen again. A year later, Welden disappeared. In 1949, Jim Tetford had been visiting relatives in St. Albans and was returning to Bennington by bus. Witnesses saw him get on the bus, but no one saw him get off. In 1950, 8-year-old Paul Jepson disappeared during a trip with his mother to a local landfill.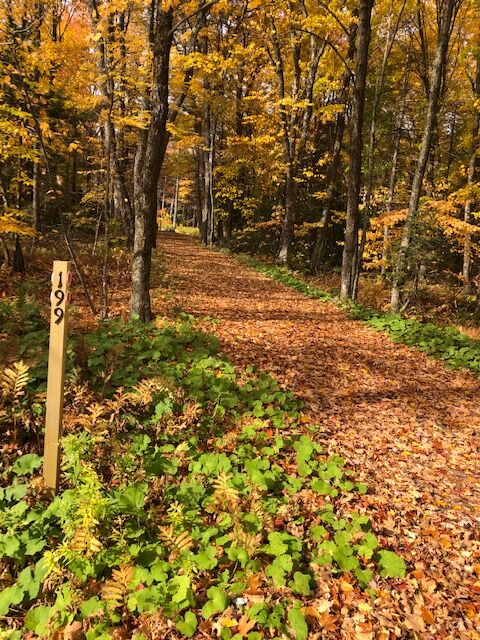 Two weeks later, Freida Langer was hiking with her cousin on Glastenbury Mountain, an area with which she was thoroughly familiar. After Langer fell in a stream and rushed home for dry clothes, she was never seen again. Just a few days later, Frances Christman went for a brief hike and also disappeared without a trace. And then, in November that same year, 16-year-old Martha Jeannette Jones was reported missing after hitchhiking to seminary school in Manchester. 
"It's a community that keeps those stories alive," said Joe Belanger, author of "The Encyclopedia of Haunted Places" and the host, with Ray Auger, of "The New England Legends Podcast."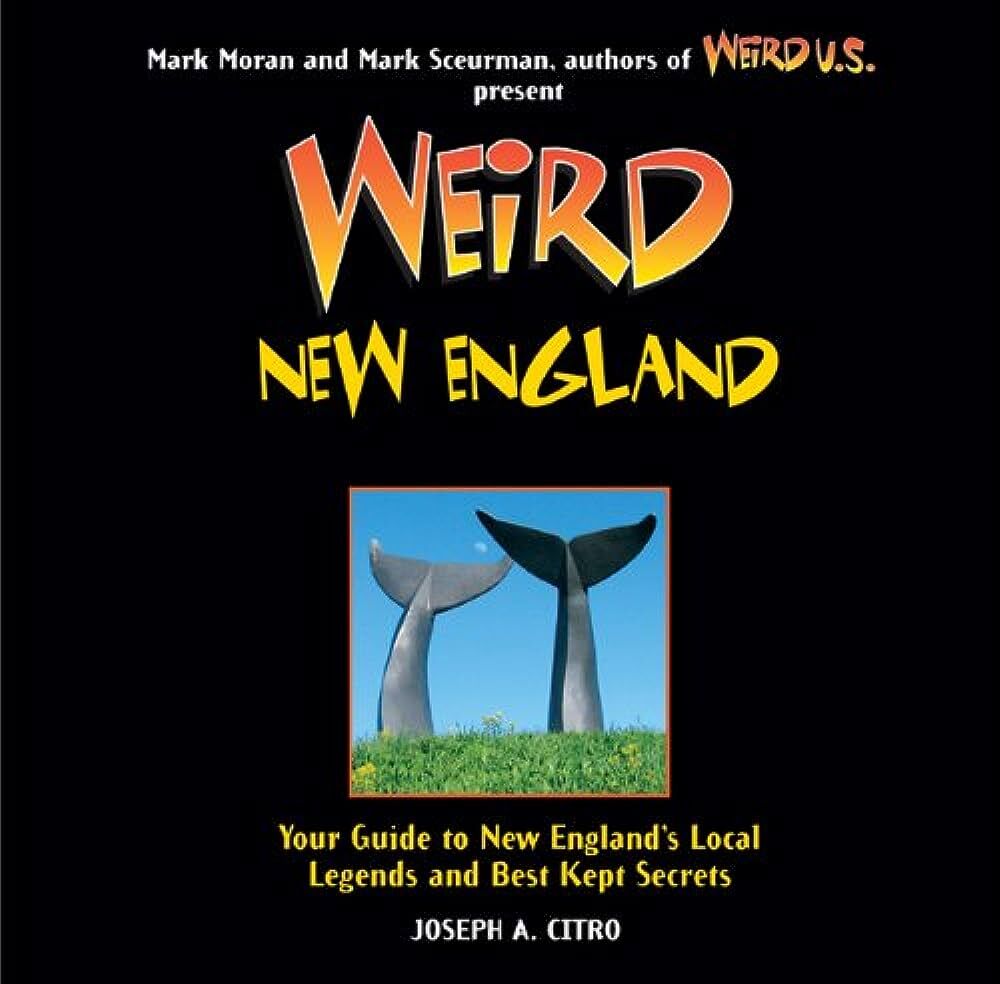 "Whether you believe in ghosts or not, all these legends exist because a community created them based on something," said Belanger. "In the case of the Bennington Triangle, you've got Glastenbury Mountain and you've got a ghost town up there and you've got people that have disappeared and gone missing."
Belanger, who said he's heard stories of monsters lurking in the Vermont mountains but never actually seen one, said legends and scary stories serve us in some way, whether it's to remind us to be safe in the woods or that sometimes people go missing.
"The Bennington Triangle stories are a reminder if you go hiking in those woods, if you want to hike the Long Trail, not everyone survives that," he said. "That's true today. People have heart attacks, people die of exposure, all kinds of things. It's a reminder that there are dangers out there and people do vanish. And so maybe take a little extra care if you're going to be wandering through areas that are that remote."
---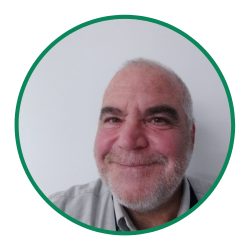 Bob Audette a cranky old white guy, is experiencing the world anew under the tutelage of an 11-year-old forest sprite. He's been writing for the Brattleboro Reformer for nearly two decades.