By Miss Kitty.
This Kitty is sure there is no more romantic a season in Vermont than fall. Whether a Kitty has been tethered to the same old Tomcat for years, or whether she has perhaps just suffered rejection from an ungrateful calico who, frankly, was not that good-looking anyway, the fiery foliage of autumn and tickle of brisk Vermont air will surely spark the Feast in her Fancy and the Fancy in her Feast.
That said, in a land where Carolina boots are considered "dress shoes" — in a state where "the odds are good, but the goods are odd" — a single Kitty may be challenged to find a suitable mate. For this reason, it is imperative she persevere through fall; before the great shadow of Jack Frost descends and she not only finds herself alone through those long winter nights but (even worse) unjustly forced to shovel her own front steps.
However, whether one is linked to their sphinx or still dancing the Bumble jumble, should they follow this Kitty's infallible guide to the perfect Autumnal date, they will no doubt light the flame of romance, ensuring cozy December nights and a properly salted walkway.
When Miss Kitty gets all spooky sexy …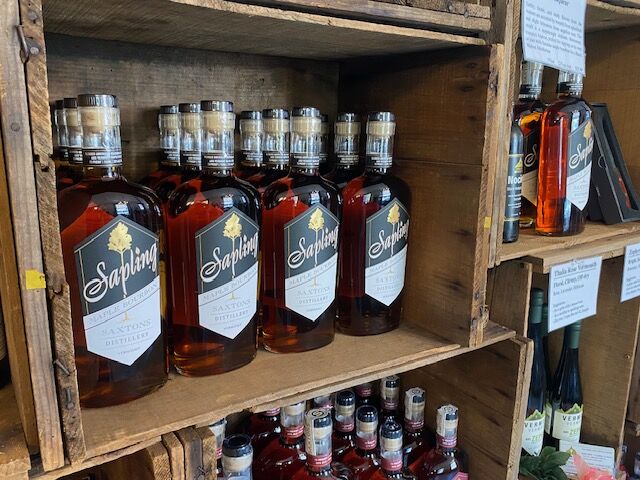 Guilford: Begin Caturday date night with drinks and dinner at Green River Bridge Inn, a secret gem nestled deep in the woods alongside a glittering dam and red covered bridge. Inside this gorgeous colonial, enjoy the house specialty, Flammekuchen, a thin-crust German style pizza that is pawsatively the best pie in Southern Vermont. Outside the Inn, a Kitty and her Tomcat may curl up with a dry martini on the veranda, serenaded by the Green River's babble and the rustle of orange maples overhead. Even more thrilling is when night falls over this impossibly Norman Rockwell setting; shadows blur and it is not hard to imagine Ichabod Crane skulks the grounds …
Next up: After dinner, take a short drive to Gaines Farm where, during the month of October, farmers Bob and Jacqueline Gaines transform their property into a terrifying terrain of doom. (This Kitty thinks there is nothing like a cocktail of cortisol and adrenaline to put some spice in your mice!) Take a Haunted Hayride through the outlying woods where actors dressed as zombies, serial killers, and even Chucky's Bride leap from the trees with chainsaws and butcher knives. If a Kitty's date is particularly handsome, she might even decide she is quite scared with all the fuss of roaring chainsaws and thus cling with fright to said date's muscular thigh … bad Kitty.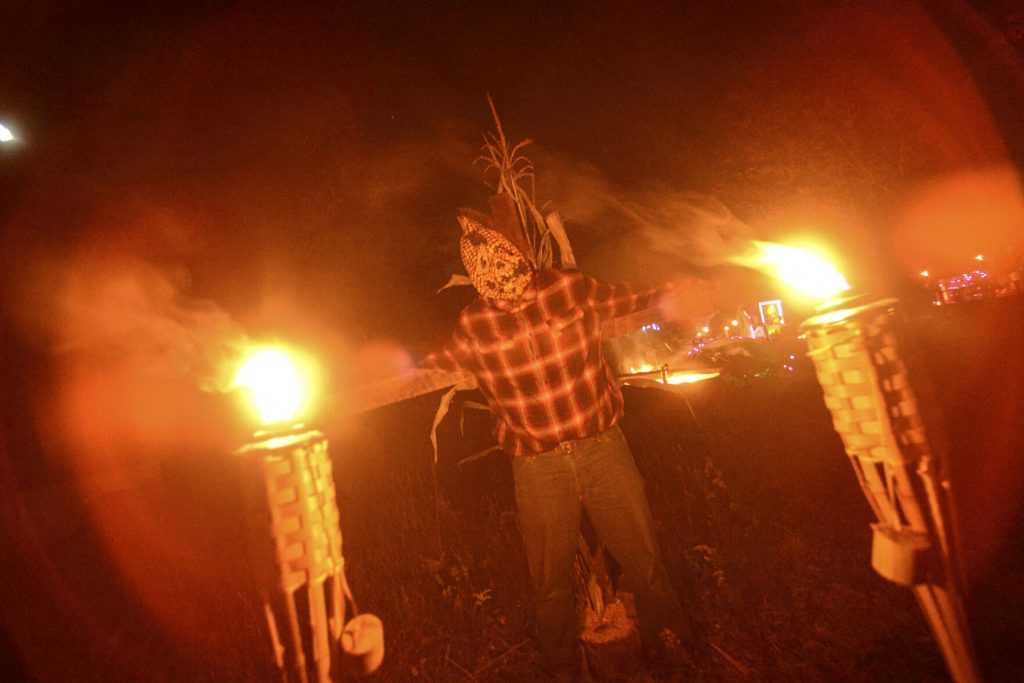 The most chilling activity offered in October at Gaines Farm is the corn maze. With nothing but the moonlight to guide one's steps, a Kitty may find herself quite lost amongst corn, heart a-thump with the knowledge that her worst nightmare may lurk around each corner. This Kitty will also point out that the corn maze may be too scary for the average Kitty, mostly because she heard about this one Kitty who really couldn't handle being chased through the corn by a pack of ax-wielding killer clowns, and so maybe had to ride the whole way home from Gaines Farm with wet underpants. Pure rumor, of course.
Important to remember: The lines for both the hayride and corn maze are epic. If a Kitty wants to stay warm and entertained while also killing time, she may think to pack ahead, a small flask filled with Sapling Maple Bourbon, a divine whisky that just screams autumn in Vermont, and which is made at the Saxtons River Distillery in Brattleboro, just a 15-minute drive from Gaines Farm.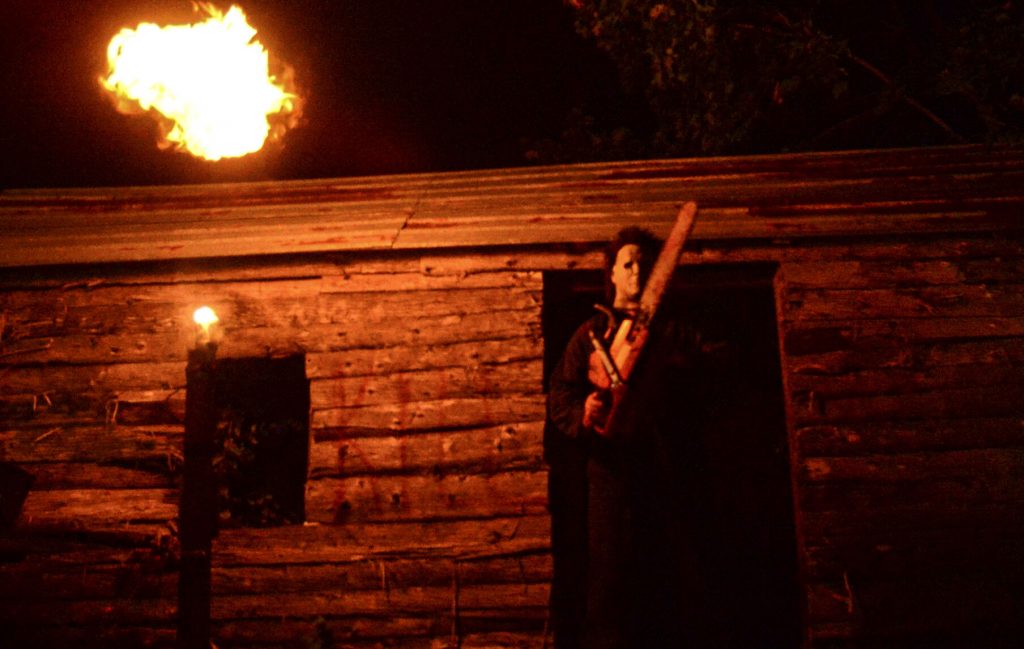 Even more important to note: Gaines Farm has been run by the same family for eight generations — since 1782. Jackie and Bob Gaines have survived many hardships that destroy farmers in Vermont. The haunted hayrides and corn maze are a wonderful way to ensure local farms continue to thrive in the Green Mountains.
When Missy Kitty has a sponsor (three meows!) …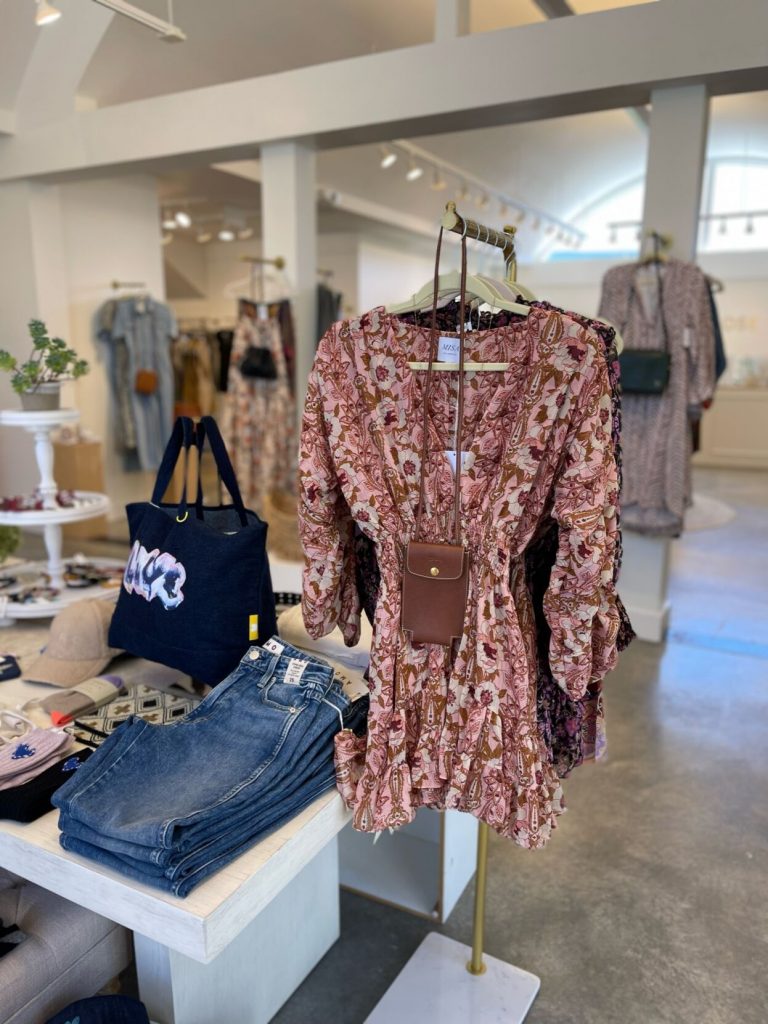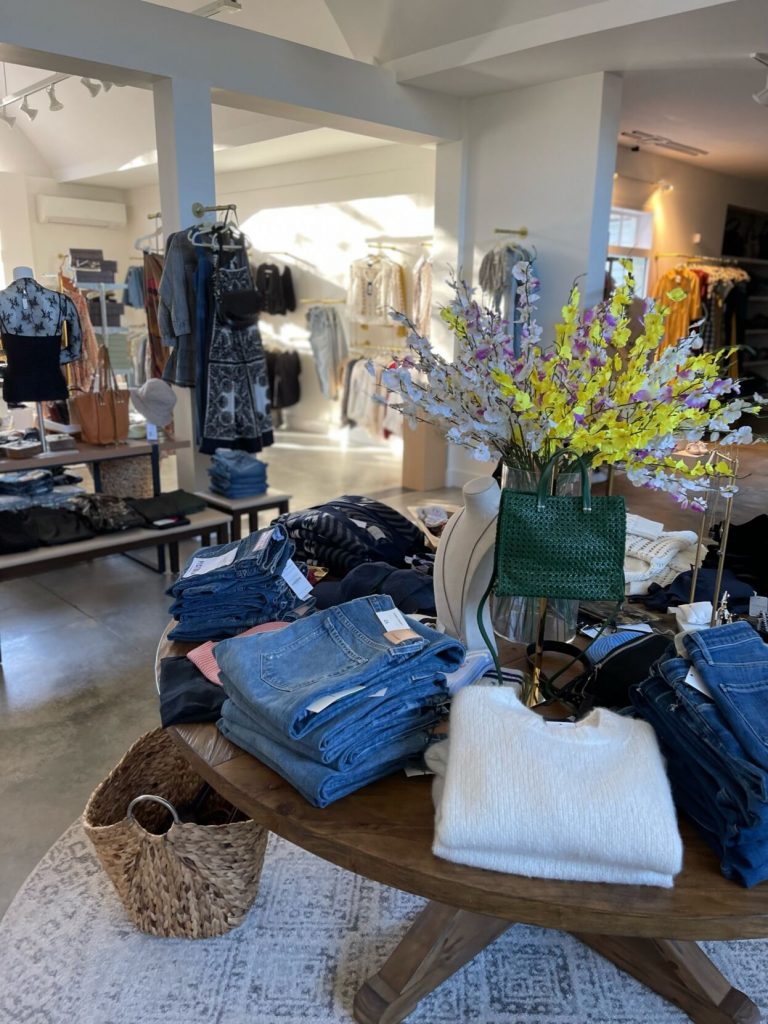 Manchester: If a Kitty has acquired a sponsor for the day, she must insist on an afternoon in Manchester, Vt., a town famed for wonderful restaurants and, yes Kitties, designer outlets! Oh, joyous are these occasions, though they require the utmost vigilance and strategy. This Kitty suggests one start their Tomcat off with a few luncheon cocktails as she finds a single malt or two will later make him exponentially more generous. Begin the afternoon at The Falcon Room in the Equinox Gulf Resort and Spa, a rambling hotel built in the late 18th century, boasting grand columns and stunning views. Gazing upon Mount Equinox, ablaze with fall brilliance, enjoy snacks and drinks on the Falcon Room's sunny veranda until one is quite sure her Tomcat is feeling "whisky frisky." Then make a suggestion: Might Kitty do a little window shopping?
This is go-time and not a moment should be wasted.
Step 1: Remember, one must initially lull the Tomcat into a false sense that he will not only enjoy shopping with Kitty, but that all kitties simply shop with the intent of pleasing their Tomcat. Baring this in mind, a Kitty's first stop should be La Pêche Lingerie, which, with a coquettish smile, a Kitty will casually suggest (though naturally she will have called La Pêche ahead of time and made a fitting appointment for 2 p.m.). Tick-tock…
Step 2: A short fashion show in the dressing room of La Pêche will do. Allow the Tomcat to pick out a few ridiculous pieces of frilly dental floss that he dreams a Kitty will wear each evening when she greets him at the door with a post-work cocktail, but that Kitty knows will likely get tossed in some random drawer with similar garments, never to be seen again. Nonetheless, after he deliberates for what seems like ages and eventually chooses the most hideous and no doubt untoward garment, this tiring but vital step will be done with.
Step 3: Implement Mission Designer Denim! COCO GOOSE is a one-stop boutique for the latest fall lines, sure to get a Kitty purring. For Denim, think Citizens, Mother, Z-Supply, Free People, Rails, Closed, L'Agence, Pistola, Frame, THE GREAT, Paige, Moussy … Oh, Kitties, this glorious oasis of civility and fashion will make a Kitty feel as though she has finally come home! It also means she will want to devote a large chunk of time at COCO GOOSE, and so must plan accordingly. Park your Tomcat with his cell phone at one of the lovely lounge chairs made specifically for such a purpose, then casually remind him that he missed the Buccaneers game last night. What was the score anyway? This emulsion of single-malt, lingerie and barbaric American tradition will likely buy a Kitty one or two hours, so make the best of it. COCO GOOSE also sells fabulous shoes, divine dresses and autumn cashmere. Oh my, what is a Kitty to do?
At this point, a Kitty's mission will be completed, and she will find herself not only exhausted from her boutique sweep, but very thirsty. There is no more glamourous a spot for a post-shop cocktail than The Silver Fork. In the heart of Manchester Village, this stunning restaurant and bar is built in the lofty setting of Manchester's former Mark Skinner Library. A Kitty cannot impress how striking and unique the décor at The Silver Fork is. A flamboyant midcentury masterpiece of floor to ceiling windows and brilliant color, one feels as though they lounge in the co-creation of Frank Lloyd Wright and Jackson Pollock.
Note: Silver Fork does not open until 5 p.m., so one must extend the shopping experience until exactly 4:55. You can do this, Kitties!
For dinner, there is any number of fabulous dining establishments in Manchester. If the Tomcat continues to throw back scotch, shoot high: Chop House ($$$$). If he seems to still enjoy himself but maybe scrutinized the bill at Silver Fork a little too closely, go for The Foundry ($$$). If he becomes irritable and starts sifting through your shopping bags to look for receipts, suggest Thai Basil ($$). In any case, all the above restaurants are Kitty faves that shall not disappoint.
When both parties return home from Manchester, a Kitty will, no doubt, be running on the thrill of newly purchased overprice denim, whereas the Tomcat, with any luck, shall simply pass out. However, if both parties appear enlivened by their autumn day in Manchester, well, a little dental floss never hurt a Kitty …
This Kitty hopes her guide has been helpful to both felines on the prowl as well as those hoping to light a nibble in their preexisting kibble. Regardless, if a Kitty follows these tips for the perfect autumn date, she shall rest assured that the beloved burning bush of our Green Mountain State shall not be the only thing that smolders for her this harvest season.
Until next time fellow Kitties, take care, drink well, and be thankful you are not camping!
Xoxoxo
Miss Kitty