Museum hosts 'Haunted Vermont' exhibit
By Alexander Belogour, Vermont Country Magazine.
BENNINGTON — A spooky exhibition featuring spirit photographs, original accounts of disappearances in the Bennington Triangle and letters about "demon vampires" in Manchester and witches in Pownal is on display at the Bennington Museum through Dec. 31.
"Haunted Vermont" was long in the works by curator Jamie Franklin. Much of the inspiration for the exhibition came from the late North Bennington resident Shirley Jackson, who, in the mid-20th century, was world-renowned for her contributions to the literary genres of horror and gothic.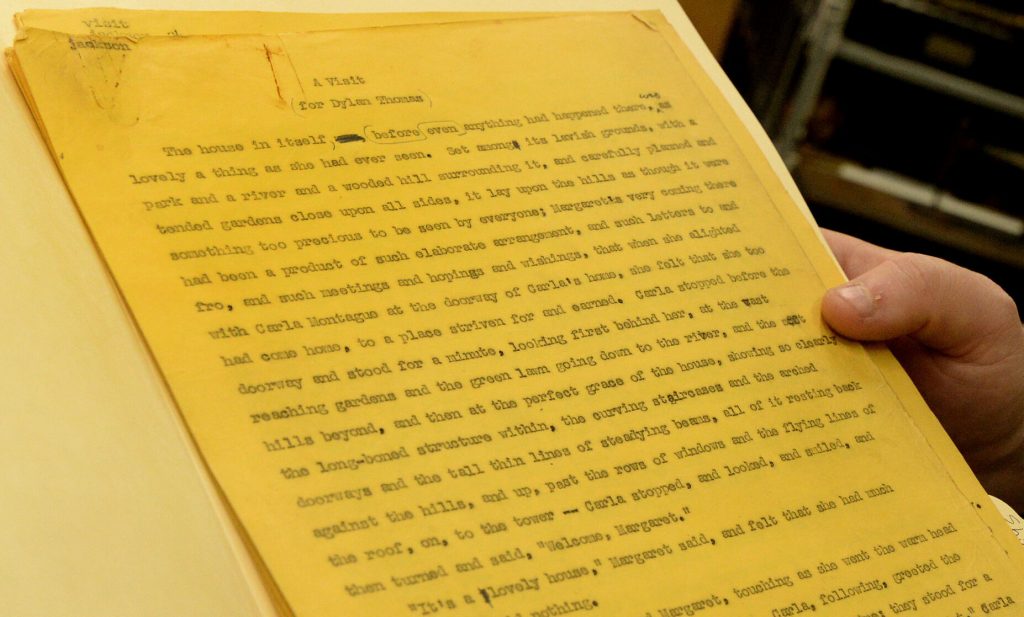 "All of the Jackson material in the show was donated and, in some ways, was kind of the inspiration behind everything here," said Franklin.
In 2021, Jackson's eldest son, Laurence Jackson Hyman, contacted Franklin, wanting to donate some of his mother's possessions to the museum. Some of the items the museum received were first-edition presentational leather-bound copies of Jackson's books and newer inscribed editions from the 1970s. Other items donated were Jackson's music box, which she claimed would play music by itself, and an old family table where in the last five years of her life, she typed her last novel, "We Have Always Lived in the Castle."
"I've always had an interest in the general field of hauntings, but with the addition and opportunity of Jackson's belongings, all of these stories I've known about, been interested in and have gathered over the years started to gel in my head; it took a while to get to this place, but once things started to happen, it all made sense to me."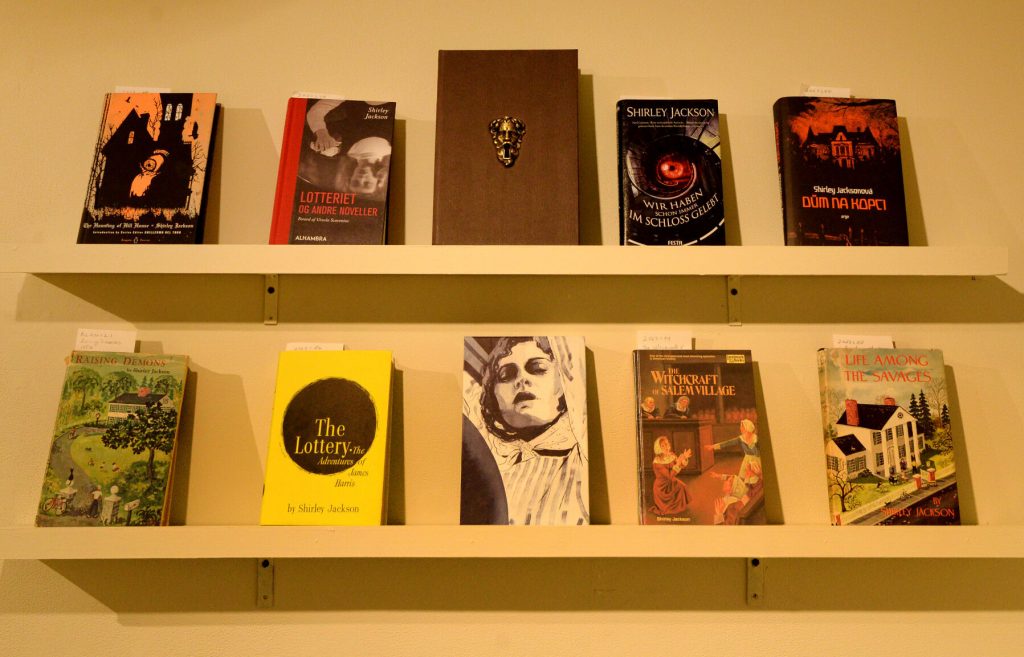 One of the other haunted sections focuses on spiritualism in Vermont. Most of the objects here are borrowed from the Henry Sheldon Museum in Middlebury. Objects include photos collected by Solomon Jewett, a famous Vermont-based collector, original Pulp magazine articles from the days of the Bennington Triangle disappearances and a handkerchief on which a spirit had allegedly written: "Mother, I am here."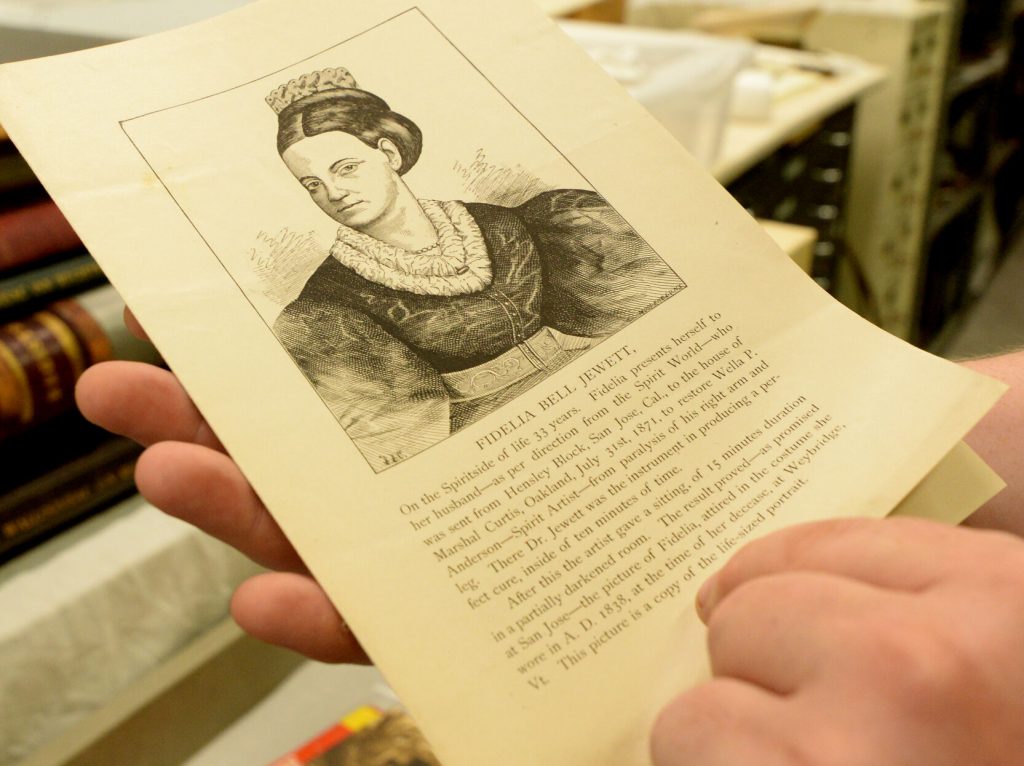 "Spirit art is, broadly speaking, any sort of artistic product that was the result of an interaction between a spiritual medium," Franklin said.
Jewett had photos of himself with various spiritual entities, and he also collected art by the Andersons, a couple who claimed to be mediums in the 19th century, Franklin said.
"Solomon Jewett was also a spiritual healer. He was said to be able to heal people by putting his hands on them. There's even one account where he claimed to have brought someone back from the dead."
The exhibition also contains a poem gifted to Jewett that was said to have been written through a medium in the summer of 1858.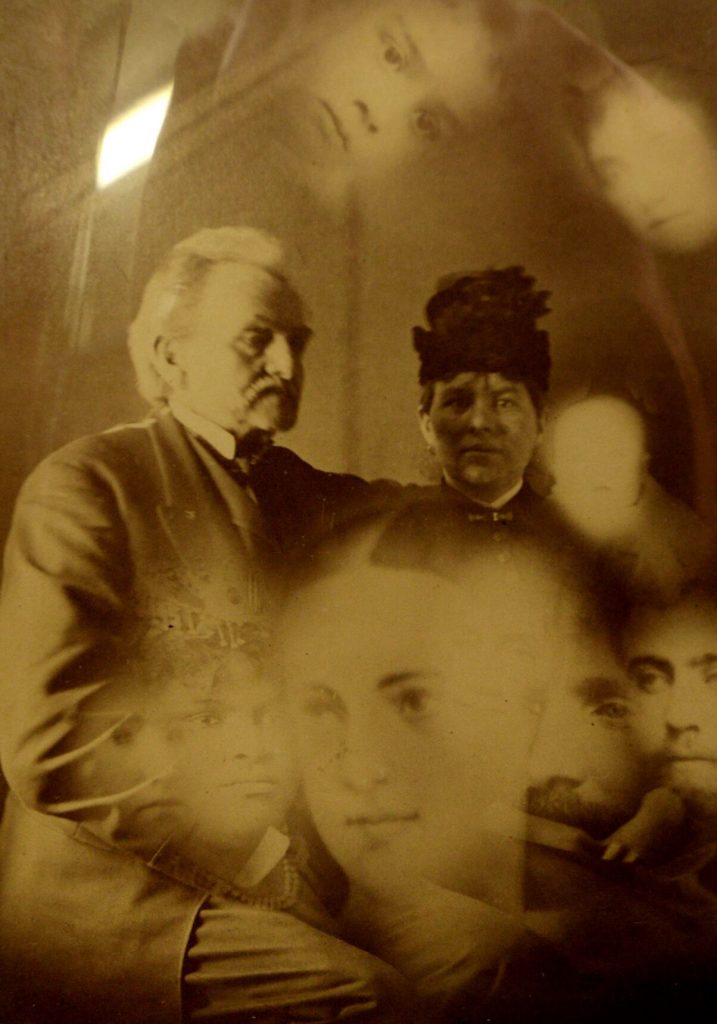 "William Mumler of Boston was believed to be the first person to allegedly take a photo of a spirit. Spirit photographs were extremely popular. A lot of them were proven to be false — being double negatives or double exposures, but people were heavily into spiritualism, especially right after the Civil War when many had lost loved ones. It was then that style of photography took off."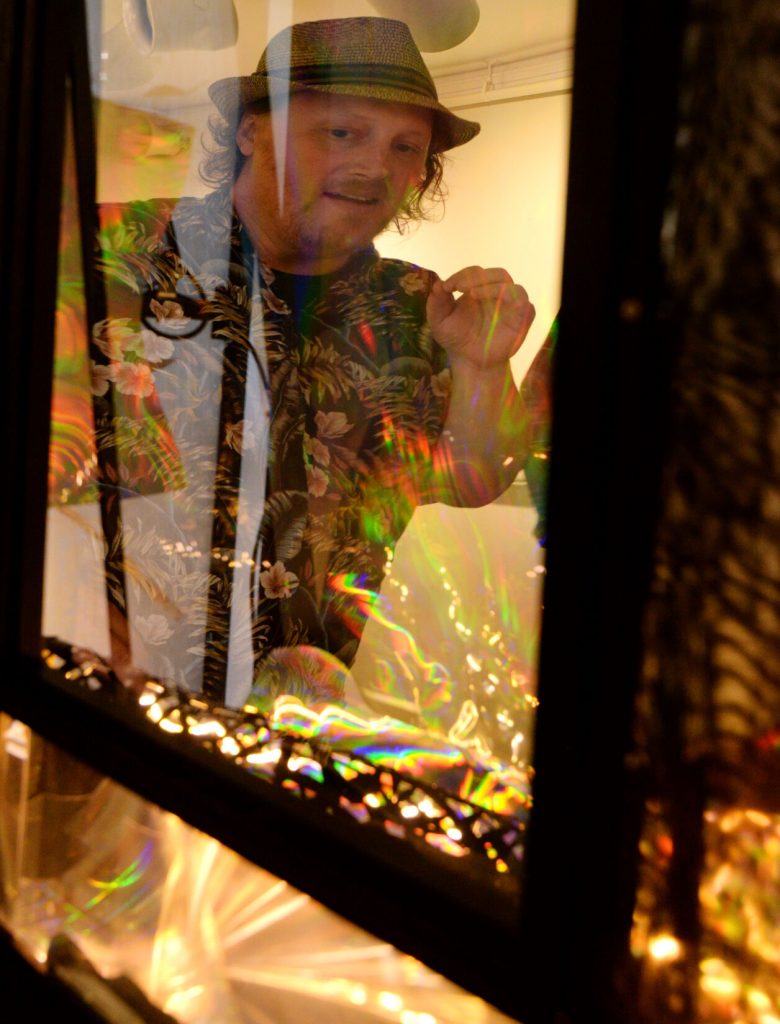 When asked if the museum will have any special event for Halloween, Franklin mentioned a partnership program he will host with the Bennington Historical Society, in which he will join Laurence Jackson Hyman for a talk surrounding his mother's legacy. Franklin will also be leading a gravestone tour in Manchester, where he will take an audience to Factory Point Cemetery and tell the story of the "demon vampire" Rachel Harris Burton, who was exhumed and burned in 1793.
"We do have the original manuscript that was written in the mid-19th century by Judge John S. Pettibone in which he recalled the story of the demon vampire," Franklin said. "We'll also tell the story of Vermont's only known witch trial in Pownal. There are only two historic documents that tell the story. One is a mid-19th-century story told by William Brownell, who was a Pownal historian. He stated that the witch was the widow of Julius Kreiger, one of the first Dutch settlers in the area. He died in 1785, and Mrs. Krieger died in 1790, so the trial took place sometime in between those years."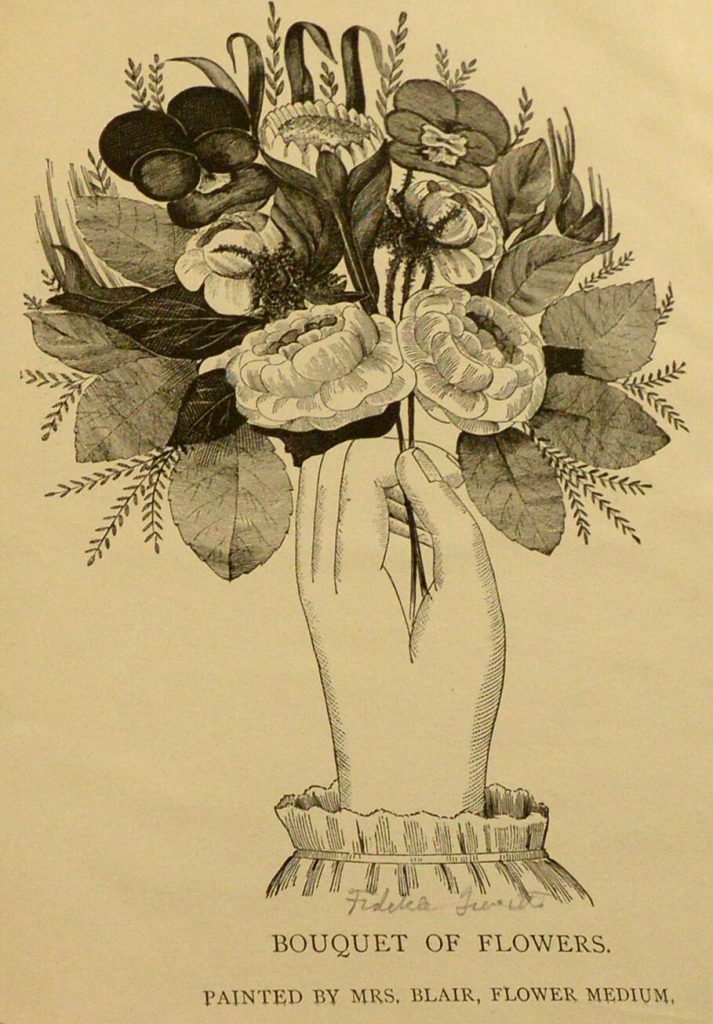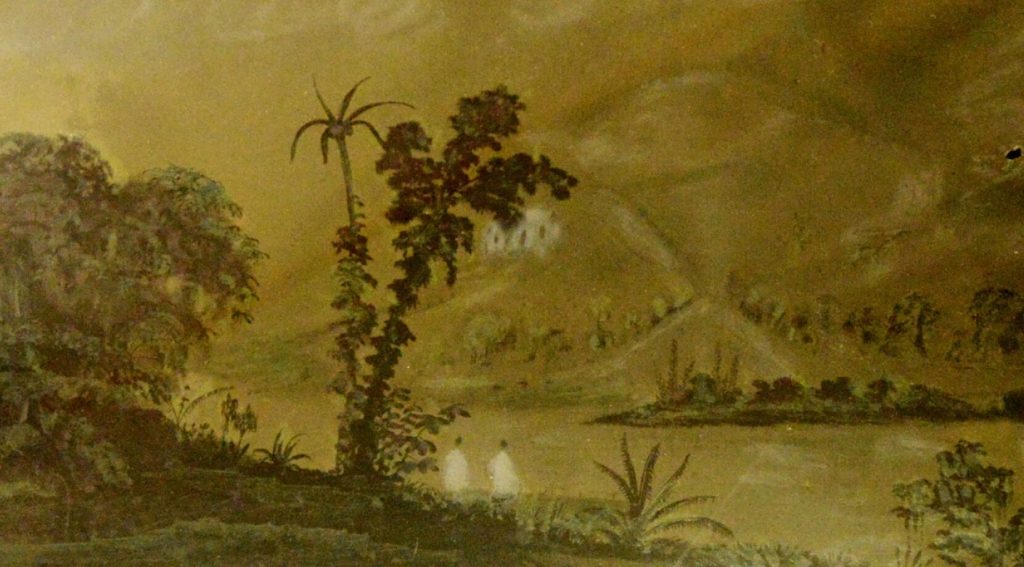 Also on display will be postcards that capture a "Haunted Bridge" once behind the Walmart in Bennington. Allegedly, locals would hear the sound of a phantom horseman galloping atop the wooden floor of the covered bridge. Screams and moans would also be heard, noted Franklin.
"Whether you believe in spirit photographs, ghosts and haunted objects is not the point of this exhibition. These are all real, local historical stories, and this is just another angle to tell them through."
Franklin identifies as a huge fan of Shirley Jackson.
"We have original letters she wrote. As a curator, I'm always trying to tell interesting stories, and here, it's always about local history: The connections she had to the area are amazing."
---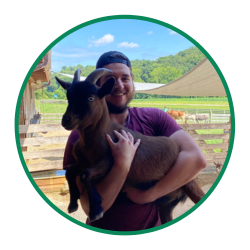 Alexander Belogour lives in Guilford, Vt., and is studying economics in his sophomore year at Keene State College. He considers himself an outdoorsman and likes to work with his hands despite the brunt of his time being spent in school. He does, however, love to write for the Brattleboro Reformer.