By Gena Mangiaratti, Vermont Country.
BRATTLEBORO — Walking into Bar 580 as a local, the new gathering spot often described as an upscale sports bar, brings to mind the tagline from "Cheers." On a busy night, the inside is like a town reunion.
If you're a visitor or passing through, the watering hole near Exit 1 provides a welcoming opportunity to get a taste of Southern Vermont.
"The idea is creating a place that's fun for everyone"

Said owner Derek Soldenski, who opened the establishment in the recently renovated Vermont Marketplace earlier this year.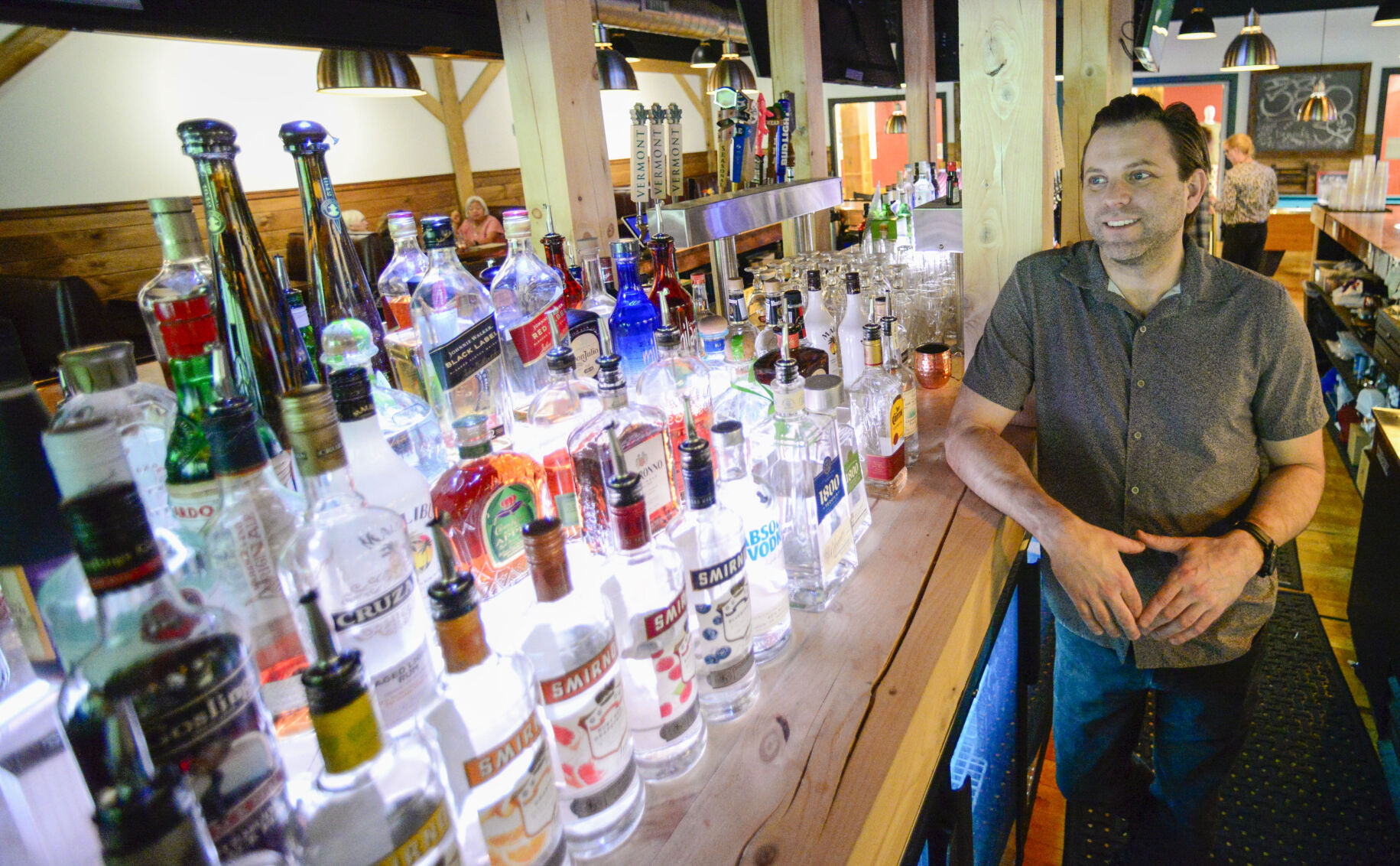 With a full island bar, TVs and pool tables, he modeled Bar 580 — at 580 Canal St. — after a place called Hinano Cafe in Venice Beach, California. Booths line one of the side walls. On the opposite wall are windows where patrons can order food from different local restaurants. This summer, Soldenski hopes to open an outdoor patio and woodchipped area with picnic tables, an outdoor fireplace and games. Looking ahead, he hopes those coming to Vermont to ski and snowboard will stop by and sample the craft beers, of which there are around 60.
And local tunes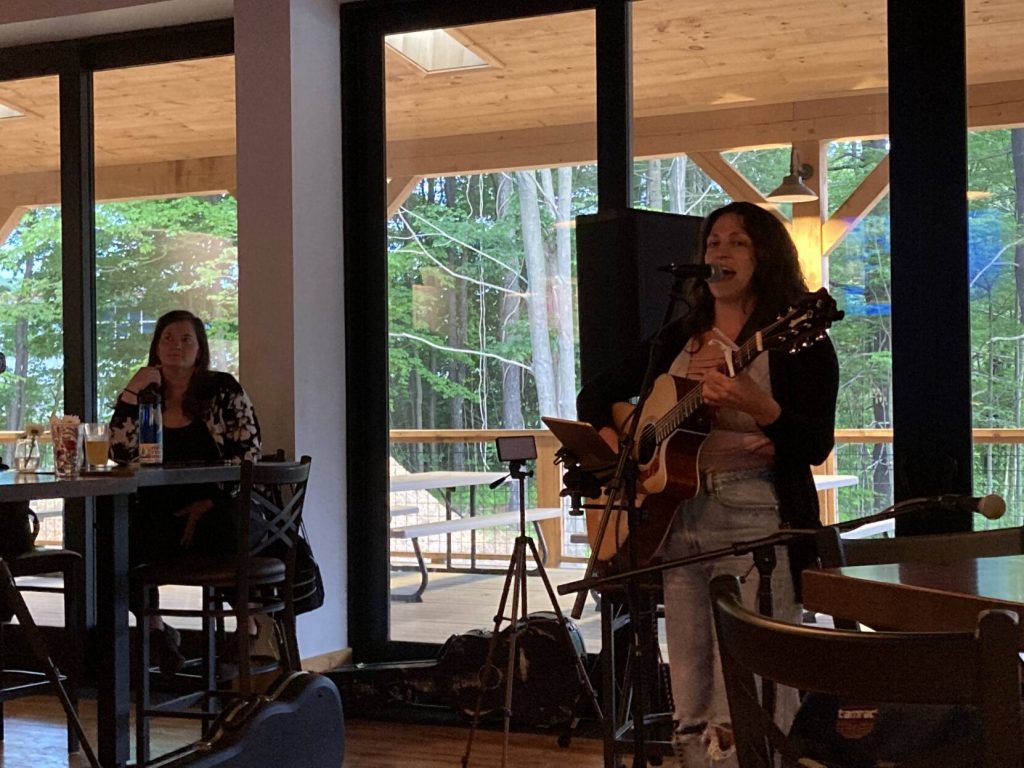 A few nights a week, patrons will enter to find a local musician performing near the front of the bar. On Thursday nights, local musician Don McCullough organizes the Local Music Showcase, which is exactly what it sounds like: a weekly concert series that spotlights artists in Southern Vermont and surrounding areas.
"I feel very strongly that Brattleboro should be a music destination town," McCullough said. "I've been saying this for a long time."
The shows happen Thursday nights from around 6 to 8 p.m., with no cover. The format varies between a singular artist playing for the full two hours and a showcase of different artists playing shorter sets.
He hopes visitors to the area will appreciate our "very art-centric town."
"The coolest thing about Brattleboro is, whatever creative pursuit you're into, I feel like you can almost close your eyes and reach out your arm and touch it because everything is right there to do. Included in that is just this incredible wealth of talent that we have here," he said. "We have so many great musicians, great performers and great songwriters. People are making really incredible music that rivals anything you can find on a national level."
The music series was previously hosted at Tine in Brattleboro, where McCullough was lead server. For more information about the Local Music Showcase, visit lmsbratt.com.
Bar 580 opens at 11 a.m. each day — Soldenski has plans to launch a weekend brunch — closing at 10 p.m. Sunday through Thursday, and at midnight on Fridays and Saturdays. For more information, visit vermontmarket.com. Vermont Marketplace is owned by Paul Belogour, owner of Vermont Country's parent company, Vermont News & Media. 
---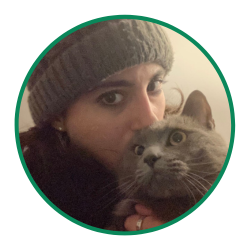 Gena Mangiaratti, whose first name rhymes with henna, is arts and entertainment editor for Vermont News & Media. She regularly falls behind on grocery shopping, which leads to picking up bread from the nearby Vermont Country Deli, which leads to impulse purchases of local wares. She lives in Brattleboro with her cat, Theodora, who can be followed on Twitter, @fedoratheodora.