By Chris Mays, Vermont Country
Spring technically starts in March. In Vermont, however, we still have some time to go.
That might mean being stuck indoors because of rain, impassable mud roads or a freakishly large snowstorm, all of which can make you feel listless or like you're bouncing off the walls, depending on your demeanor.
Luckily, there's an endless list of Southern Vermont outdoor activities that embrace our season of false spring and even some that can be done without leaving your home.
Here's our top 10 …
1. Snowblind often? If there's still snow, get in some turns at your local resort or backcountry spots. Skiing and snowboarding are two ways to stay active during the winter months, and Southern Vermont has plenty to offer in this department. From Mount Snow and Stratton to the hidden backcountry hills, there are miles and miles to explore.
2. Be your own White Walker. With or without "The Game of Thrones" reenactors, snowshoeing is a fun and simple activity that can be done at home alone or out with friends, such as at Winterplace in Wilmington. But you can also kick it up a notch and traverse some big mountains in Southern Vermont, like Mount Equinox in Manchester or Mount Anthony in Bennington. Just be aware that downhill on snowshoes sometimes can be more difficult than uphill.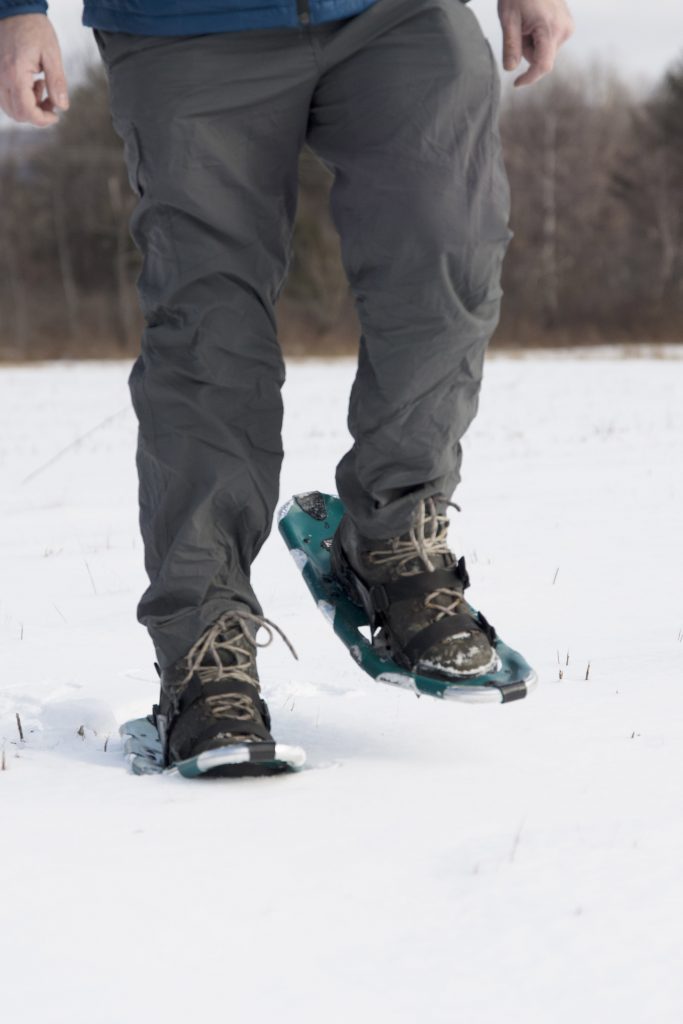 3. Warm up to ice fishing. Not only are you able to chase trophy-sized fish in the winter but you also get to hang out with friends outside, and then warm up in a shanty or tent, enjoying some Vermont scenery and camaraderie at the same time. Pro tip: Make sure the ice is thick enough — minimum of 4 inches — before going out.
4. Soothe your savage beast: Check out live music at venues such as The Stone Church in Brattleboro and Next Stage Arts in Putney or catch a show at Oldcastle Theatre Company in Bennington. Schedules are filling up with great performers and performances. Bella's Bartok's Heaven & Hell Ball at The Stone Church on April 30 looks like a good time.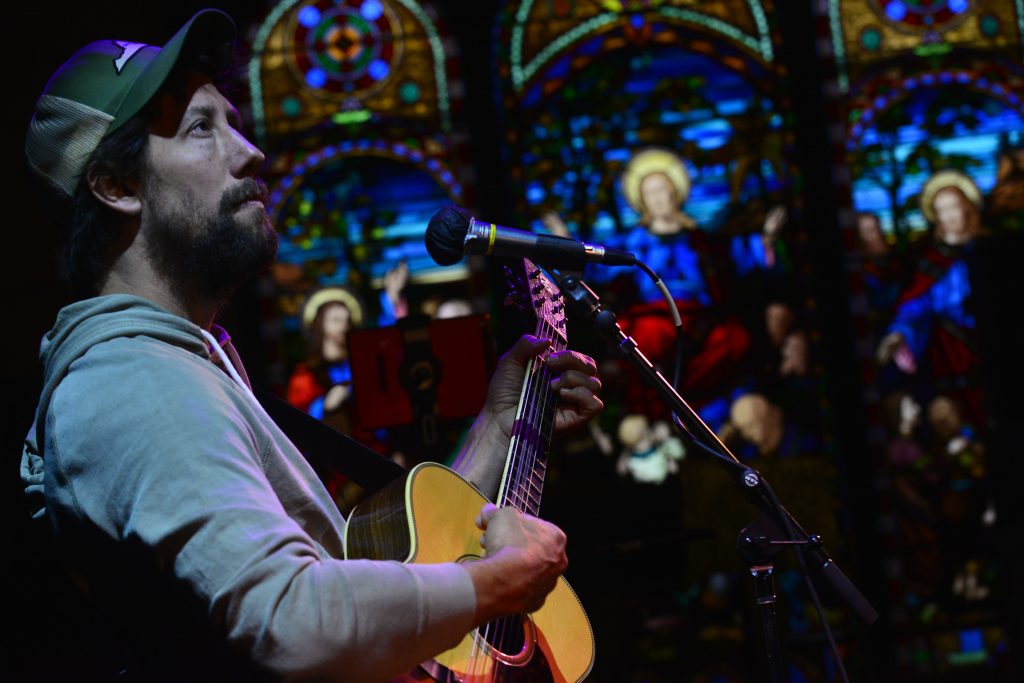 5. A new take on the classic date night. These days, dinner and a movie can mean visiting Latchis Theatre and River Garden Marketplace in Brattleboro or getting takeout from Elm Street Market in Bennington, and finding the latest Netflix movie everyone is talking about.
6. Get your muse on. Our region has amazing museums such as Bennington Museum, the Clark Institute, Brattleboro Museum & Art Center, Southern Vermont Arts Center and Massachusetts Museum of Contemporary Art. Southern Vermont Natural History Museum in Marlboro offers outdoor programming throughout the year. West River Railroad Museum is a hidden gem in Newfane.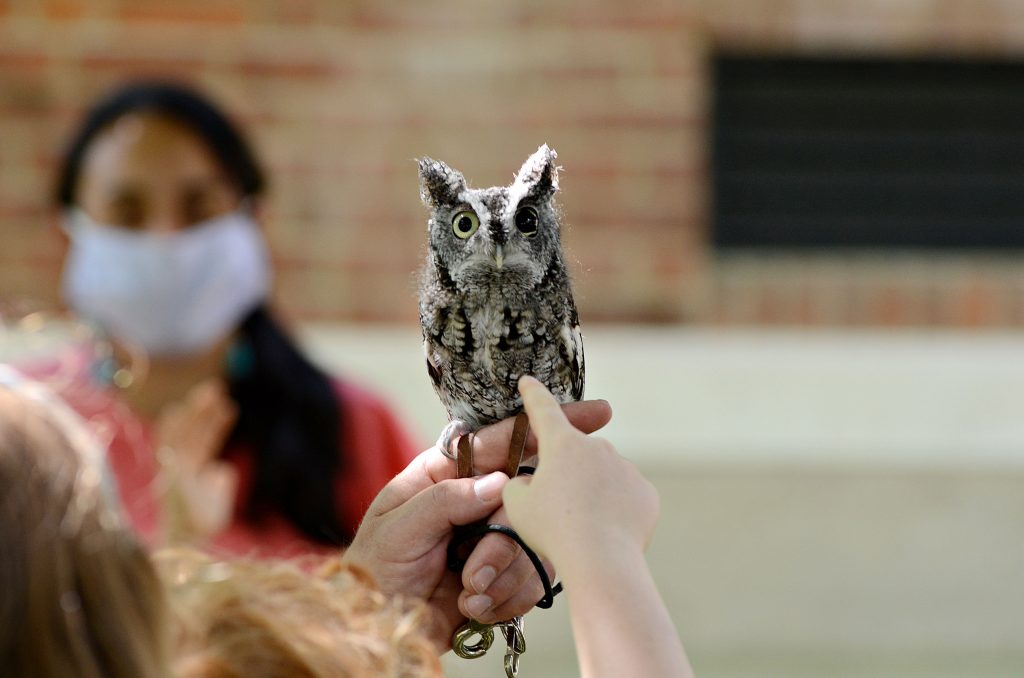 7. It's better to be a player. Remember the instrument you have neglected after you bought it during the COVID-19 lockdown or even earlier? Dust it off and hit up Contemporary Music in Brattleboro or Faller Music in Bennington for new strings if needed. Our region has no shortage of talented musicians offering lessons.
8. Climb the tower of Babel: Learning a language has never been easier, or at least quite as easy. Online programs available online include Duolingo, Rosetta Stone and Pimsleur. Want to get serious about it? Try the School for International Training in Brattleboro.
9. Enter a vegetative state. Develop more ambience in your home by adding indoor plants to the mix. Tierra Botanics in Brattleboro has lots to offer for everyone from beginner to expert, with classes and build-your-own terrariums.
10. Have you tried the Facebook? If all else fails, scroll through social media. Post something about your cabin fever, or find something fun to do. Almost every local establishment has a Facebook, Instagram or Twitter page these days, so search by keywords like the town in which you want to do an activity or by the activity itself. Local papers also sport robust events listings.
Chris Mays lives in West Dover and has been writing for the Brattleboro Reformer for five years. He spends his free time playing guitar, biking, snowboarding and hanging out with his Yorkie.