By Dan Tebo
Vermont Country correspondent
There are few things in this world guaranteed to warm the heart of the hard-bitten New Englander like the first taste of spring. Those who haven't lived through a Vermont winter will never know the unbridled euphoria that an unexpected 70-degree April afternoon brings. It makes every minute of our seemingly interminable frozen suffering suddenly feel worthwhile (and, my, how we've suffered these last few years).
While winter buries us deep inside of ourselves, spring has been known to light the fires of inspiration and drive us out into the world in search of rebirth and rediscovery. As Tolstoy once said, spring is a time of plans and projects! Since it's the season of rebirth, this month we'll take a look at some films that feature characters in search of transformation, be it physical, spiritual or otherwise — the folks who set out on inspiring journeys of self-discovery. We'll also check in with JC and a golden retriever who yearns to be a human race car driver.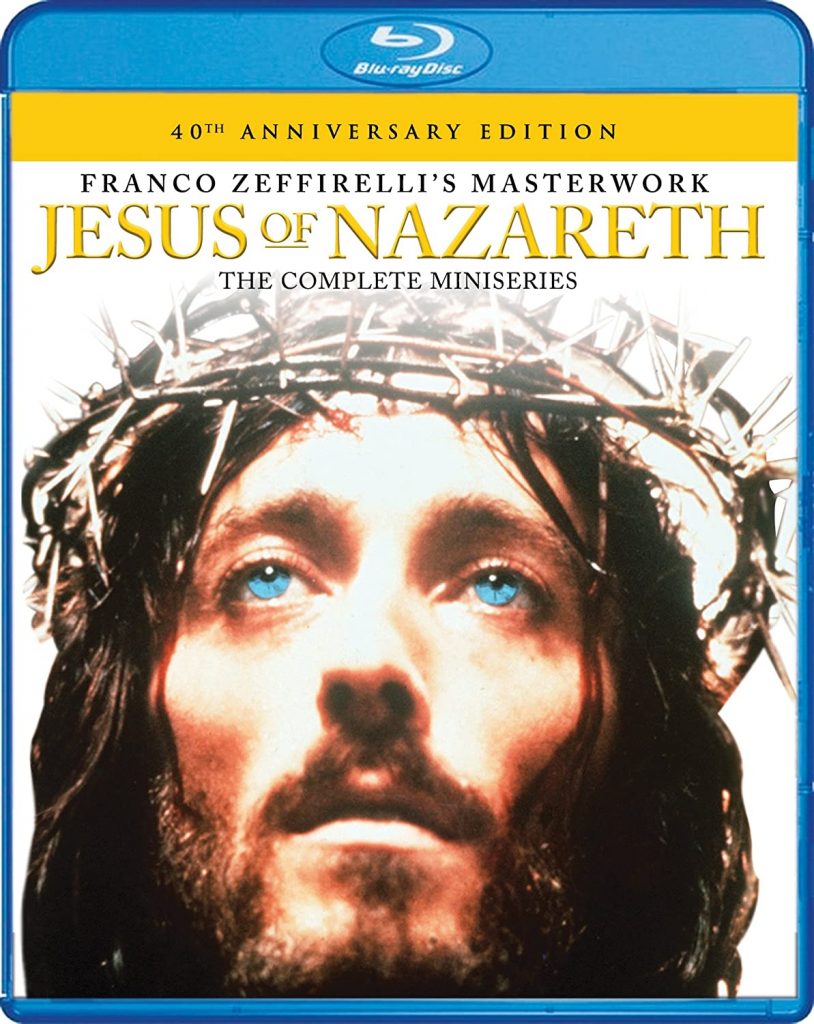 "Jesus of Nazareth" (1977): We can't really talk about spring without checking in with The Big Guy! This star-studded four-hour miniseries from the late 1970s is a nice way to scratch your Jesus itch without ever having to think about Mel Gibson.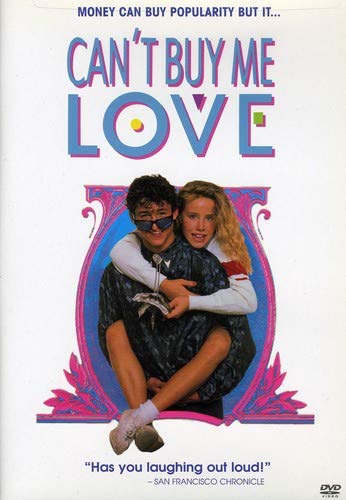 "Can't Buy Me Love" (1987): In this questionable 1980s comedy, a high school senior pays a popular classmate a thousand dollars to pretend to be his girlfriend for a month. He manages to go from totally geek to totally chic after simply removing his eyeglasses and mussing up his hair. It's literally that easy.
"Vampire's Kiss" (1988): A gloriously unhinged Nicolas Cage (even by unhinged Nicolas Cage standards!) plays an overworked literary agent who becomes convinced that he's a vampire and begins to act accordingly despite the profound lack of evidence suggesting that he is, in fact, a vampire.
"Joe Versus the Volcano" (1990): Tom Hanks headlines as a miserable office clerk whose life is upended upon learning he's suffering from a terminal "brain cloud." The film crackles to life when Hanks travels to the South Pacific with Meg Ryan, intent on hurling himself into a live volcano. The story, by "Moonlighting" scribe John Patrick Shanley, is comedy writing at its most innovative.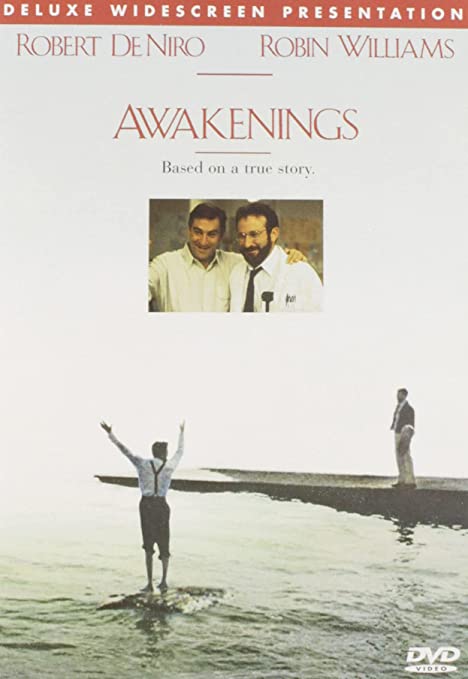 "Awakenings" (1990): A true-ish account of Dr. Oliver Sacks' attempt to reverse the effects of encephalitis lethargica through the administration of a drug called L-DOPA. Sacks succeeds in rousing Robert DeNiro from a 40-year coma, which is awesome. As soon as he starts to reacclimate and gets himself a girlfriend, DeNiro develops Parkinson's and returns to his vegetative state, which is less awesome.
"Groundhog Day" (1993): An eternally grouchy weatherman is gifted an infinite amount of chances at personal rehabilitation when he's caught in a mysterious time loop. From the mind of the late Harold Ramis, this film is rightfully recognized as one of the greatest comedies of the last half century. The groundhog, however, continues to see his own damn shadow.
"She's All That" (1999): High school cool kid and garbage human Freddie Prinze Jr. wagers that he can take poor, unlovely Rachael Leigh Cook and make her popular. How does he achieve this? By removing her glasses, of course. So much eyewear shaming in these teen comedies!
"Wild" (2014): Reese Witherspoon plays a biblically troubled divorcee and novice hiker who nevertheless decides to tackle the 1,100-mile Pacific Crest Trail carrying a backpack that weighs more than she does. Witherspoon suffers mightily on her solitary journey toward self discovery, a suffering matched only by those who sat through all 140 minutes of "Eat Pray Love."
"American Beauty" (1999): A middle-aged suburbanite schlub wakes up one morning and decides that he's no longer interested in living according to society's playbook and subsequently throws his life, and the lives of those around him, into terminal chaos. A Best Picture winner and genuine cultural phenomenon, the impact of this film has been sullied by the presence of canceled harassment ghoul Kevin Spacey.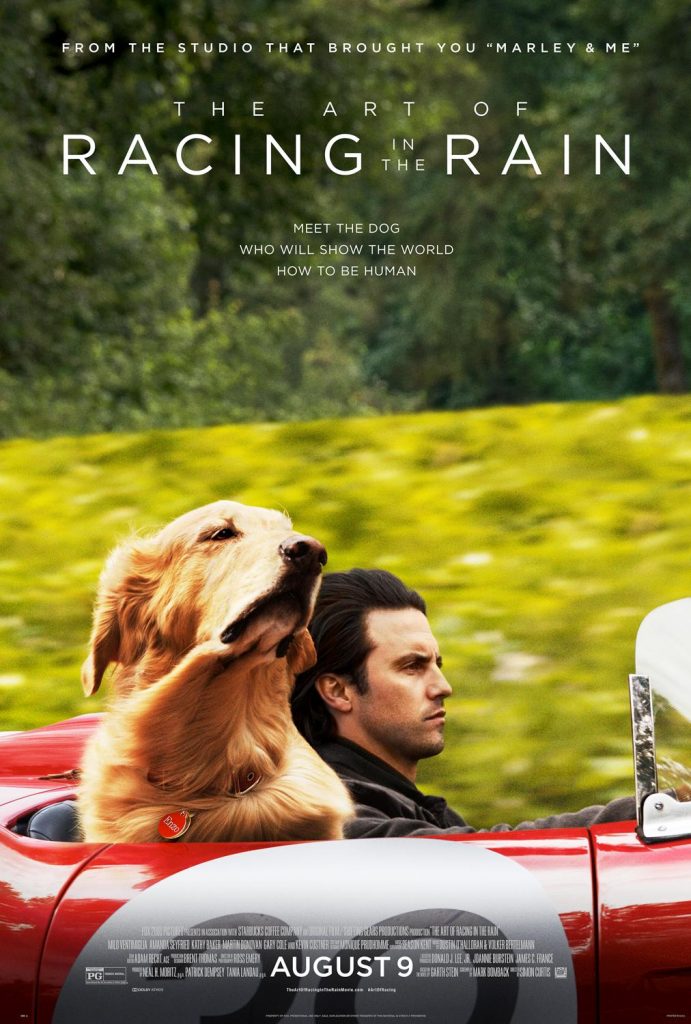 "The Art of Racing in the Rain" (2019): Kevin Costner stars as Enzo, a brain cancer-sniffing golden retriever who longs to be reincarnated as a race car driver. And you know what? He gets his wish! A lot of people claim to have cried rivers of tears during this movie. Of unintentional laughter, I assume.