By Michael Mawson
UpCountry Magazine
In Cooperstown, N.Y., Jim Kaat is known for baseball. In Manchester, the three-time All-Star, and now MLB Hall of Famer, is better known for his golf game. Kaat told UpCountry that the Ekwanok Country Club in Manchester is what initially drew him to buy a home here.
Wife Margie, a golf pro, had a chance to play Ekwanok Golf Club one day as guests, and they bought a summer place in Southern Vermont shortly after being accepted to the club as members.
A pitcher in four decades, Kaat began his Major League Baseball career in 1959 and retired from the game in 1983, a career that spanned 25 years in the big leagues. Kaat helped boost the Twins into the 1965 World Series and won a ring on the Cardinals as a reliever in 1982.
The Hall of Famer recently took some time to talk about everything from his thoughts on his December induction to his encounters with racism within the sport during the 1960s.
Q: Besides watching baseball, what takes you back to your days on the mound?
A: What takes me back to my playing days is when I announce the game, and I crossed paths with guys that are coaches now, and we get to reminisce. I'd say as far as something like touch, feel, smell: When you walk in a ballpark like Fenway Park, and you smell the Italian sausages cooking outside on your way in. That's a great ballpark.
Q: What are your thoughts on some of the baseball writers who vote for induction? There's one voter in particular who proudly hasn't voted in anybody in the last two years, and the only person he voted in three years ago was Derek Jeter. That upsets some casual fans. As a former player, does that upset you?
A: It bothers me. I talked to a lot of veteran writers about that, like [Baseball Writers' Association of America secretary/treasurer] Jack O'Connell and [MLB reporter] Kenny Rosenthal, guys like that.
[The Baseball Writers' Association of America] really should pare it down to probably less than 100, maybe somewhere between 50 and 100 writers that are really qualified to vote on the Hall of Fame. [397 baseball writers cast a Hall of Fame ballot during the most recent voting in 2020.]
You know, I kind of cringe when I hear a writer say, "Oh, this is my first time voting for the Hall of Fame!" Well, they probably never saw some of the players play. In my own case, I had people on the committee, both executives and players and media, that actually were there to see me play during that era, or played against me or with me.
You need writers that have those qualifications. I think it's up to the Writers Association that they should get together and say, "Look, let's have a list of about 50 guys or 75 guys that are really qualified to vote on these players, that are eligible."
Q: Do you believe players like Barry Bonds and Roger Clemens deserve to make it into the Hall of Fame if they've used performance enhancing drugs?
A: I always thought — and I said the same thing about Pete [Rose] because Pete's a good friend [Rose was permanently banned from the game of baseball after allegations he bet on games while playing for and managing the Cincinnati Reds] — I think there should be a section in the Hall of Fame that shows all of their accomplishments individually.
Like with Clemens, Bonds and Mark McGwire, their statistics should be in the Hall of Fame to show what careers they have and then sort of an explanation of why they were denied official induction.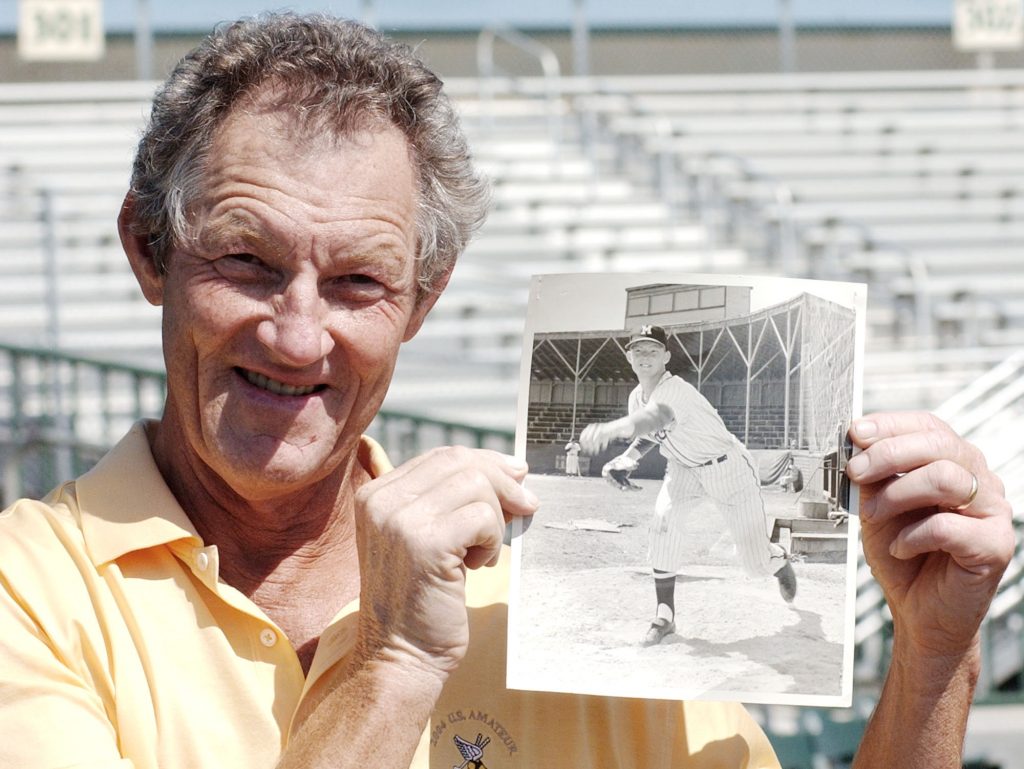 Q: You played in an era where you likely saw racism within the game. What was it like in the 1960s and '70s?
A: I think as a young kid, I just didn't have the courage or the intelligence to speak out. Going to spring training Orlando, I would ride into Tinker Field where we trained with our bullpen coach, and we stopped at the Sadler Hotel to pick up Lenny Green, Earl Battery and Julio Becquer; Black players had to stay at a different hotel.
As a Midwestern kid, I just kind of took it as, well, that's just the way it is. And as I look back on it, we should have spoken out back then.
I have plenty of examples: A friend of mine was a member of a golf club in Florida, and we had a day off, and Luis Tiant and this gentleman were going out to play golf at his club. He invited us and the member got called into the back office and [was told] Luis can't play here. And so my friend resigned right on the spot.
I think when you put the uniform on, and you're in the clubhouse, it's kind of cliche, but you know, some of my favorite teammates like Tony Oliva, Dick Allen, George Hendrick, Ozzie [Smith], they're some of my best buddies and favorite teammates. So we didn't experience that within the clubhouse. I'm sure the Black players can tell you that they still experienced it out in public.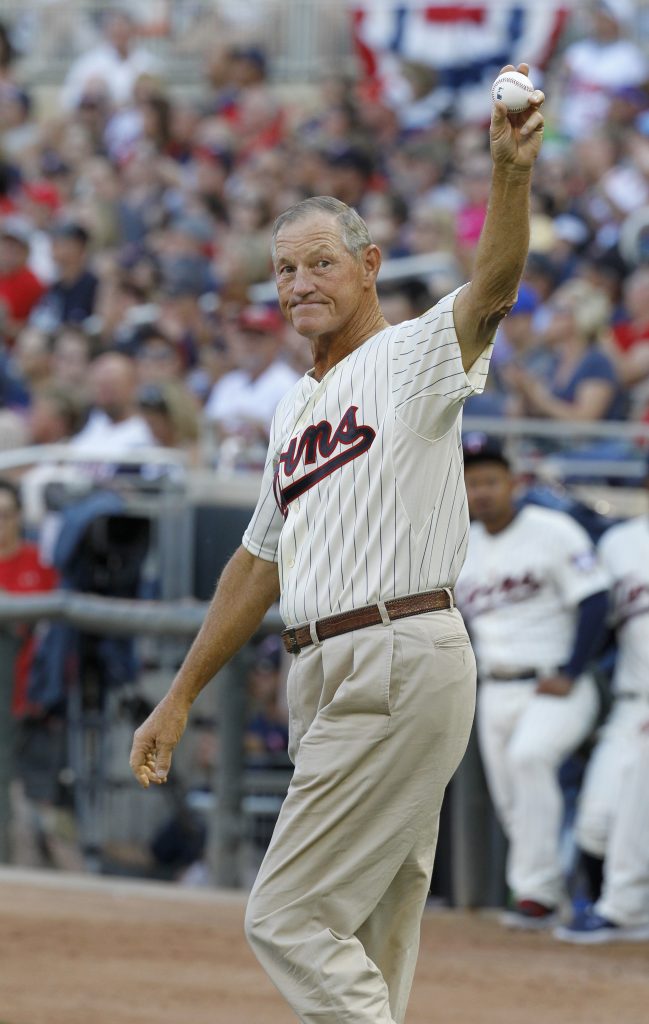 Q: You're eighth all time on the wins list among left-handed pitchers. Are you proud of being a lefty? Are you ambidextrous?
A: As a kid, my older sisters would take the pencil out of my left hand and put it in my right hand. It was sort of socially unacceptable to be a lefty. I'm proud of it. I think it was an advantage for me in baseball.
I had to learn to play golf right-handed, because they didn't have any [left-handed] grip back then. But now, I play golf both ways, right and left, because I learned to play right, and I'm really more naturally left.
Michael Mawson is the sports editor for Vermont News & Media. He obtained a bachelor's degree in journalism from the University of New Hampshire in 2019. Michael was the sports editor of UNH's student newspaper where he covered NCAA Division I athletics.