BENNINGTON — In the village of North Bennington, you don't even have to enter a museum for an immersive art experience.
Through summer and fall, sculptures of all kinds of materials by all kinds of artists will adorn outdoor spaces in the village during the 26th annual North Bennington Outdoor Sculpture Show. Sculptures are made of found objects, metal, wood, stone and more, with some incorporating parts of the landscape, such as trees.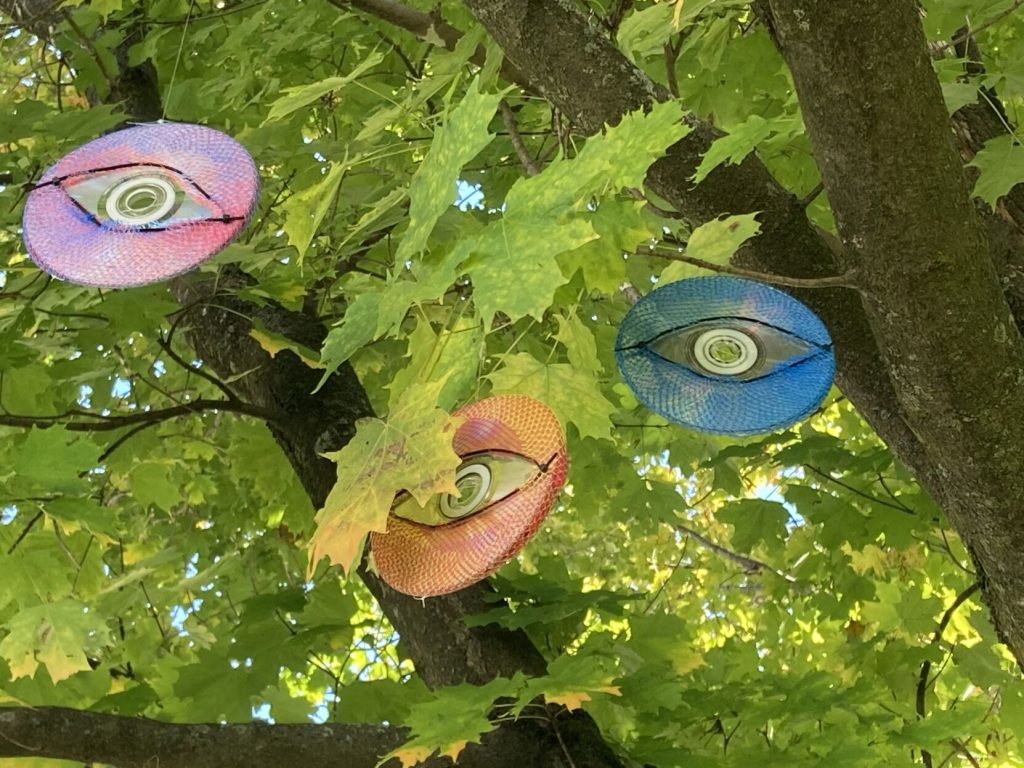 "You can tell how artists are expressing differently," said Ahmad Yassir of Vermont News & Media, who joined the show's organizing team this year. "There is no big common theme. There is no limitation on resources or the materials being used."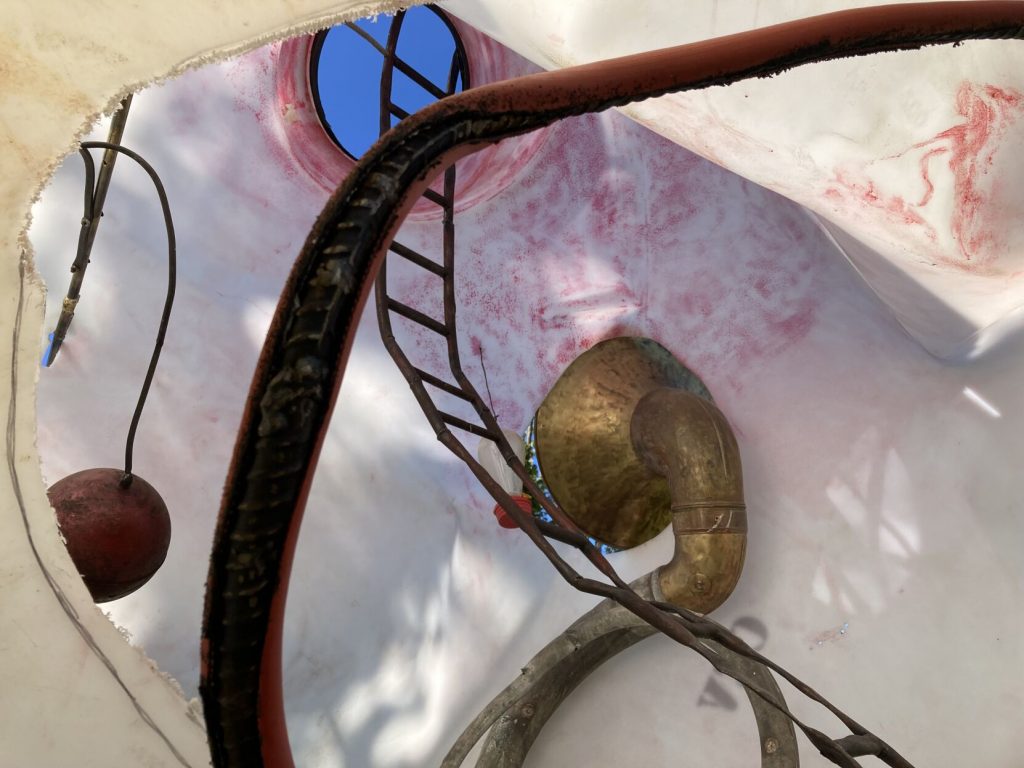 The show comes together through a partnership with Vermont Arts Exchange and the Bennington Museum in town. An opening reception with live music and food will take place from 4 to 8 p.m. June 17 at the Vermont Arts Exchange (VAE) campus at 48 Main St., next door to the Post Office and across the street from the North Bennington Train Depot.
Joe Chirchirillo, in his 11th year curating the sculpture show, names one of his goals as putting sculptures in public places where people can interact with art in the course of a regular day. "We are interested in viewers who are art lovers and those who would never set foot into a gallery or museum," he said.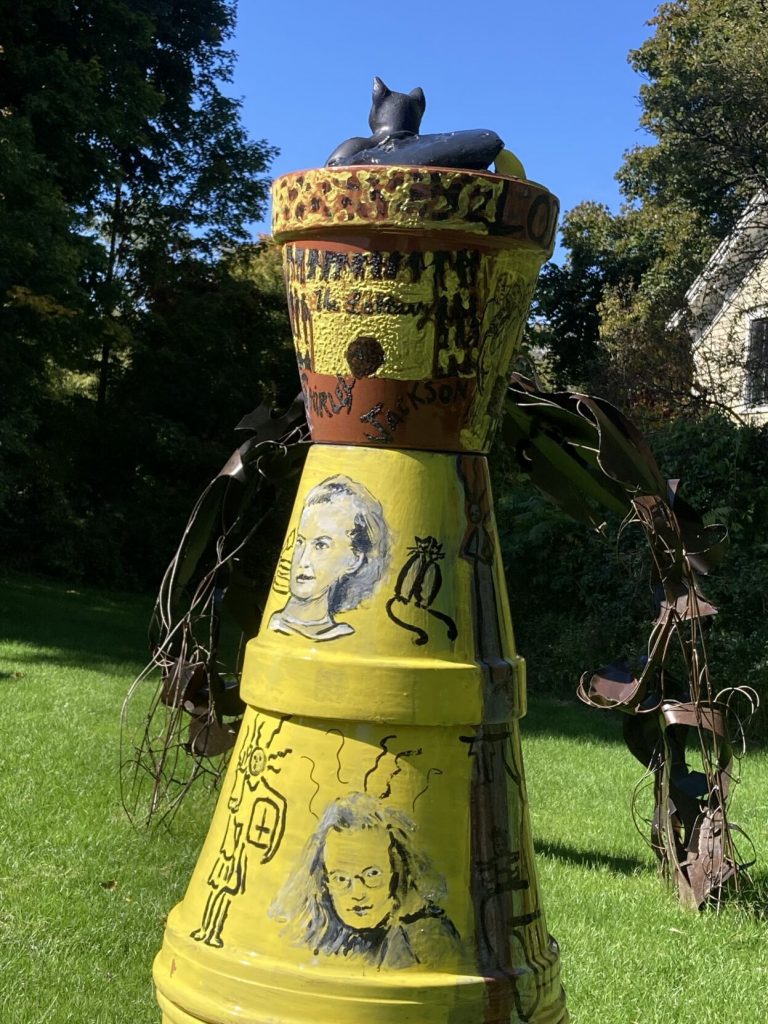 Among Yassir's tasks was bringing the show into the digital world with a new website — nbossvt.com — in hopes of casting a wider net of artists. He said artists reached out from as far away as California.
"Pretty much the only requirement is that the sculpture needs to be standing up from June till November," Yassir said. "If it survives outdoors, it's in the show, basically."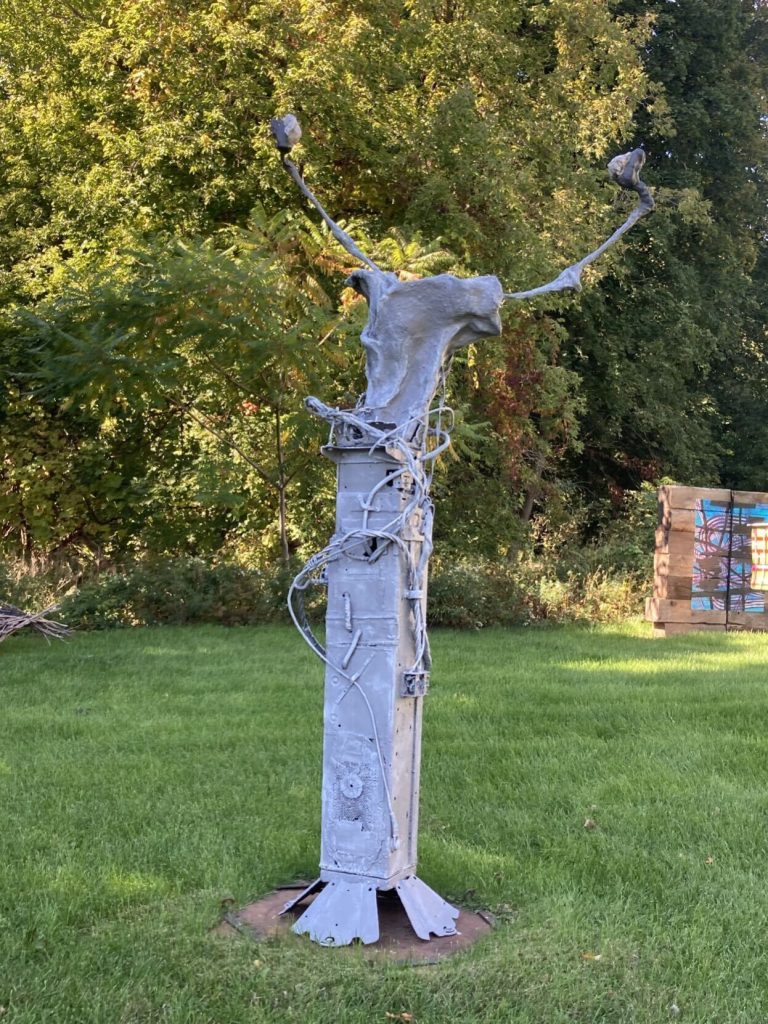 As a former art teacher, Yassir said he is especially excited about making art and its endless possibilities accessible to young children who might be intimidated by a quiet museum, or who think their drawing has to look just like a friend's. He welcomes "the opportunity of being able to take them to an open space, where there is no anxiety."
Matthew Perry, executive director of Vermont Arts Exchange, said as a North Bennington resident and artist, he feels fortunate to live in a place that shares its Main Street with a creative outdoor presence.
"Without NBOSS, we'd still have a cute, little village but it would certainly lack the vibrancy, creativity and fun that NBOSS brings each year to everyone"

Matthew Perry
Bennington Museum has partnered with NBOSS for three years, and museum curator Jamie Franklin said the sculpture show enlivens the museum's 10-acre property and draws visitors and neighbors to nearby native wildflower trails, a natural meadow and woodland brook. Artist Reception at Bennington Museum: September 8, 2023 Time: 5-7pm. Featuring music by SIRSY and stilt-walker Troy Wunderle, plus hot dogs and PBR.