By Dan Tebo
Vermont Country correspondent
It was always a big ask: expecting people to leave the comfort of their homes to spend three entire hours sitting shoulder to shoulder with hundreds of strangers in a dark theater. Yet there was always an unspoken contract that stipulated that the filmmaker wouldn't ask us for such a significant sacrifice unless they had something really important to show. Over the last century, films that broke the 180-minute mark were almost exclusively sprawling historical dramas or weighty biopics.
Of course, streaming services have completely rewritten the rules. The upside is that artists now have platforms where they can let their stories unfold over multiple episodes. The effect of this paradigm shift is that the remaining few blockbusters that see a theatrical release always flirt with a three-hour running time, often in the name of sheer bombast. Whether your jam is Marvel or Malcolm X, I maintain that an uninterrupted viewing experience is good for the soul. So black out the windows, mute the devices, and divert your attention to these 10 butt-numbing narratives for the next three to 13 hours.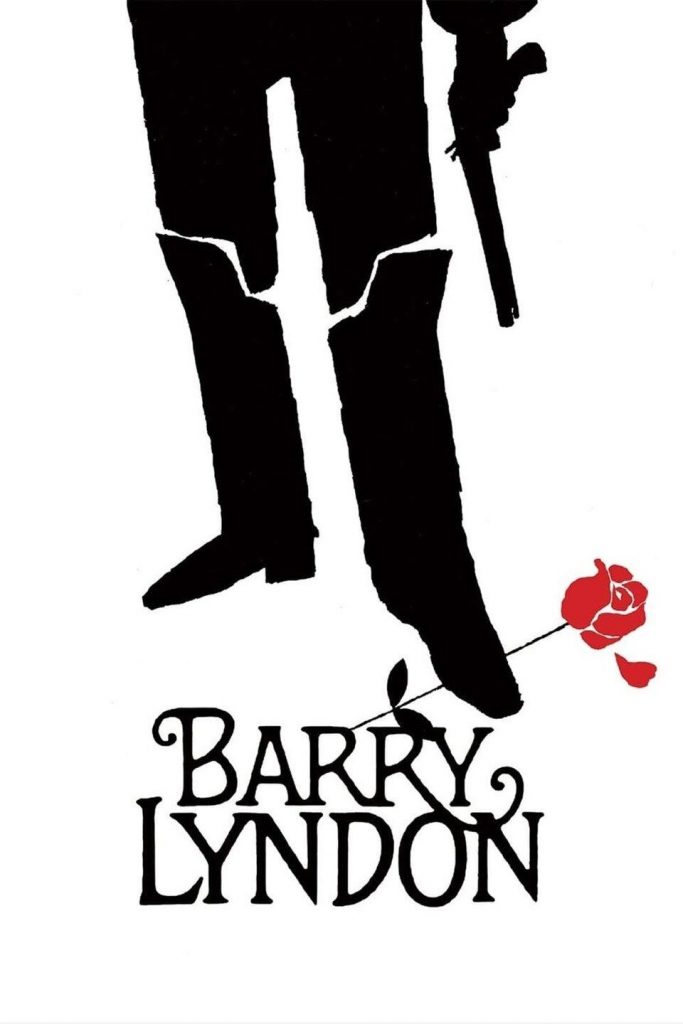 "Barry Lyndon" (187 minutes): Of the 13 feature-length films Stanley Kubrick made in his lifetime, this Thackeray adaptation is his least celebrated work, outside of the cinephiles who still gush about the flick's groundbreaking candlelight photography. It's a pity because "Barry Lyndon" is probably the late legend's breeziest and most easily digestible film. That candlelight photography is totally bomb too.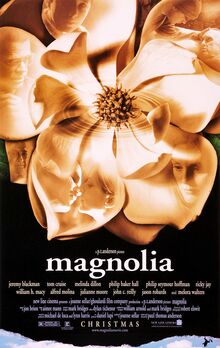 "Magnolia" (188 minutes): Paul Thomas Anderson, a filmmaker who has rarely stood accused of brevity, was still in his emo 20s when he unfurled this gleefully over-the-top melodrama. Long simmering familial tensions reach a furious boil. The cast inexplicably sings an entire Aimee Mann song. Actual frogs rain from the heavens. Bold.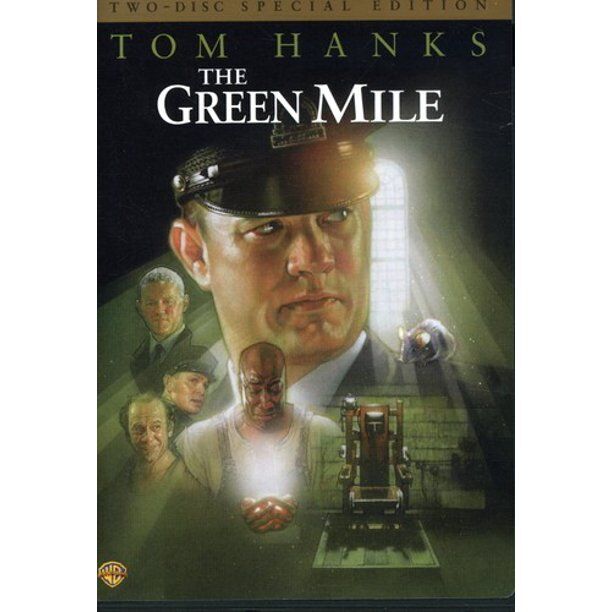 "The Green Mile" (189 minutes): In this adaptation of a Stephen King serial novel, John Coffey, a falsely convicted prisoner with scarcely explained supernatural powers, spends his death row days resurrecting jailhouse mice and healing warden Tom Hanks' UTI, which is awesome. Coffey also burdens Hanks with the unsolicited gift of eternal life and is subsequently executed, which is less awesome.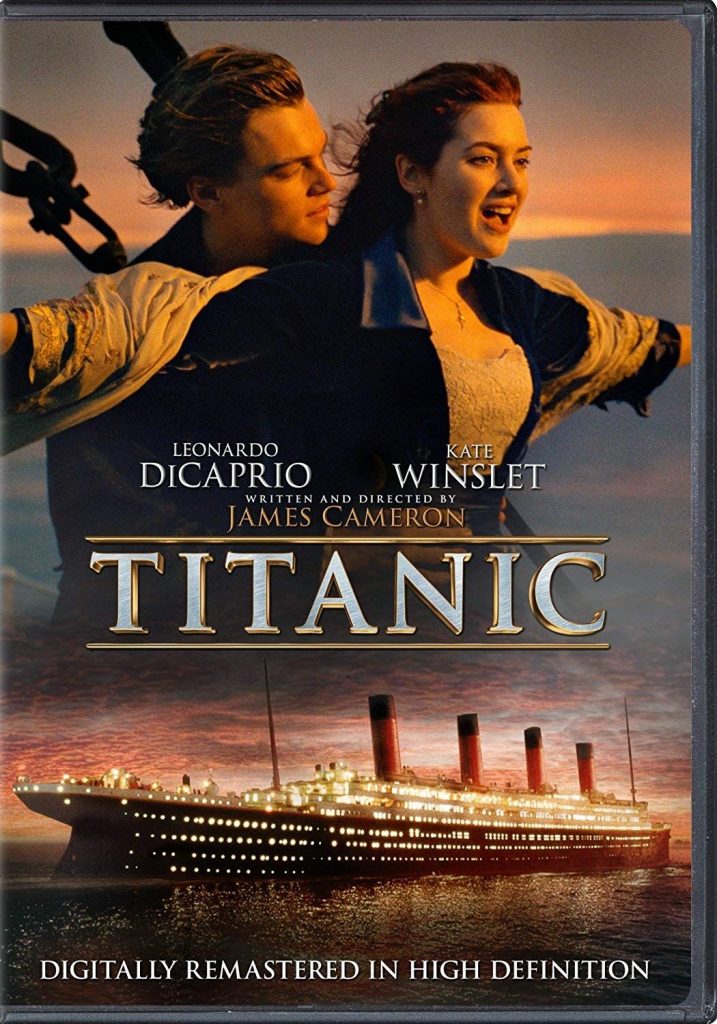 "Titanic" (195 minutes): Prior to its release, people assumed that this three-hour drama with a then-record high price tag and a baked-in conclusion (spoiler alert: the ship sinks) would be a box office disaster of, erm, titanic proportions. People assumed incorrectly. It's like "Das Boot" but with a love story and 100 percent less Nazis.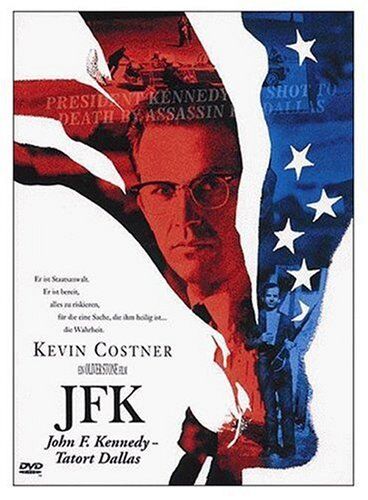 "JFK" (205 minutes): Oliver Stone's unhinged fever dream is an extraordinary piece of filmmaking and also (possibly … definitely) complete hogwash. Come for the blizzard of paranoid conspiracy theories. Stay for the bravura performances from a murderer's row of acting legends and also Kevin Costner.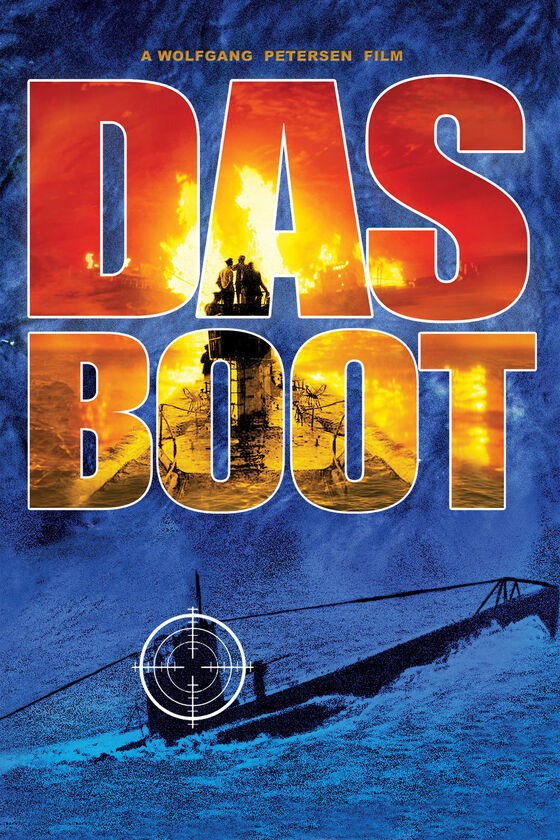 "Das Boot" (209 minutes): This unbearably claustrophobic flick about a doomed German U boat is still fathoms ahead of most contemporary CGI-laden blockbusters. It's like "Titanic" but with zero female characters and 100 percent more Nazis.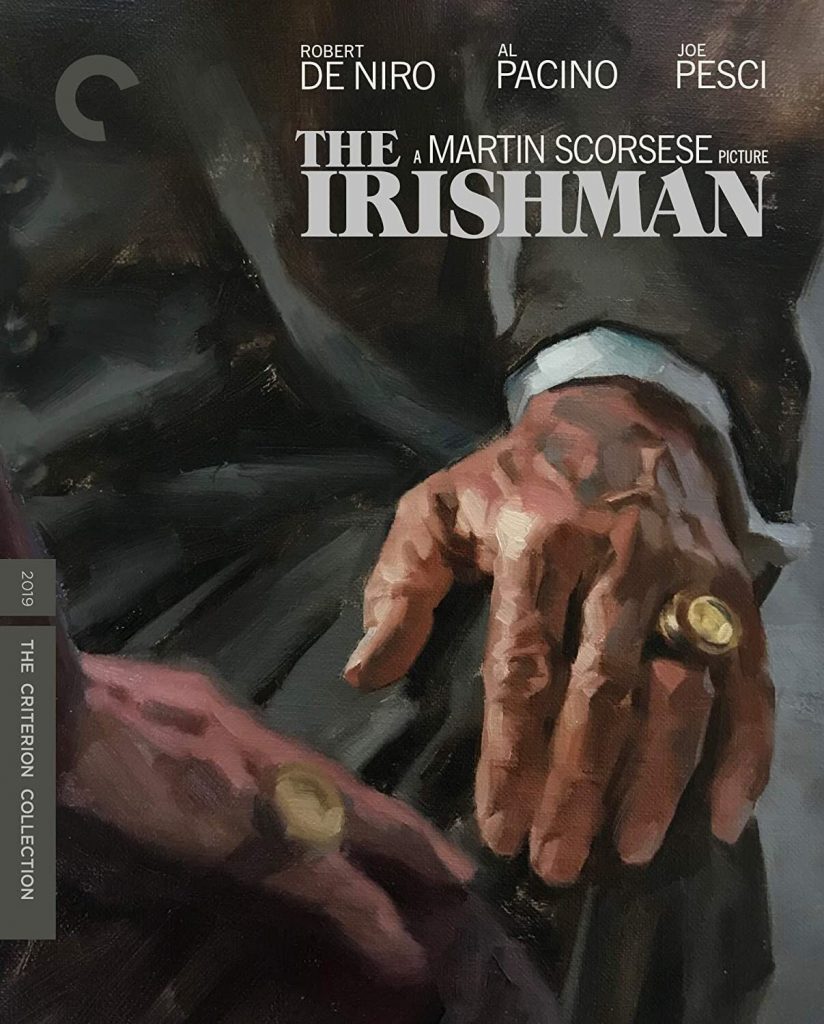 "The Irishman" (209 minutes): Although Martin Scorsese got Netflix to foot the bill for this uncharacteristically dour true-ish crime drama, he insisted on a theatrical rollout, reasoning that this 3.5-hour marathon would be impossible to digest in one sitting with home-based distractions. It's like "Goodfellas," minus the laughs and the boss Stones tunes.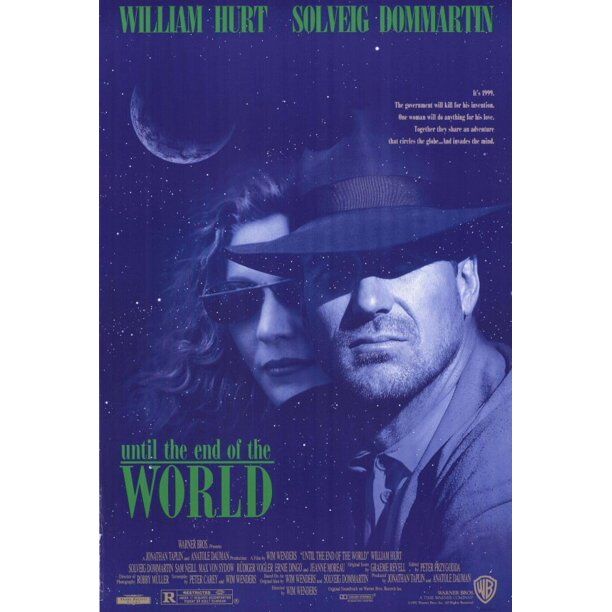 "Until the End of the World" (287 minutes): Those who found Wim Wenders' much-maligned sci-fi noir too confusing will be delighted to hear that the 2019 five-hour director's cut is even more impenetrable. My advice: Skip the film and head straight for the seminal U2 track of the same name, which runs a tidy four and a half minutes.
"The Godfather Saga" (423 minutes): There are few things that are left to be said about "The Godfather" that we haven't heard from countless think pieces, books and at least one ghastly miniseries ("The Offer" … I'm looking your way). Those arriving late to the Corleone epic would be advised to dive right into the mammoth "Saga," which tells the tale in chronological order, beginning with the turn of the century scenes from "Part II." The existence of "The Godfather III" should continue to be ignored at all costs.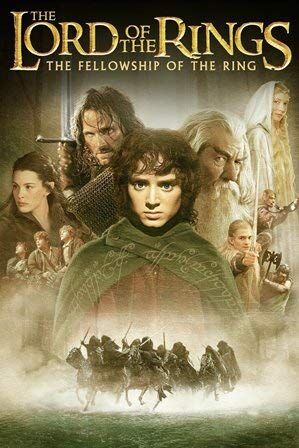 "Lord of the Rings" trilogy (682 minutes): For my money, there's no better elixir for your COVID flu or gloomy snowed-in Sunday than a screening of Peter Jackson's "Lord of the Rings" trilogy. Watching the extended cuts of all three films in a row could put you at risk for bed sores. Make sure to stretch between films.
Dan Tebo — is an amateur blogger and unserious film critic. He lives in Boston.