By Bill LeConey
Vermont Country
LUDLOW — Trey Anastasio is not a native Vermonter. He lived most of his life in New Jersey before attending the University of Vermont in the early 1980s and forming the band Phish with some like-minded friends.
Since then, Anastasio has made the Green Mountain State his home — from the exhilarating highs of musical stardom, to the lows of drug addiction and a high-profile arrest, on through to the upswing of recovery and rejuvenation.
Now, Anastasio and his Divided Sky Foundation are giving back to Vermont by converting an Okemo Mountain property into a 40-bed treatment center for Vermonters grappling with alcohol and drug use.
"I started Divided Sky Foundation to offer people the same help that I was fortunate enough to receive, which is an opportunity to get treatment for substance use, to be in recovery and hopefully to do that while serving others," the 15-years-sober musician told the Ludlow Development Review Board during one of two online hearings last year.
Anastasio's foundation bought the 18-acre Fox Run at Okemo property with the help of more than $1 million donated by viewers of the musician's livestreamed pandemic concerts. Last summer, the foundation earned town approval to open the facility, overcoming some complaints from Ludlow residents. Neighbors later appealed the ruling through Vermont's Act 250 land-use permit process, and a decision is pending.
In the same way that Anastasio improvises a solo during a typical Phish "jam," his organization is tweaking plans for the treatment center by proposing to open under a "nonmedical programming model" that does not bill insurers but instead relies on "self-pay and scholarships."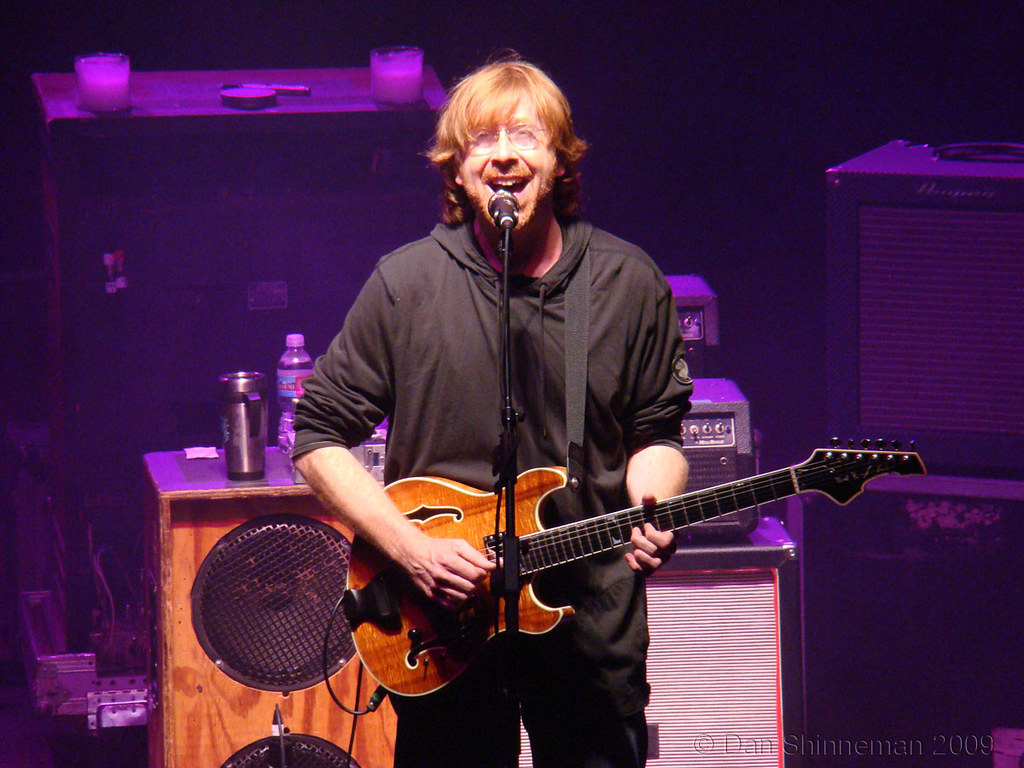 Without the medical designation, the center could operate under its existing permit, according to the foundation.
Divided Sky held a 5K Fun(d) Run in Ludlow on May 14 to benefit the foundation and Turning Point Recovery Centers of Springfield and Rutland. Anastasio, on a break between tours with his solo band and Phish, made an unannounced appearance at the run to thank supporters and listen to their shared experiences of addiction and recovery.
"We're proud to join the community and to be part of the fight against this scourge that has been happening in my beloved state of Vermont," he told the runners after the event, in a video posted on YouTube. "All the people who just told me stories, personal stories of their loved ones and struggles with addiction and alcoholism, every single syllable you uttered means so much."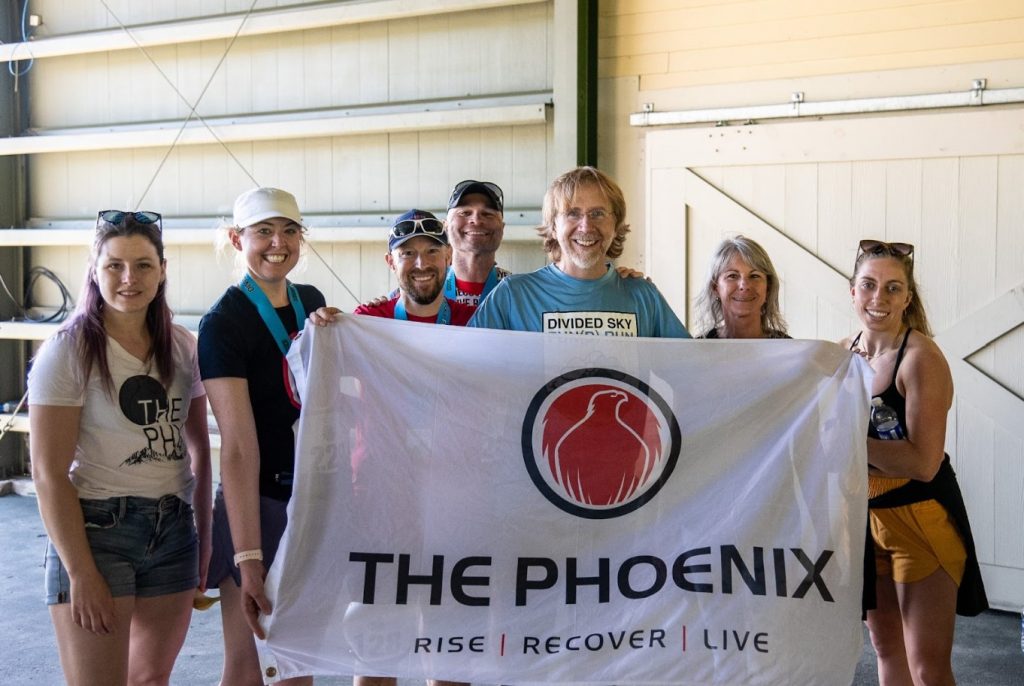 Eric Jacklin of Ridgefield County, Connecticut, a Divided Sky volunteer and licensed alcohol and drug counselor, said he was thrilled to meet Anastasio and talk to him about his personal experience as a recovering addict, 13 years sober.
"One of the tenets of being a person in long-term recovery is a saying, 'We keep what we have by giving it away,' because when somebody gets sober or clean, there are people that have paved the way for them," Jacklin said. "They welcome us into their fold and teach us, 'Hey, if you want what I have, this is what I did, maybe it will work for you, too.' So I think by having the Divided Sky Foundation and opening a treatment center, it's Trey's way of giving back."
Jacklin said that most people with substance use disorder have a "co-morbid condition," such as anxiety or depression, or they've had some kind of trauma in their life that causes them to self-medicate.
"They don't know how to get through whatever their challenge is, but it doesn't make it go away, because when you come down off of whatever you're using, those problems are still there," Jacklin said. "Once you're on the hook, it's like a fish. You're getting reeled in, and there's nothing you can do about it, but in order to fix the things that are driving that behavior, you have to stop using and sober up, so you can get an awareness of what those underlying issues are and chip away at them, little by little. Recovery is a healing process; addiction is what keeps people sick. That's why treatment centers such as this are so important."
For more information on Trey Anastasio's charitable organization, go to dividedskyfoundation.com or visit its Facebook page.
Bill LeConey is night news editor of the Brattleboro Reformer,  Bennington Banner and Manchester Journal. A longtime sports reporter and editor in Atlantic City, N.J., he enjoys good music, good food and good drink. He was also once the frontman for a marginally successful psychedelic punk grunge band.